Retail sales decline for the first time since April 2018
In the three months to November 2019, retail sales fell by 0.4% when compared with the previous three months, marking the first sales decline in the sector since April 2018, according to the latest data from the Office for National Statistics (ONS).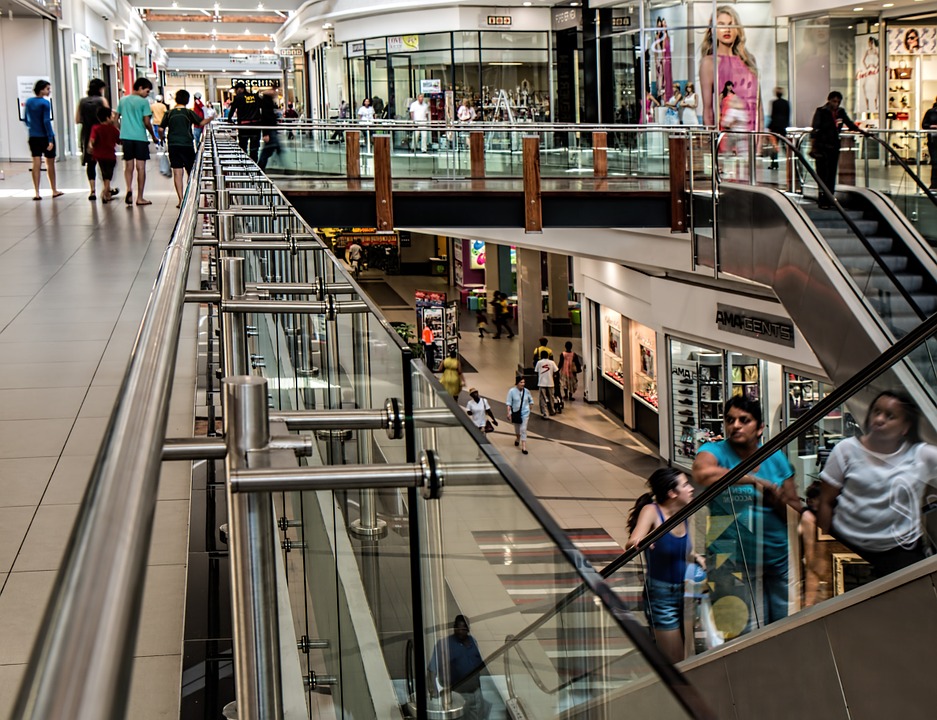 The data also found that the quantity bought in November 2019 fell by 0.6% when compared with the previous month, with only household goods stores reporting growth.
Year-on-year growth in the quantity bought increased by 1.0% in November 2019; this is the lowest growth since April 2018, owing to a decline of 1.1% in non-food stores.
This year,the official Black Friday was on 29 November and outside of the ONS's November reporting period, which covers four weeks from 27 October to 23 November; the office's seasonally adjusted estimates account for this shift in timing.
Online sales as a proportion of all retailing was 18.7% in November 2019, compared with the 19.1% reported in October 2019.
The data has also highlighted that last month, both the amount spent and the quantity bought in the retail industry fell by 0.3% and 0.4%, when compared with the previous three months.
The monthly picture was also one of declines, with both the amount spent and quantity bought falling by 0.5% and 0.6% respectively.
In contrast, when compared with a year earlier, both the amount spent and quantity bought reported growth of 1.3% and 1.0% respectively in November 2019.
Commenting on today's ONS Retail Sales figures, Euan Murray, relationship director, Barclays Corporate Banking, Scotland, said: "Disappointing figures from the retail sector in November but in its defence, with Black Friday coming at the end of the month and not covered by this reporting period, it's reasonable to assume that many shoppers held on to their cash to splash out on the bargains to be had during that annual sales fest, particularly as it coincided with payday for millions of consumers.
"Discounting in the run up to Christmas, such a crucial time for retailers' fortunes, can be a risky strategy but those who have planned strategically and sensibly should report a better set of returns in the next update.
"More generally, Brexit uncertainty continues to thwart much-needed investment decisions but many retailers have prepared well for a range of possible outcomes. As for 2020 and a new government in place, with online channels continuing to provide stiff competition for the high street, bricks and mortar retailers will be eager to hear how Westminster can help the sector, starting with some degree of business rate reform."