ONS: Retail sales dropped in December
Retail sales in December 2019 fell by 0.6%, the latest data from the Office for National Statistics (ONS) has found.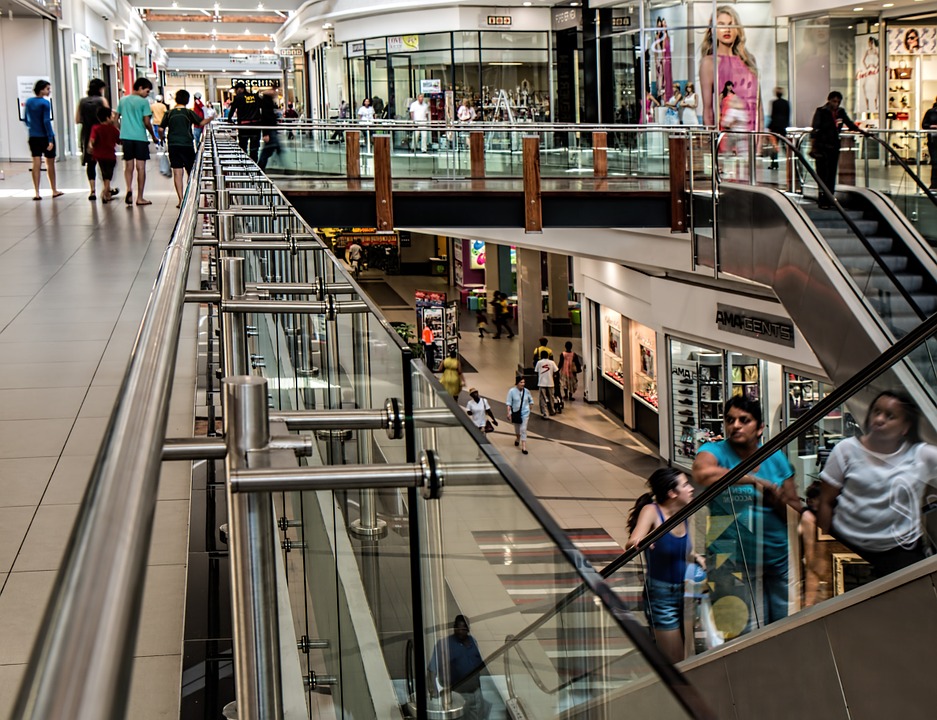 All sectors except household goods stores and fuel saw a decline in the quantity bought for the three-month on three-month movement; driven mainly by non-food stores at negative 1.0%.
Similarly, in the three months to December 2019, the quantity bought in retail sales decreased by 1.0% when compared with the previous three months.
The quantity bought in food stores also fell by 1.3% for the monthly growth rate, marking the largest fall since December 2016, also at 1.3%.
Comparing the three months to December 2019 against the same three months a year ago, growth in the quantity bought increased by 1.6% in December 2019, despite a strong decline of 2.2% for department stores.
Euan Murray, relationship director, Barclays Corporate Banking, Scotland, said: "December was tough for UK retailers, with the expectation of the festive ringing of tills falling short of the mark. However, we can't escape the fact that both the value and volume of sales in this period have clearly increased year on year and, whilst the 'golden quarter' might have underperformed in comparison to the rest of 2019, now is not the time to be downbeat as there are still positive signs for retail businesses.
"Looking further ahead into 2020, it's likely that consumer confidence will remain muted, and so retail spend will continue to plateau. However, there are a number of non-market factors that mean the year ahead is unlikely to be all doom and gloom for UK business.
"As well as some settling in political stability following the general election, the growing influence of sustainability on consumers seems to be heralding in a new set of opportunities for UK retailers.
"The growth of the 'conscientious consumer' means that a greener approach will be key to securing market share in 2020, and, whilst this may pose a challenge to established business practices, it also provides a clear opportunity to stand out in an increasingly competitive environment."