Reward Finance appoints Chris Ibbetson to lead client relationship operations in Scotland and beyond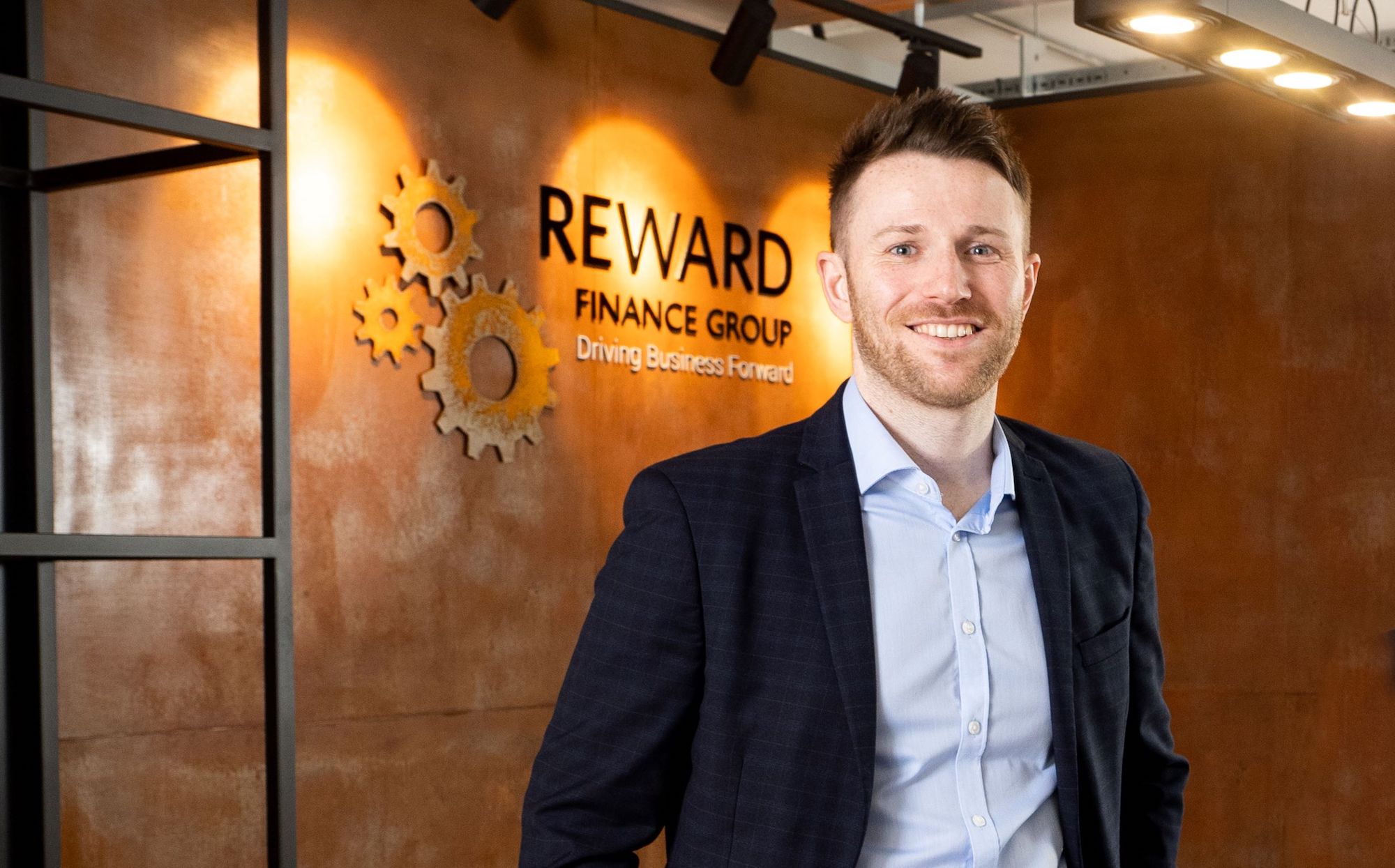 SME funding provider Reward Finance Group has restructured its client relationship operations across Scotland by promoting Chris Ibbetson to head it up.
With Reward providing tailored business finance loans and asset based solutions to SMEs across the UK, Mr Ibbetson will now lead the client relationship team in Scotland and also have responsibility for London, the North East and Yorkshire.
Mr Ibbetson has been with Reward for over four years, having joined from Yorkshire Bank where he spent eight years within corporate and private banking.
---
---
The restructuring is part of the lenders increased investment in people internally, its commitment to supporting SMEs through every step of their finance journey and to support the growth of its regional offices, particularly those in their relative infancy.
Reward is fast closing in on 500 clients, with that number having almost doubled over the last three years with its newer offices in Scotland, London and Birmingham contributing significantly to that pace of growth. These changes embrace the shifting nature of the business and transition to a truly national lender.
Nick Smith, group managing director for Reward, commented: "Having seen the rate at which we've expanded in new regions such as Scotland, we knew that restructuring and investing in our regional client relationship operations was needed to keep pace.
"Luckily that transition will be seamless, thanks to the talent and expertise within Reward in the shape of Chris and the wider team. He has a proven track record and a strong client-centric approach to providing commercial finance which meets SMEs' business needs."
Mr Ibbetson, regional operations manager for Reward, added: "Our growth has always been underpinned by solid client relationships and guiding the SME through every stage of the lending process.
"Getting under the skin of the client's business requirements in Scotland and finding a common sense solution doesn't just stop when the deal is done, with ongoing collaboration between lender, broker and borrower a hallmark of our success."