Reward Finance Group's Scotland staff to benefit from new wellness initiative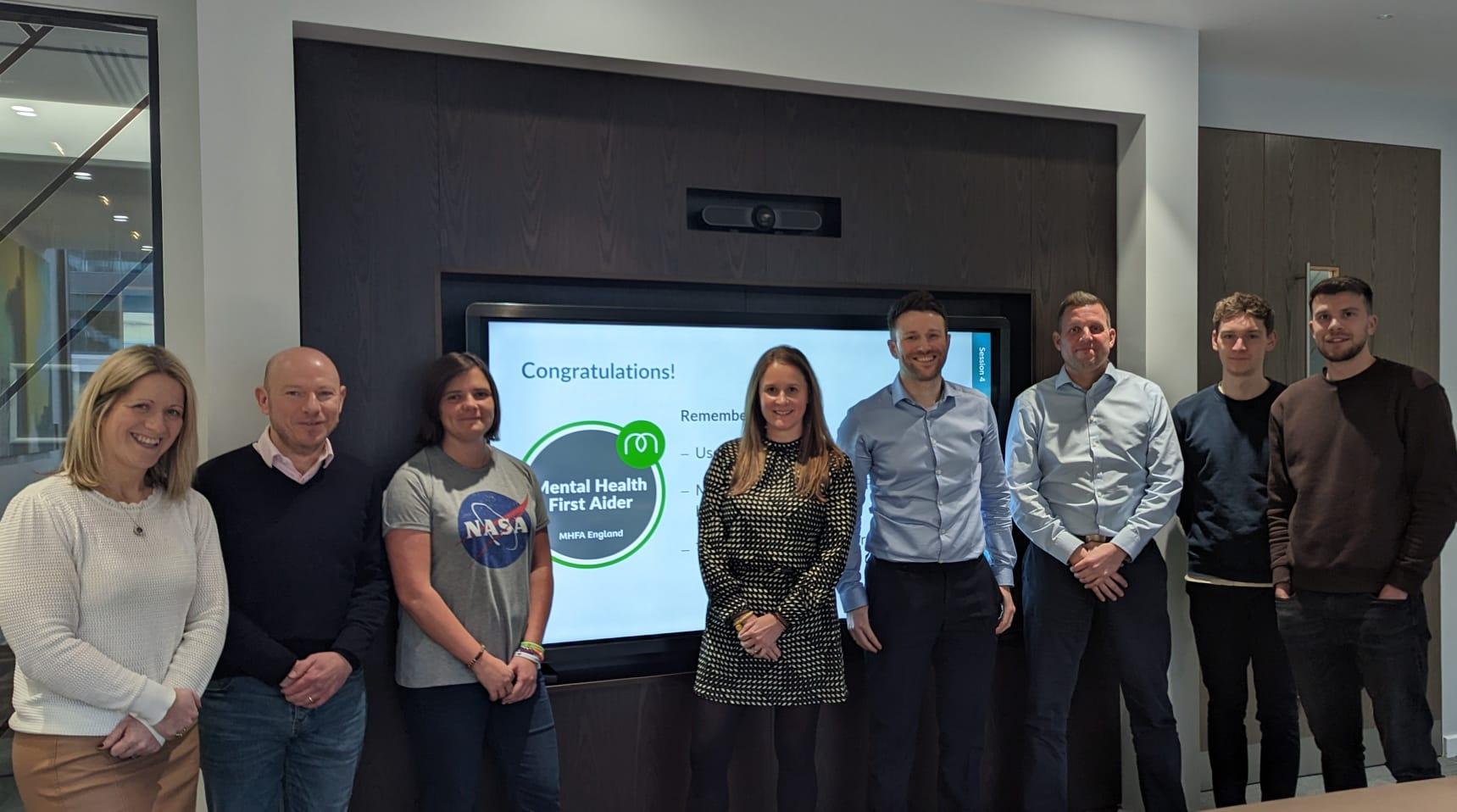 SME financier Reward Finance Group has introduced a specialised wellness team to extend wellbeing, mental health, first aid, and menopause support to its employees across its five regional hubs, comprising Scotland, London, Leeds, Manchester, Birmingham.
The group's new team, consisting of 30 trained volunteers from across its offices, aims to offer emotional support to all colleagues in need, helping to nurture a thriving workplace together.
The team comprises 12 mental health first aiders, 10 menopause champions, and eight first aiders.
---
---
Group managing director for Reward, Nick Smith, said: "The formation of the new Wellness Team underlines our commitment to fostering a safe, inclusive and supportive work environment for all employees, so that our workforce feels supported and valued in all aspects of their lives.
"Our wellness team is made up of volunteers who have been equipped with the knowledge and skills to address a range of physical and mental health concerns. The team members have undergone extensive training, enabling them to provide immediate assistance, guidance, and support to their colleagues in times of need."
The mental health first aiders are specifically trained to offer emotional support and guidance to employees facing mental health challenges, offering a compassionate ear and helping individuals access professional support when required.
The menopause champions focus on understanding and addressing the unique physical and emotional needs of those going through menopause and will provide a safe and confidential space for discussions, offer guidance on managing symptoms and connect employees with relevant resources to help them navigate this transitional phase.
The first aiders have been trained to assess the situation, administer basic first aid, and guide individuals to suitable professional treatment as needed.