Richard Muir: How Scots can build international trade links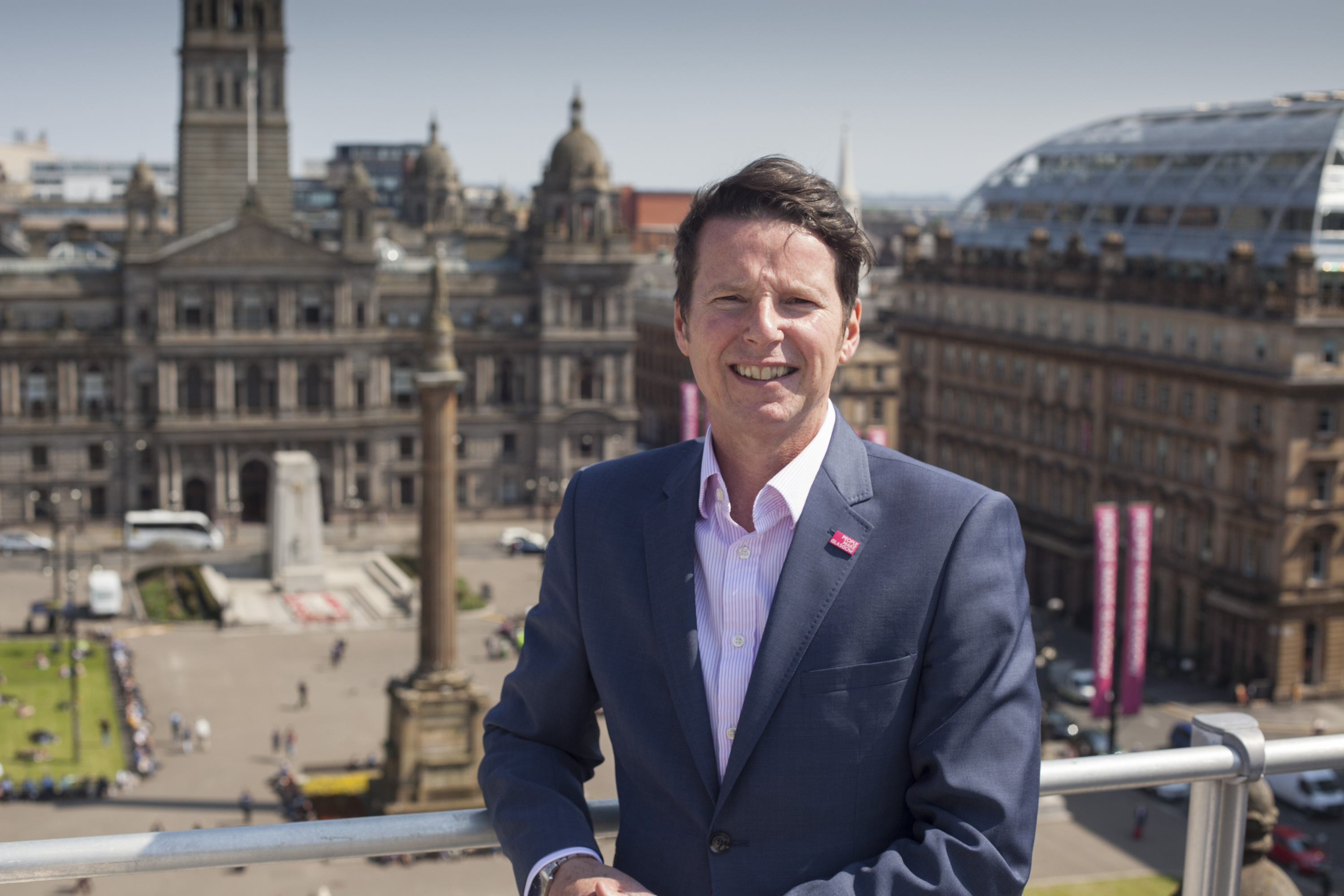 Richard Muir discusses the importance of international trade for business resilience, highlighting Scotland's efforts to expand its global market presence, particularly in the green hydrogen and premium whisky sectors, through collaborations with foreign partners and participation in trade missions.
Economic conditions have been notoriously difficult to predict in recent years but there can be no doubt that a strong pipeline of international customers helps to protect a business from any sudden market changes.
According to the Scottish Government in its international trade plan - Scotland: A Trading Nation: "Evidence indicates that there is a strong correlation between exporting and innovation. We know that businesses and economies operating across a range of markets will tend to be more resilient and less vulnerable to economic shocks."
---
---
You can see this playing out with six out of 10 scale up businesses in Scotland now involved in international trade but there is still a level of apprehension about how and when to take those first steps into selling to a global audience.
At Glasgow Chamber of Commerce, we regularly hold international trade visits to provide invaluable opportunities for growing businesses to connect, learn and collaborate with new companies across foreign markets. Access to these international markets drives both business performance and scale, whilst facing international competition drives business innovation and productivity growth.
Germany is one of our top priority trading partners and the Scot2Ger study launched in late 2021 found that Scotland is perfectly placed to become an exporter of green hydrogen to a ready-made market in Germany. Scotland can answer the call of the growing German market for clean, green hydrogen and Scotland's renewable energy and hydrogen capabilities could supply globally significant demand as Germany fast-tracks the switch from fossil fuels.
With that in mind, the Chamber's green hydrogen focused trade mission last month to Bremen and Lower Saxony in North Western Germany was very timely, with participation from some excellent Scottish companies including Chromacity, H2 Green, Howden, Hydrasun, Krucial, and Where Now Consulting. We visited some truly world class businesses and research institutes, including Enginius, which manufactures hydrogen powered municipal vehicles, the Hydrogen Lab and Fraunhofer test centre for mobile hydrogen applications, Bremerhaven Port and the Energy Hub at Wilhelmshaven and the adjacent LNG Terminal which was built in under a year.
According to David Barrie, New Build Sales Leader for Sustainable Energy for Howden, "this visit allowed Howden to strengthen the existing relationships we have in this region, develop new contacts and further engage with our fellow Scottish attendees also operating in this sector."
Germany is just one of our active territories but we've also been reinforcing long standing trading ties with our partners in China, including British Chamber of Commerce Shanghai, as we help smaller Scots businesses to breakthrough in the Chinese market.
One great example is Glasgow based independent whisky bottling company, House of Glenroy Ltd founded by Amir Bawi. They have been able to showcase their premium whisky products alongside world leading brands in Shanghai and build meaningful distribution partnerships through the Chamber. Since their trip, the firm has gone on to add over £100k in new business and importantly lay down long term growth plans.
Glenroy have developed a strong relationship with the Chamber and they now consider us to be a strategic partner in their business growth. Our intention is to add a roster of many more smaller premium Scottish brands to this project in the months ahead and build on this exporting success story. We will also be welcoming a delegation of importers and potential investors from Shanghai to Glasgow later this year.
Meanwhile, we have recently been steadily building our relationships with other British Chambers in some of the fastest growing markets and economies in the world such as Singapore, Indonesia and Thailand and looking at possible opportunities around the recently updated Comprehensive & Progressive Agreement for Trans-Pacific Partnership (CPTPP). We are also in regular dialogue with colleagues in British Chambers in both Abu Dhabi and Dubai particularly around opportunities for our businesses through COP28.
The Bremen Chamber Motto is – Outside and Inside (Bremen) Daring is Winning. I hope we see more Scottish firms daring to trade internationally in the future.
Richard Muir is deputy chief executive of Glasgow Chamber of Commerce. This article was first published in The Herald on Wednesday 19 April 2023.