Rise in borrowing heightens fears for UK SMEs
Emergency funding schemes launched in reaction to the coronavirus pandemic led to gross bank lending to small and medium-sized companies rising by 82% last year to £104 billion, fuelling concerns amongst UK firms about business debt.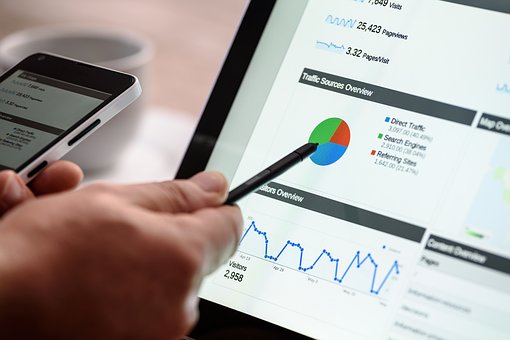 A new report from the British Business Bank has revealed the scale of borrowing by small businesses in the UK. It indicated that Almost half (45%) applied for support last year, compared with one in eight in 2019.
The indebtedness of UK firms is expected to prolong the recovery in some sectors.
The bank said that more than one in three expect to stay the same size over the next year and a similar proportion expect to shrink. Nine in ten businesses that sought finance in 2020 did so because of the impact of COVID-19. Overdrafts, credit cards and asset finance were shunned in favour of government-backed schemes which offered more generous terms.
By last month, £67.6 billion had been provided to small and medium-sized companies by the Bounce Back Loan Scheme and the Coronavirus Business Interruption Loan Scheme, administered by the Business Bank.
About three in five of those who took out such a loan borrowed more than 20% of their reported turnover.
The Federation of Small Businesses (FSB) said of those who recently accessed finance, four in ten described their debt as "unmanageable".
Mike Cherry, national chairman of the group, said: "More than half of those with facilities say that a student loan approach, whereby repayments are only made once a firm is profitable again, would mark a helpful way forward."
Catherine Lewis La Torre, head of the Business Bank, said that small businesses were likely to divide into those struggling with repayments and those able to borrow and invest in growth. But she said she did not think the rise in the use of emergency credit would change attitudes among a "stubborn permanent non-borrower community".
A continued reduction in operating expenses combined with significant government financial support and precautionary saving led to a 20% rise in deposit holdings since the start of the year to a record £252 billion according to UK Finance data.
According to the banking body, government support, saving and a reduction in expenses for some led to a 20% rise in small businesses deposit holdings this year to a record £252bn.