RSM: Number of tech start ups in Scotland increased by 57% in Q3
The number of new tech start-ups in Scotland has increased by 57% in quarter three this year compared to quarter one data, according to new research conducted by audit, tax and consulting firm RSM.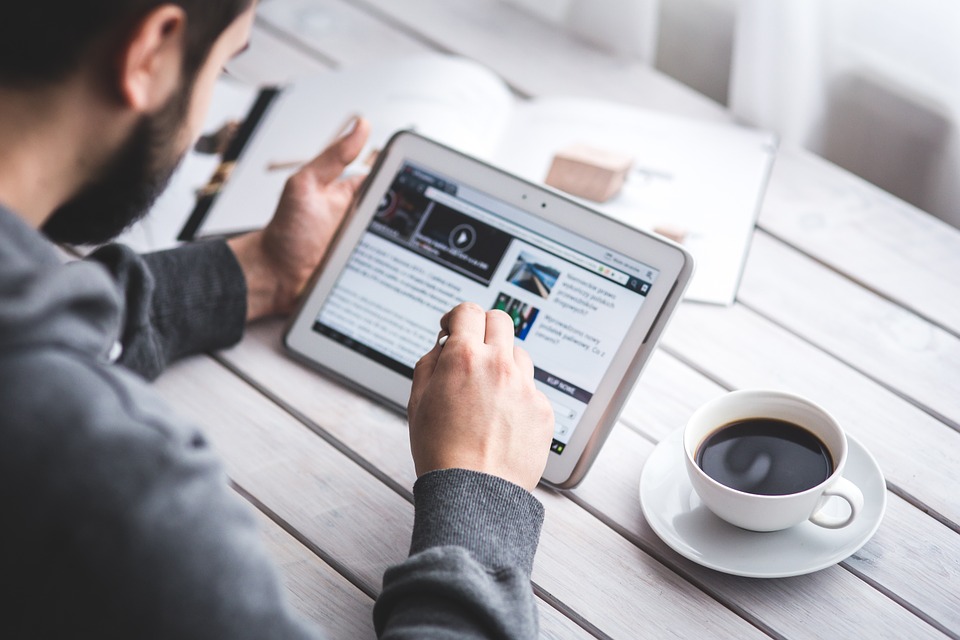 A total of 390 software development and games businesses have been incorporated so far this year in Scotland, according to data held by Companies House and analysed by the firm.
In a further boost for tech and other industries, new statistics from HMRC revealed a 32% year-on-year rise in the number of claims for research and development (R&D) tax credits submitted by Scottish companies in 2018-19, with the level of tax relief claimed also rising by 34%.
In total, 2,925 R&D claims were submitted in 2018-19, which amounted to a total of £235m in tax relief being secured by businesses across the region, with average claims exceeding £80,000. Historically, software and tech businesses have represented around 49% of these claims.
UK-wide, over 59,000 claimants have received £5.3bn of tax relief, an increase of £1bn from the previous year. HMRC recently published a consultation document to explore how the scope of qualifying expenditure for research and development (R&D) tax credits ought to evolve to reflect the modern trends in R&D.
Ross Stupart, corporate tax partner at RSM in Edinburgh, said: "At a time when many sectors are feeling crippled by the impact of the pandemic, it is encouraging to see the tech industry in Scotland experiencing growth.
"This can be attributed in part to the lockdown, which drove an increase in demand for technology to support remote working. The huge increase in working from home, as well as leisure time spent at home, has meant far greater need for digital technology and a growing demand for digital entertainment.
"We are encouraged that the Government has sought to consult widely on how the scope of expenditure qualifying for R&D tax credits should evolve alongside technology in areas such as cloud computing and data.
"Research and development plays a crucial role in Scotland's long-term economic growth. While the year on year increase is encouraging, R&D is currently complicated and is therefore still under-utilised. In the current climate, it is even more important that the UK has a tax regime that is internationally competitive and supports future investment in innovation."