RSM: Scottish tech incorporations jumped by over a third in 2021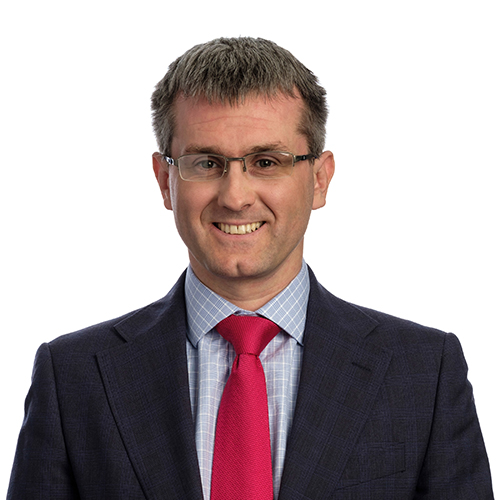 The number of new tech companies incorporated in Scotland jumped 37% in 2021, according to new analysis by audit, tax and consulting firm RSM UK.
A total of 1,055 tech businesses were incorporated in the region in 2021 according to an analysis of data held by Companies House, up from 772 in 2020.
Ross Stupart, tax partner and head of media and technology for RSM UK in Scotland, commented: "Our analysis shows an unprecedented level of tech incorporations and it is clear to see that the tech sector has thrived in conditions where other industries have either slowed or declined during the pandemic.
---
---
"Add to this several high-value transactions during 2021 involving Scottish tech companies such as Current Health, Snappy Shopper, Quorum Cyber, Intelligent Growth Solutions to name just a few, shows that Scotland is providing high quality and innovative businesses the environment to flourish. The challenge remains however, how the Scottish Tech ecosystem can develop to ensure the consistency of volume of success stories.
"Covid-19 has encouraged more businesses to embrace technology, both to operate successfully during periods of disruption and to adapt to shifting consumer demands. The rollout of 5G and experimentation with new ideas such as the metaverse and crypto has led to more companies perceiving themselves as a tech business which wouldn't have been the case in the past."
Overall, UK tech incorporations increased 62 per cent in 2021, from 23,579 to 38,240.
In addition, the UK tech sector this year became only the third economy, alongside the US and China, to reach $1 trillion in value after a surge in growth throughout the pandemic.
The UK's digital industry is now worth more than double Germany's equivalent, its closest European rival. RSM's latest analysis further evidences the UK's key role in supporting entrepreneurs and encouraging innovation.