RSM supports Edinburgh fashion firm Lost Stock with financial management assistance
Audit, tax and consulting firm RSM is lending its support to Edinburgh-based retail firm Lost Stock by helping to run its day to day finances.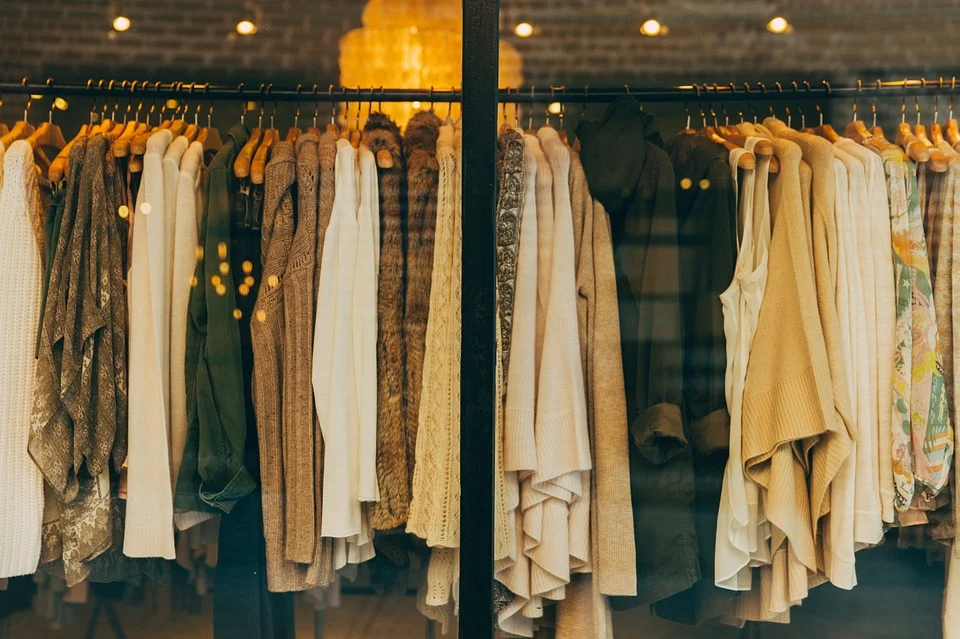 Launched by the team behind, Mallzee, Lost Stock was set up in the wake of the coronavirus pandemic to help support garment workers in Bangladesh suffering as a result of cancelled clothing stock orders.
Following the launch last month, Lost Stock went viral and has now sold over 96,000 parcels already. In order to meet this unprecedented demand, Mallzee approached partners for support.
RSM has lent one of its experienced accounting and financial reporting assistant managers, Duncan Cameron, from its Edinburgh office to manage day to day finances on a full-time basis. This allows the Mallzee management team to focus on fulfilling the growing international demand for boxes and through their partnership with NGO SAJIDA Foundation to get much-needed funds to those families in Bangladesh who need them most.
Ross Stupart, partner and RSM's head of TMT in Scotland, said: "We've worked with fashion shopping app, Mallzee for many years and are really pleased to be able to support the team with Lost Stock. These boxes are saving lives and Lost Stock shows what innovative companies can achieve even in lockdown. They have mobilised existing relationships with manufacturers, suppliers and business partners to do something to help those worse affected by coronavirus and prevent tonnes of stock heading straight to landfill."
The cancellation of over $3 billion worth of stock orders by retailers left manufacturers in Bangladesh unable to pay workers and with mountains of unwanted stock.
Lost Stock solves this problem by selling fashion parcels for £35 which contain a minimum of three high street garments worth at least £70 and matched to the purchaser's size and fashion preferences. Each Lost Stock parcel sold provides the funds to support a Bangladeshi family of four for a week.
Callum Stuart, COO at Lost Stock, added: "We have been overwhelmed by the reception to Lost Stock and the support we have received. When we launched last month, we hoped to sell 50,000 Lost Stock parcels by the end of the year - instead we've sold almost 100,000 in four weeks! Having the support of RSM and having Duncan seconded to the team to help us day to day has been invaluable."
Read all of our articles relating to COVID-19 here.