Stock markets suffer worst quarter in over 30 years
Stock markets have suffered their worst quarter in over thirty years after the coronavirus pandemic has disrupted economies across the globe.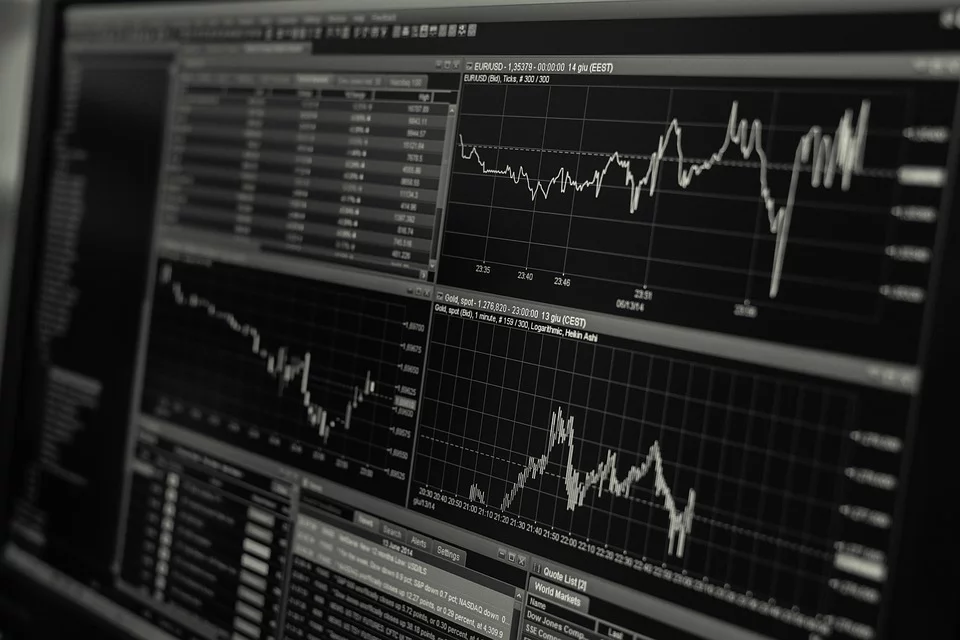 The Dow Jones Industrial Average and London's FTSE 100 saw their biggest quarterly drops since 1987, plummetting by 23% and 25% respectively.
The S&P 500 also lost 20% during the quarter, its worst loss since the 2008 financial crisis.
The dramatic drops come after authorities around the world imposed lockdown measures which have forced businesses to close in an effort to slow the spread of the virus.
Economists have warned the hit to the global economy is likely to be worse than the financial crisis, with forecasters for IHS Markit estimating that growth will shrink 2.8% this year, compared to a 1.7% drop in 2009, the BBC reports.
Every country in the world has been affected by the virus, IHS Markit expects China's growth to slow to 2%, while the UK could see growth fall by 4.5%. The economic outlook for countries such as Italy and less developed economies is far worse.
Kristalina Georgieva, president of the International Monetary Fund, said: "We remain very concerned about the negative outlook for global growth in 2020 and in particular about the strain a downturn would have on emerging markets and low-income countries."
In the USA, one central bank analysis suggested the unemployment rate could increase to over 32% within the next three months, as more than 47 million people lose their jobs.
Globally, many indexes remain more than 20% lower than they were at the start of the year. A drastic drop in oil prices, due to a decrease in demand and a price war between producers, has exacerbated the problems on financial markets.
Share prices have seen slight rises in recent days due to the rescue funds allocated by governments.
Yesterday, the FTSE gained almost 2%, while Germany's Dax and France's CAC 40 saw more modest gains.
Read all of our articles relating to COVID-19 here.