Ryan Gillies: New focus needed in winning war for talent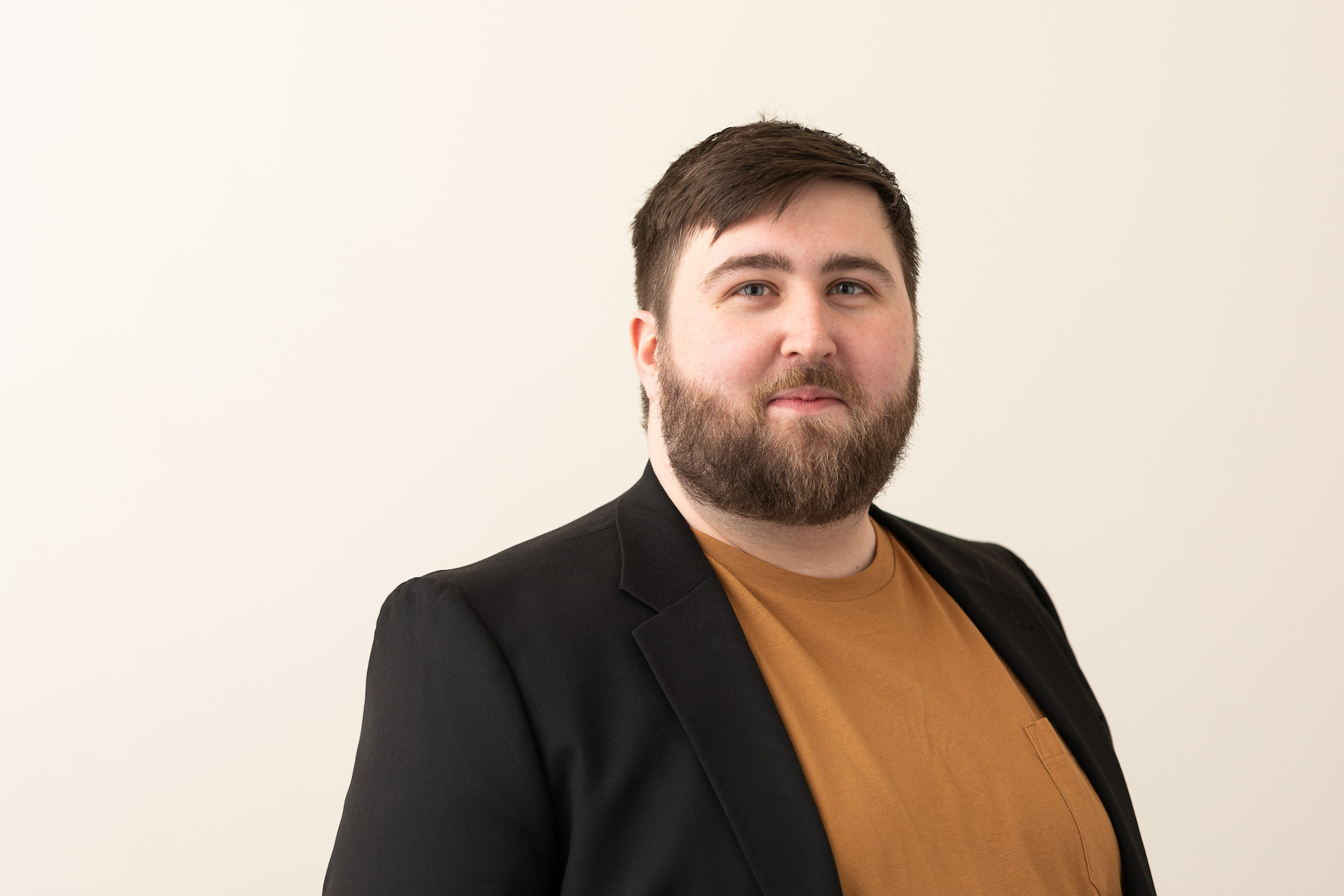 Ryan Gillies discusses the escalating challenge of attracting and retaining skilled talent, examining factors such as the skills shortage, the impact of the pandemic on working conditions, changing employee priorities like work-life balance, the rise of remote working, and the necessity for companies to adapt by investing in employee development, and embracing human-centric approaches.
Attracting and retaining talent has become one of the biggest challenges facing UK businesses. The 'war for talent' has intensified in recent years due to a number of factors, not least the current shortage of skills within the UK economy.
ManpowerGroup's annual Talent Shortage survey released earlier this year outlined the extent of the challenge as 80% of UK businesses reported persistent difficulty in filling jobs, a rate more than double the pre-pandemic high of 35% in 2019. This latest figure also marks a six-fold increase from 10 years ago when only 13% of employers were struggling with skills shortages.
---
---
While there are a number of factors, including Brexit, that lie behind the shortage of skills and talent within the UK economy, the impact of the pandemic has been a key factor. During the height of Covid restrictions, companies were forced to adjust to remote and hybrid working which also led to an increased emphasis on staff wellbeing. This has now become a crucial factor in recruitment and retention with employees no longer content to work the same way or in the same environment.
This new expectation is one that companies will need to successfully address if they are to prevail in the increasingly intense battle to attract and retain skilled workers. While financial compensation will always play a significant role in this process, research shows that priorities are changing.
A 2023 study by Forbes Advisor highlighted how a good work-life balance is now integral to both employee happiness as well as professional success. The report highlighted that over half (54%) of British workers would accept a lower-paid job in exchange for one that offered a better work-life balance, more growth opportunities and greater respect.
Remote working was cited as a key factor in a good work-life balance, an issue particularly relevant in the UK where employees now work from home more hours than their European counterparts. A global study by IFO Center for Macroeconomics and surveys involving more than 42,000 full-time employees in 34 countries showed that British employees now work remotely for an average of 1.5 days a week, almost half a day more than the international average. This figure is significantly higher than Germany, where workers spend an average of one day per week at home, and nearly three times the rate of France where employees currently work from home for an average of just 0.6 days per week.
While remote working was a necessity during the pandemic, many UK companies must increasingly accommodate this demand if they are to attract and retain the best and brightest talent. This needs to be done in a flexible and balanced manner as being based in an office full-time is extremely important to some workers, while others will consider working from home non-negotiable.
In addition to accommodating where an employee does their work, companies must also consider how they can best develop their people. This includes promoting further skills and knowledge as well as fostering creativity and promoting workers' mental and emotional well-being. As this amounts to an investment in the value of a company, such employee development should be viewed as a strategic function utilising a broad range of in-house training, external courses, and mentorship programmes.
Offering employees a clear progression path within a company is another key aspect of attracting and retaining skills in a competitive market place. Emerging developments in technology, particularly AI, will also require a specific focus in upskilling and reskilling workforces to ensure they are better-placed to thrive in the new digital economy.
Within the current business environment, talent management must be increasingly focused on adaptability, innovation, and human-centric approaches. These trends are not temporary anomalies but precursors to a new era of work which will require many employers to rethink traditional HR strategies. Acknowledging and accommodating the individual needs and desires of employees through a variety of working arrangements, personalised career development plans, and tailored benefits will be the key to success.
Companies that embrace these challenges and recognise that employee well-being is directly tied to productivity and engagement are the ones that are most likely to emerge victorious in the ever-intensifying war for talent.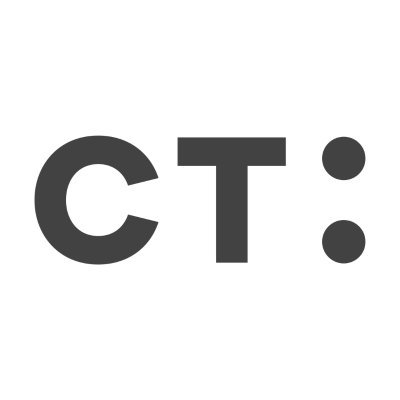 Ryan Gillies is senior associate at CT:Evolve