Samantha Hill: Film studio could transform north-east Scotland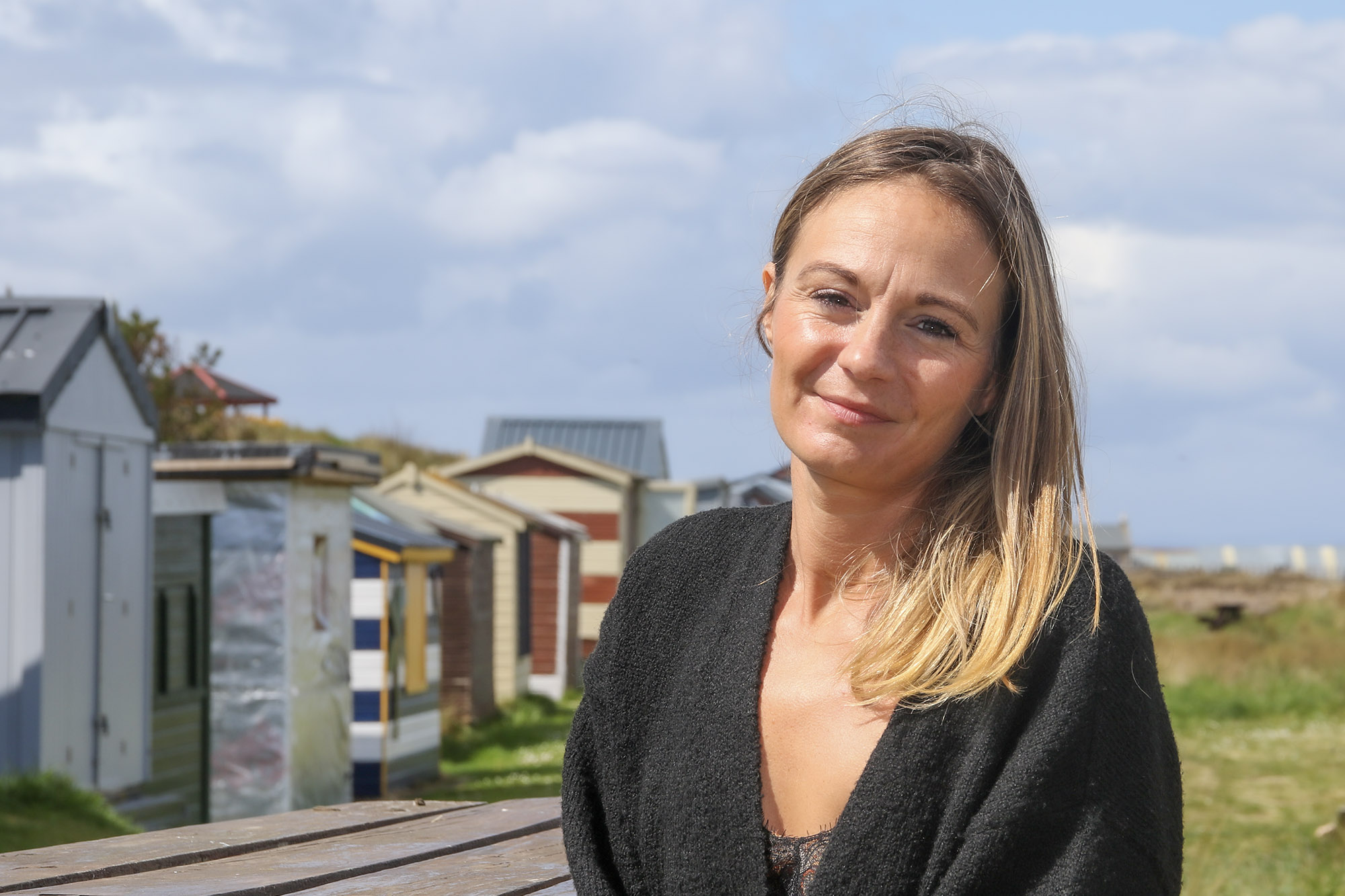 North-east Scotland-based Openbrolly, a software firm with strong ties to film production and location agencies across the UK and Ireland, has added weight to the call for a film and TV studio to be located in the area.
Founded in the Highlands over 20 years ago, the company believes such facilities could be a catalyst for increased investment, employment growth, and a boost to tourism in the region.
Organic growth
Managing Director Samantha Hill says the pattern of success for most areas is the same — Once major broadcasters have used local facilities, the rest follows organically.
---
---
Mrs Hill said: "Having studio and management facilities at locations is key to getting big productions to settle. But it's also useful for smaller, and educational, projects."
"Production companies will often turn down the ideal location due to lack of infrastructure. Having no studio facilities is a big headache for film producers, so they spend in another area, or give up entirely."
"Our clients have some of the best locations in the world for film, TV and on-screen advertising — the industry has been talking about this for as long as I've been in it, and we're no further forward."
"Interior scenes for productions are often filmed in the city hundreds of miles away. That's not only counterproductive for filmmakers, but also for the area."
Inward investment
Netflix has recently revealed it has spent £4.8 billion since 2000 on UK productions, fifty percent more than anticipated, with three new titles in the pipeline.
Mrs Hill added that the benefits are massive from inward investment, promotion of the area as a tourism destination, local employment, work for local trades, etc.
She continued: "Large productions are constantly scouting. In the North East Aberdeenshire and the Highlands as MovieSite clients, together, we can instantly provide crew, production companies and facilities, so we're in a position to hit the ground running.
"Film production also requires specialist skills, and without this facility locally, they too have to be brought in.
"There is also an increasing responsibility for acting sustainably. Money spent on fuel, energy and travel could be better spent locally. However, the biggest growth area is leisure spend.
"There is a national shortage of studio space and we have unique locations. Cast crew can stay longer in an area. Local businesses will benefit."
Last month, Bafta-winning filmmaker Anthony Baxter said: "a new film studio in Inverness or Aberdeen would be a tremendous asset for Scotland. There is a growing list of high-end content being shot in the country for streaming platforms and available studio space offering adaptable sound stages is key."
He went on to say that the knock-on effects of production ripple through the local economy, as Edinburgh has proven with The Rig. Amazon is reported to have invested more than £50m and created 750 jobs through filming several big series in Scotland.
So what is needed to make it happen? Who starts the ball rolling?
Mrs Hill added: "Setting up a new studio can be a complex process that requires careful planning and consideration and it can attract inward investments from a variety of sources, including government, private investment, real estate development, and tourism and economic development.
"We're not in the business of building studios, but we'd love to see this happen, and we'd be happy to be part of the solution."