Santander launches digital platform to help UK firms navigate international expansion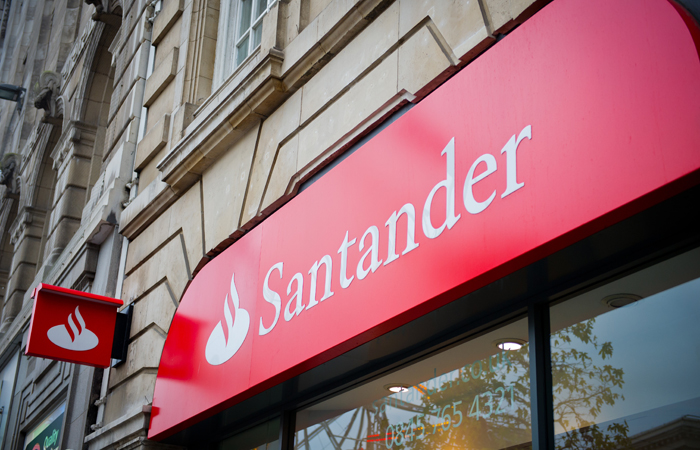 Santander UK is to launch Santander Navigator, a digital subscription platform to support UK companies as they explore international expansion options.
The new platform brings together an international ecosystem of expertise and knowledge which Santander Corporate & Commercial Banking's international team has collated to help them firms trade-related obstacles and to understand the various attributes of doing business in a new market.
Whether they are existing Santander clients or not, businesses can sign up and pay a subscription to access a personalised service, based on their individual needs and to help achieve their international expansion and strategy.
---
---
John Carroll, head of international & transactional banking, Santander UK, said: "We believe Santander Navigator is a global first. It is a true end-to-end proposition to support businesses on their international growth journey and a fantastic example of how we're innovating and introducing digital solutions that make businesses' lives easier.
"It's been two years in the making and we're extremely excited to be launching something that is truly unique in helping businesses save time and money as they look to grow internationally. This is more than just a roundtable or a seminar, it's a tailored growth strategy totally personalised to the business, its sector and based on specific insights and solutions we have curated in the local market."
Also on the platform, businesses can meet like minded companies in the community section, negotiate better rates or more sustainable routes for their finance and sign up for insight events with their subscription. They can follow the 'ready to trade' checklist, and learn more about specific regulations needed to take their products to a new market.