Santander to limit customers' transfers to crypto exchanges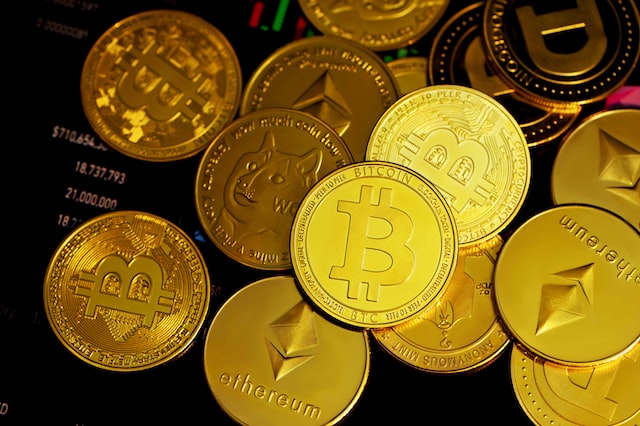 Santander has announced it will start capping bank transfers to crypto exchanges starting this month.
Following warnings from the Financial Conduct Authority (FCA) on the risks of investing in cryptoassets, the bank has been gradually taking more steps to reduce the risk to consumers falling prey to malicious investment opportunities.
From 15 November 2022, accounts will be restricted to a £1,000 limit per transaction, and a total limit of £3,000 in any rolling 30-day period.
Santander said: "We want to do everything we can to protect our customers and we feel that limiting payments to cryptocurrency exchanges is the best way to make sure your money stays safe."
---
---
The bank also said it plans to make "more changes to limit or prevent payments to crypto exchanges in the future", but has not specified anything further.