Sara Kelly: Understanding the current R&D tax relief scenario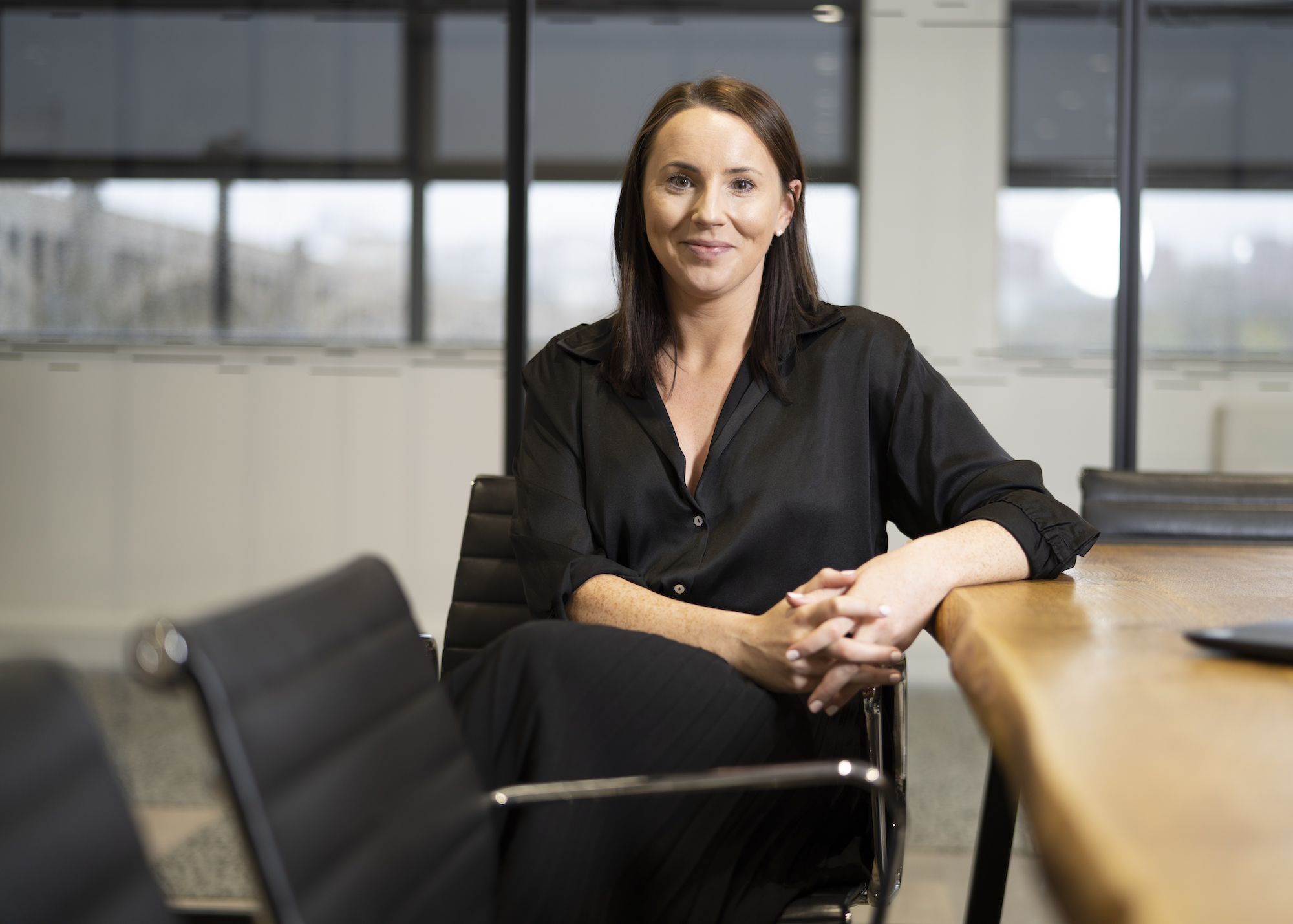 Following the release of the new R&D tax relief statistics, tax expert Sara Kelly provides analysis on the mixed outcomes observed, highlighting the increase in support received by companies, especially SMEs, in the post-pandemic innovation boom in IT and manufacturing sectors.
The latest research and development tax relief statistics landed this morning, and it's a mixed bag.
On the one hand, it's absolutely great to see that the level of support received by companies, and the value of each claim has increased. During the pandemic these numbers plateaued. So, it's encouraging to see that innovation is booming after covid, with IT and manufacturing really dominating once again. Innovation has, and always will be, vital to the economy, not least during these challenging times.
---
---
Secondly, it's also really positive to see that the majority of claims come from SMEs. These businesses are key to the economy, so it's brilliant to see that they're receiving the support they so rightfully deserve.
However, we do also know that the rate of relief has fallen for SMEs. Although we won't see the impact of this decreased rate in this year's statistics - and we potentially won't even see it next year either - it's still a challenge which is coming up in conversations with business owners across the UK. But with Autumn Budget coming up, hopefully we will see some more support for those smaller businesses that are so important to the overall economy.
It's also the second consecutive year that the number of first time claimants has reduced. There has been a lot of noise around R&D tax relief over the last few years, which may have deterred people from claiming. But for those genuine claimants who aren't aware of the relief, or potentially aren't sure on how to submit a claim, speak with a qualified advisor who can support you. The relief still remains to be one of the most invaluable incentives on offer to forward-thinking businesses in the UK.
Finally, while the overarching statistics show that the relief and value of each claim are both on the rise, it's disappointing to see that the North of England and Scotland only constitute a quarter of all of these claims and less than 20% of the relief given out.
We're fortunate enough to see the innovative thinking that takes place in our region first hand, from offshore wind and engineering to fintech businesses, life sciences and digital media. So it's disheartening to see that the numbers continue to lag behind other regions.
It doesn't matter where you are in your journey with R&D tax relief. Whether you're looking into R&D tax relief for the first time or you want someone to review your claim before submitting, our experts are here to advise those businesses who are pushing the boundaries of their industries and help them to receive the support they deserve. And seeking the opinion and advise of an expert has never been as important, with all of the changes to the R&D landscape which we're currently in the midst of.

Sara Kelly is tax partner at accountancy firm Haines Watts