Savills profits drop by 69% in first half of this year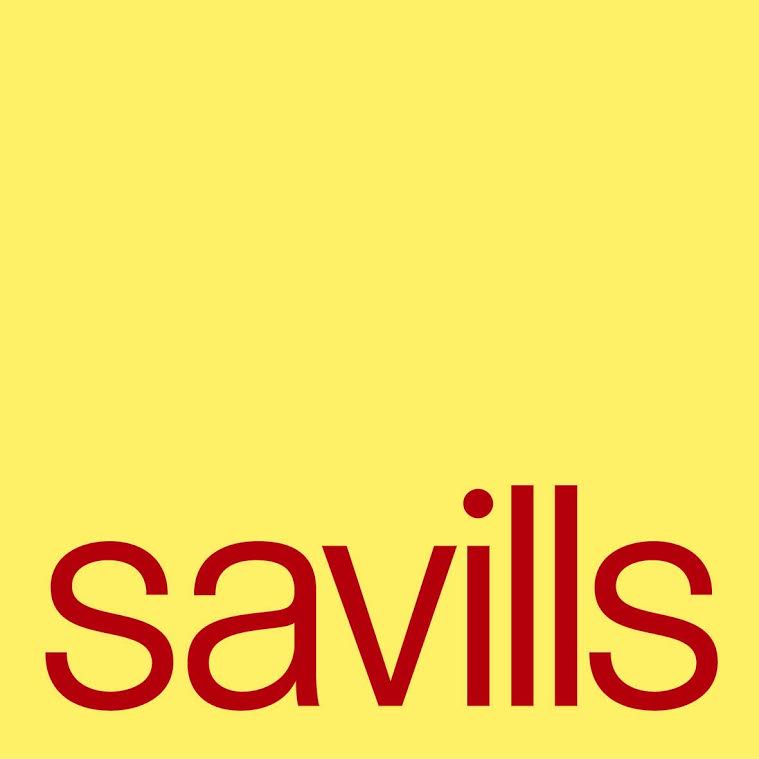 Real estate advisor Savills has seen its profits before tax drop by 69% to £7.7 million in the first half of this year.
Last year, the firm's profits before tax were £24.7m.
Savills has also seen its group revenue drop by £55.6m (7%) to £791.4m whilst its underlying profit before tax fell by 66% to £13.2m.
Underlying basic earnings per share fell from 20.9p to 7.0p while basic earnings per share dropped to 3.9p from 20.9p.
---
---
The firm's net cash also dropped to just £9.4m from £139m the year before.
Less transactional businesses, including Consultancy and Property and Facilities Management, (65% of Group revenue) helped mitigate the significant impact of COVID-19, particularly in Q2 on global leasing and investment market volumes.
At the same time, property and facilities management revenue increased by 4%, while consultancy revenue rose by 1%.
The firm's Commercial Transaction revenue reduced 23% overall with Asia Pacific and North America particularly affected. UK Residential revenue dropped by 8%, reflecting significant reductions in transactional activity during lockdown, partially mitigated by a strong recovery in June.
Savills Investment Management revenue also dropped by 6% as a result of lower performance fee income. Base management fees rose by 9%, with period end AUM up 11% at €20.4bn.
Commenting on the results, Mark Ridley, group chief executive of Savills plc, said: "In the context of the significant impact of COVID-19 on global markets in the second quarter, Savills resilient interim results highlight the diversity and strength of our global business.
"During this period, our less transactional businesses have provided a solid platform for the group and our transactional business teams have partially mitigated the effect of significantly lower levels of trading activity by winning increased market share. Much of this is due to our strategy of remaining open for business throughout, retaining the strength of our teams and focussing resolutely on addressing both the pandemic-related, and longer term, needs of our clients.
"Looking forward, as a consequence of COVID-19 the economic environment remains highly uncertain, chiefly in respect of expected recovery trajectories across the world and the occurrence of second wave outbreaks causing further lockdowns.
"In addition, it is unclear how significantly the longer term economic impact of COVID-19 will weigh on corporate and investor sentiment. That said, the wider context for real estate investment is largely positive with the expectation of low interest rates for longer and continued, or enhanced, investor demand for income reflected in increased allocations to Real Asset backed strategies."
"In recent weeks we have seen signs of recovery in residential markets and a number of commercial transaction markets around the world. Clearly, our performance in the second half of 2020 will be highly dependent upon the extent to which such signs become a sustained recovery for the markets in which we operate.
"In view of the lack of certainty over the impact of COVID-19 over the coming months, the 2019 final dividend was cancelled and the board is not declaring an interim dividend. We remain focused on long term shareholder returns, and will look to restart distributions as soon as is prudently appropriate.
"Savills is a resilient, globally diversified business with a strong balance sheet. We are confident in the group's ability to withstand all modelled scenarios for the year and to continue both to execute our growth strategies and deliver a resilient performance in 2020."