Savills: Record demand for Scottish prime property, but market is beginning to steady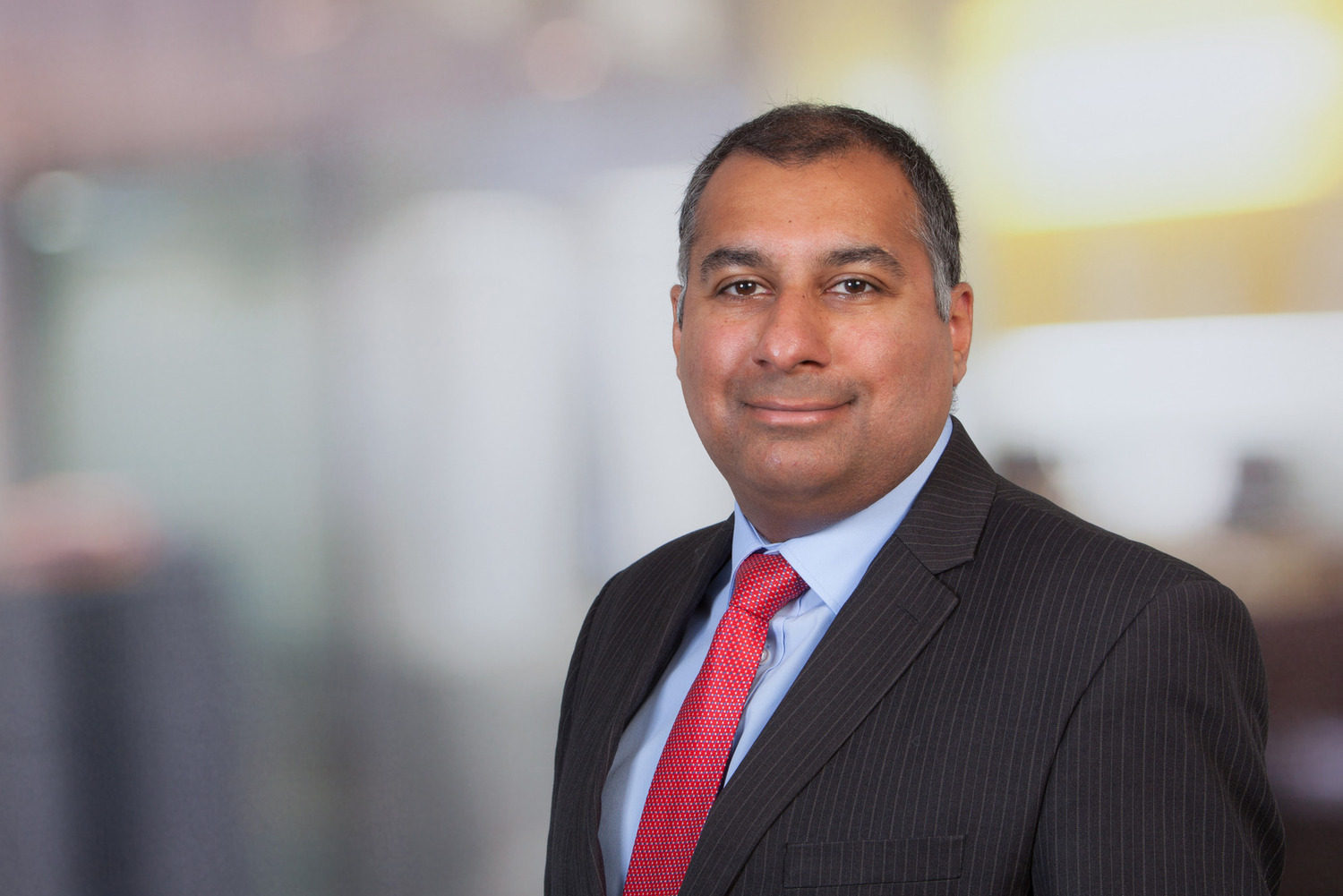 Scotland's prime house market is continuing to see record levels of demand, including for million pound properties, as well as higher price growth than anywhere else in the UK.
However, there are signs that the market is beginning to steady due to economic headwinds, according to Savills latest prime house market report.
Scotland's five year prime residential growth is forecast to be 22.8%, outperforming all other UK regions.
---
---
Author of the report, Faisal Choudhry, head of residential research for Savills in Scotland, said: "We are beginning to see a change in some of the trends that have characterised Scotland's prime market (above £500,000) since the beginning of the pandemic, including frenzied demand for low levels of available stock. Now, more sellers are choosing to take advantage of the strong price growth of the past two years and putting their homes up for sale. Consequently, the level of housing stock above £500,000 available to buy is returning to pre-pandemic levels."
While there is more choice, demand remains high. According to the report, though slightly down on last year, the number of new buyers who registered with Savills between April and June to buy a Scottish property was 104% higher than the same period in 2019. This demand is leading to record levels of buying activity: the number of agreed sales from April to June between £500,000 to £1 million was 96.2% more than the same period between 2017 and 2019, according to TwentyCi. Above £1 million, agreed sales were 19.8% more than last year and 106% higher compared to pre-pandemic levels.
Mr Choudhry added: "Strong demand levels and a lack of available stock has led to 16.7% growth in Scotland's prime house prices in the two years since the start of the pandemic. However higher costs of living and growing concerns for the UK-wide economy are starting to have an impact on buyer sentiment. Indeed, there are signs of softening demand from discretionary buyers at the top-end of Scotland's prime market in both town and country locations. As a consequence of this, and of the rebalancing of supply and demand, while prime house price growth in Scotland remains higher than the rest of the UK, it is beginning to steady.
"The prime market is less reliant on mortgage finance with buyers more insulated against economic pressures due to higher levels of disposable income. However, weakening sentiment across the wider housing market does have the capacity to feed into higher price bands too. We are likely to see a continued slowdown in prime price growth towards the end of this year, with realistic pricing becoming key to securing a sale as the market becomes more price sensitive.
"Against a challenging economic backdrop and more choice for buyers, some sellers may need to respond to the change in market conditions by slightly adjusting their price expectations."