Savills sees profits soar to £63.8 million after rise in UK sales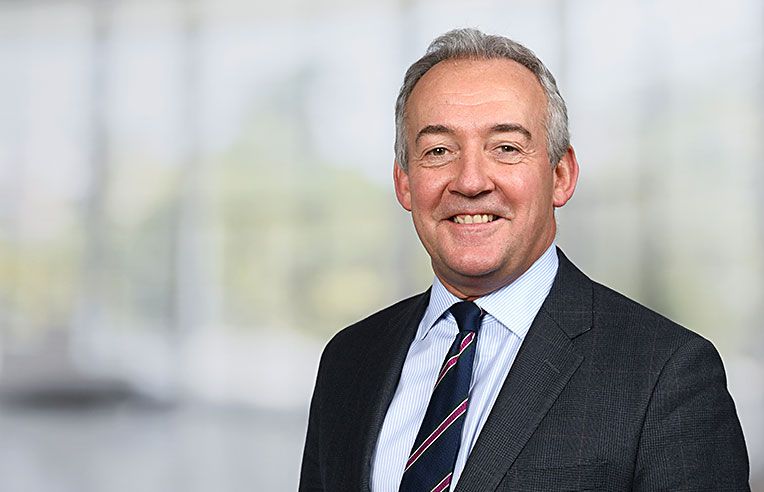 Estate agency Savills has posted record profits before tax of £63.8 million, up £56.1m from the £7.7m recording in H1 2020.
The group's revenue reached £932.6m, compared to the £791.4m posted in the first half of last year.
Savills has also announced an interim dividend of 6.0p per share.
---
---
The firm has announced record UK Residential Transaction Advisory performance with revenue up 97%, signalling a continuation of the exceptional recovery experienced from H2 2020.
Transactional Advisory revenues were also up 30% in recovering markets, while less transactional businesses, in aggregate 61% of Group revenue, continue to perform well with revenue up 11%.
At the same time, Property and Facilities Management revenue rose by 6%, while consultancy revenue increased by 20%.
Savills Investment Management revenue rose by 25%. The firm's base management fees increased by 20%, with period end Assets under Management up 16% at €23.7bn.
Commenting on the results, Mark Ridley, Group chief executive of Savills plc, said: "I am delighted that our strategy of maintaining full operating strength and high levels of client service through the pandemic has proven successful through the progressive recovery of many markets in which we operate.
"We have a strong balance sheet and are focused on continuing to develop our global businesses through the recovery period, maintaining a first class service to our clients and safeguarding our staff."
He added: "Our Transactional businesses have benefited from improving sentiment in most markets, although travel restrictions still represent an obstacle to cross-border capital deployment. In particular, our Residential Transaction business delivered an exceptionally strong performance in the first half albeit we expect activity to return to more normal levels, particularly in the UK, during the second half of the year compared with a strong comparative period in H2 2020."
On the outlook, Mr Ridley said: "Looking ahead, we expect some discretionary cost to start to normalise and certain of our markets to moderate in the second half of the year and, while pandemic risks continue including the current lock downs in a number of Asian markets, we are confident in the Group's ability both to benefit from progressive recovery in transactional markets and to continue to execute our growth strategies. Assuming no new material disruption the Board expects the performance for the year as a whole to be meaningfully ahead of its previous expectations."