Scotland Food & Drink Partnership launches comprehensive toolkit to bolster industry growth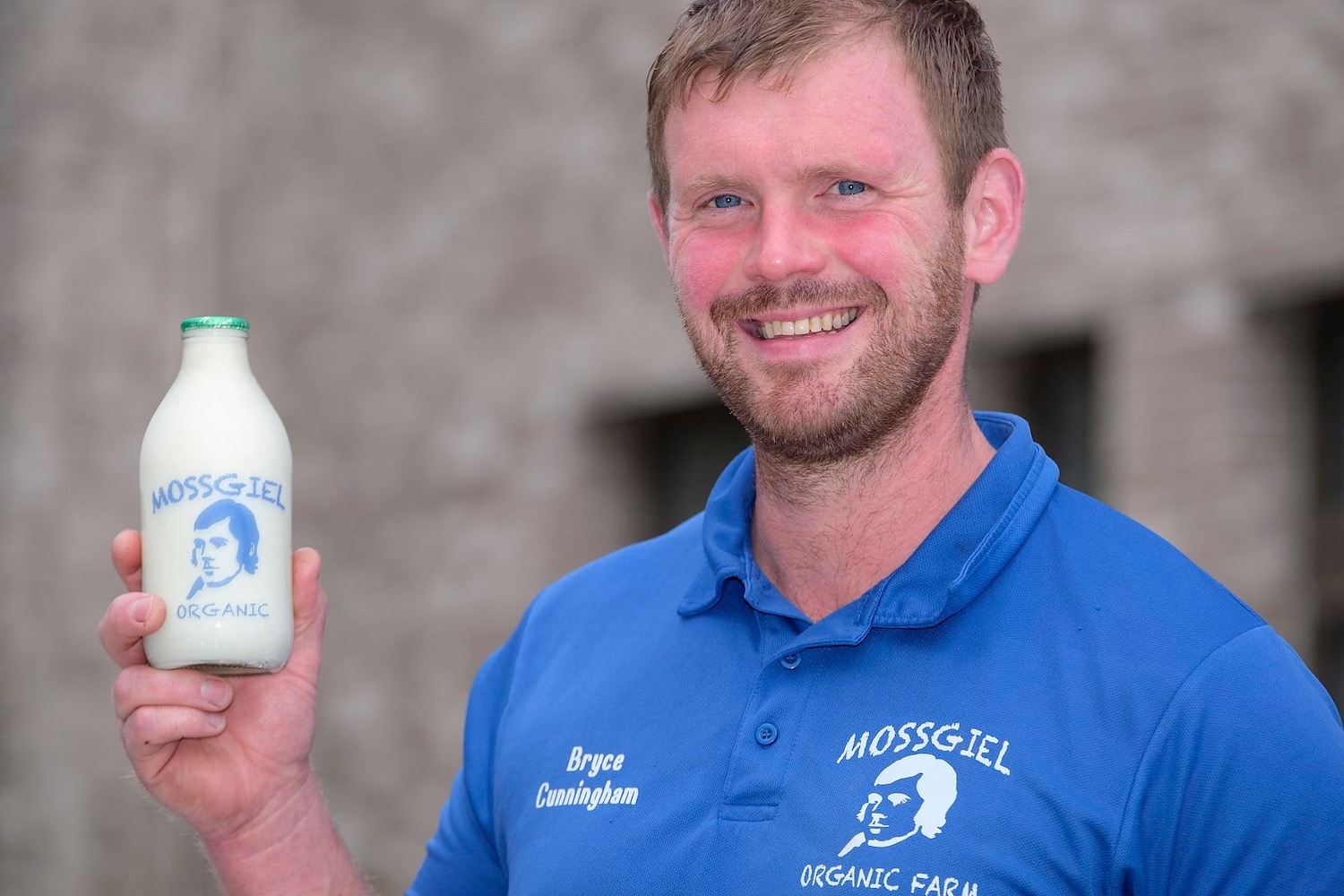 In a refreshed toolkit launched by the Scotland Food & Drink Partnership, industry experts share their experiences and offer fellow food & drink businesses tips and tricks on how to create an inclusive and rewarding workplace.
Food and drink is the third largest employer in Scotland, employing 129,000 people across agriculture, fishing, aquaculture and manufacturing. The toolkit comes as part of the Scotland Food & Drink Partnership's recently launched strategy for the sector 'Sustaining Scotland. Supplying the World'.
Michelle Maddox, owner of Abernethy-based clootie dumpling maker Clootie McToot, is one of the businesses sharing her story within the toolkit. Ms Maddox – who also appeared on Gordon Ramsay's Future Food Stars – says if employers want a skilled, diverse and dedicated workforce, "inclusion is the key to success".
---
---
Other employers sharing their stories include Bryce Cunningham from Ayrshire organic dairy Mossgiel Farm and soft fruit grower Anna Mitchell from Aberdeenshire-based Castleton Farm.
As well as sharing stories from employers across the country, the free online toolkit is a guide to best practice in attracting and managing the workforce, combining helpful checklists, guides and templates with where to get more advice and information on each topic. From Fair Work to flexible hours, upskilling to finding future talent, the toolkit guides employers through all aspects of attracting, recruiting, retaining and developing people.
Also highlighting a way to boost a business with new skills for the next generation is Devro engineering apprentice Kyle Nielsen. His work during his modern apprenticeship saved the business £20,000 and gained them a committed and loyal employee.
Mr Nielsen said: "I'd say working in food & drink is an attractive opportunity for anyone looking for work, especially young people that are looking for a career for life. Each day brings new challenges and learning opportunities that I can adapt to and I'm encouraged to be creative and innovative. I am proud to say I am a part of the future of this industry."
The Scotland Food & Drink Partnership brings together industry, government and its agencies for the benefit of Scotland's agriculture, aquaculture, fishing and food & drink industry.
Iain Baxter, chief executive of Scotland Food & Drink, said: " The Recruitment and Retention Toolkit is a valuable resource to support businesses of all sizes to attract and retain talent.
"Getting the right people with the right skills into the sector - in the right numbers and locations - is essential to boost productivity and drive growth. This guide is designed to help. It's easy to use, designed for businesses of all sizes and is focused on the day-to-day challenges in food and drink. We are a very resilient industry, and we will need to deploy that flexibility and fresh thinking to find and develop future talent."