Scotland's Miconex expands into USA, Canada and Ireland
Scottish fintech Miconex is expanding from its Perth base with new contracts to deliver gift card programmes in Canada, the USA and Ireland, in association with international payments technology solutions provider EML Payments.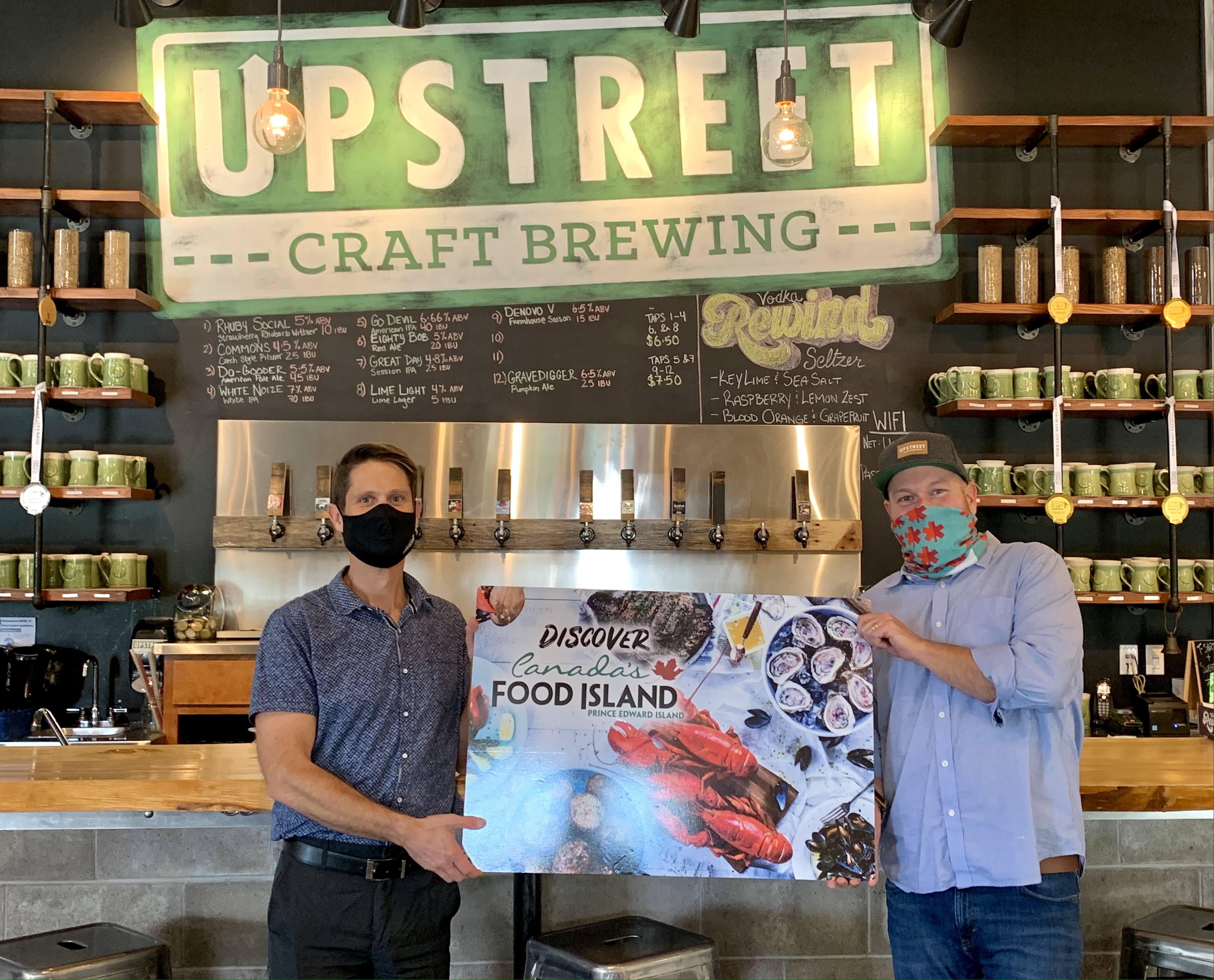 Miconex operates 13 Town and City Gift Card programmes across Scotland: Edinburgh, Glasgow, Perth, Crieff, Arran, Elgin, Shawlands, Milngavie, East Ayrshire, East Lothian, Kirkwall, St. Andrews and Glasgow's West End.
The firm will use its infrastructure and experience of working with towns and cities to drive the international expansion. Town and City Gift Card programmes lock in spend locally and drive local economic recovery. There are over 30 Town and City Gift Card programmes in England, Wales and Northern Ireland.
The expansion strengthens Miconex's long-term association with EML Payments (ASX: EML), which has offices in the UK, the rest of Europe, North America and Australia, and manages programmes across 28 countries on Mastercard, Visa, Eftpos and Discover.
In Scotland, the tech firm introduced a new gift card programme in East Ayrshire during lockdown, with additional programmes for Falkirk and Perthshire in development.
Whilst the international technology sector's pace of revenue growth in Q2 2020 decelerated to 8% year on year, initial analyses is showing that investment in UK tech firms was up 34% between March 23rd and April 27th 2020. FinTech remains the UK's largest tech investment sector with a 100% rise from 2018; the UK digital technology sector grew 6 times faster than any other economy in 2019, contributing £149 billion to the UK economy.
In Canada, Miconex is working with Food Island Partnerhip to deliver Canada's Food Island, a gift card programme for Prince Edward Island, located off the east coast of Canada. The Canada's Food Island Gift Card, which launched on the 28th September, is designed to encourage visitors and locals to spend on the island, stimulate the economy and extend the tourist season.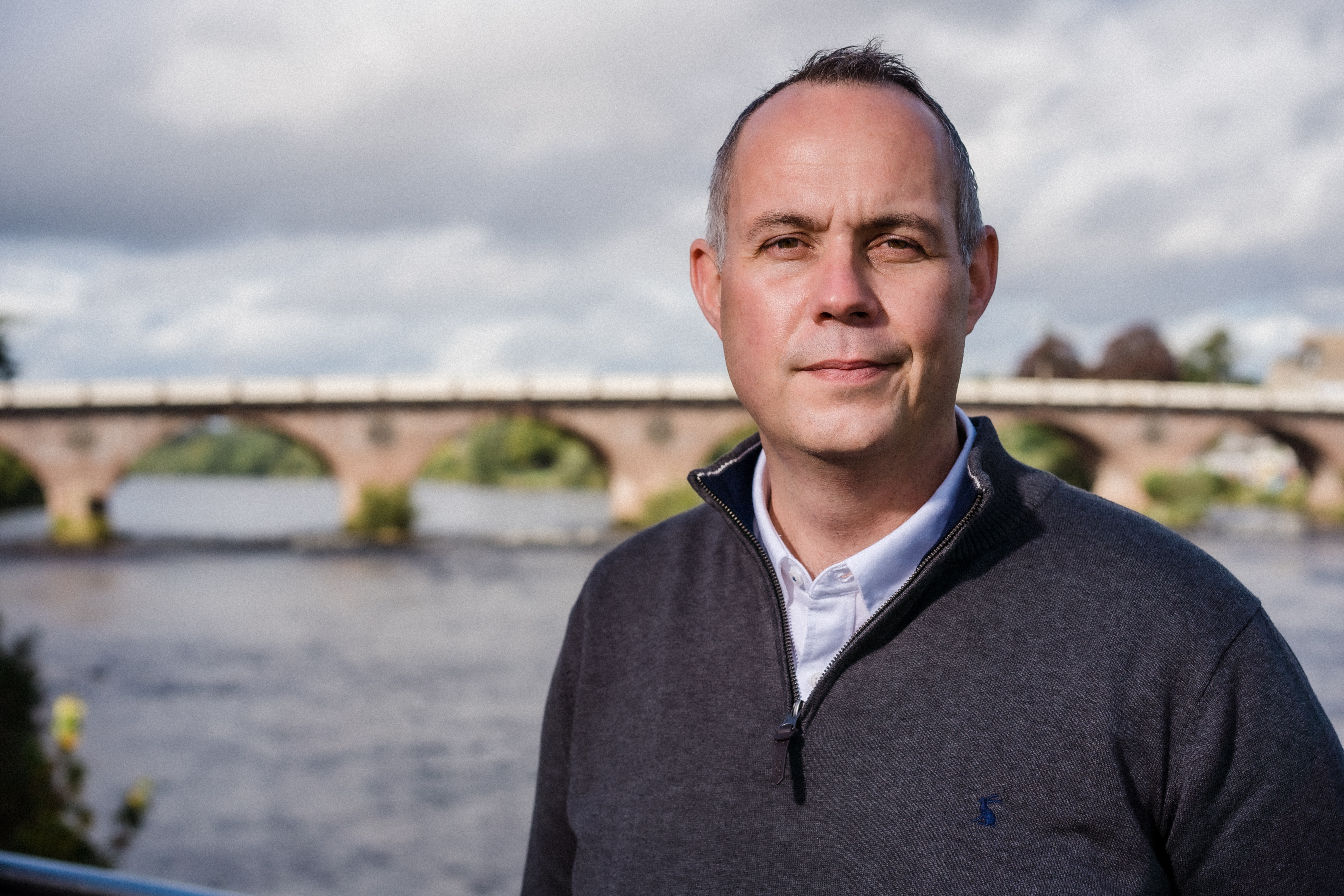 Kent Thompson, director of Finance and Food Tourism for Food Island Partnership, said the Canada's Food Island Gift Card will go some way to easing the shortfall from cancelled tourism initiatives.
"Our Fall Flavours campaign usually takes place in September on Prince Edward Island, bringing in people from every province in Canada and 12 states of the US. The loss of 20,000 room nights and £3-4 million in revenue is scary. Many of our merchants are reliant on that income, and we had to ask ourselves how we could best help them."
As a Scottish tech firm experiencing strong growth, managing director of Miconex, Colin Munro, believes that the expansion of the firm into North America, Canada and Ireland is the natural development for the business.
Mr Munro said: "Since the pandemic, there has been increased interest in tools that can benefit business communities. The model we have in Scotland, England and Northern Ireland is replicable to different territories, and our association with EML makes us particularly well placed to serve markets across Europe and North America. Miconex delivers the client interface, whilst EML provides the technology."
"We're taking the tried and tested infrastructure of our Town and City Gift Card programmes and adapting it to the needs of the specific country or marketplace. Miconex Inc. was set up in June to cater for the North American market and we'll set up an Irish subsidiary to support our new Drogheda programme, enabling us to trade into the Eurozone."
"In the US, our ambition is to provide hundreds more programmes over the next 3 years through our partnerships with downtowns, and our ongoing association with EML, locking in millions of dollars in sales for local businesses."
Mr. Munro believes the increased interest in shopping local, alongside initiatives such as the Scottish government-backed Scotland Loves Local campaign have benefitted the tech firm.
He added: "We are fortunate to be in a sector that people are investing in. When we set up Miconex, our mission was always connecting business communities with local customers, but the pandemic has placed this mission into the spotlight with the need to drive local spend."
"It's not possible for us as a business to control the macro forces that impact upon us. Our focus has been removing barriers for towns and cities to work with us and ultimately creating a service that works for our clients, and for the businesses we serve."