Scotland The Bread launches crowdfunding campaign to support community bread projects
Scotland The Bread, a social business working to grow better grain and bake better bread with the common purposes of nourishment, sustainability and food sovereignty, has launched a crowdfunding campaign to raise £20,000 to support its community engagement work.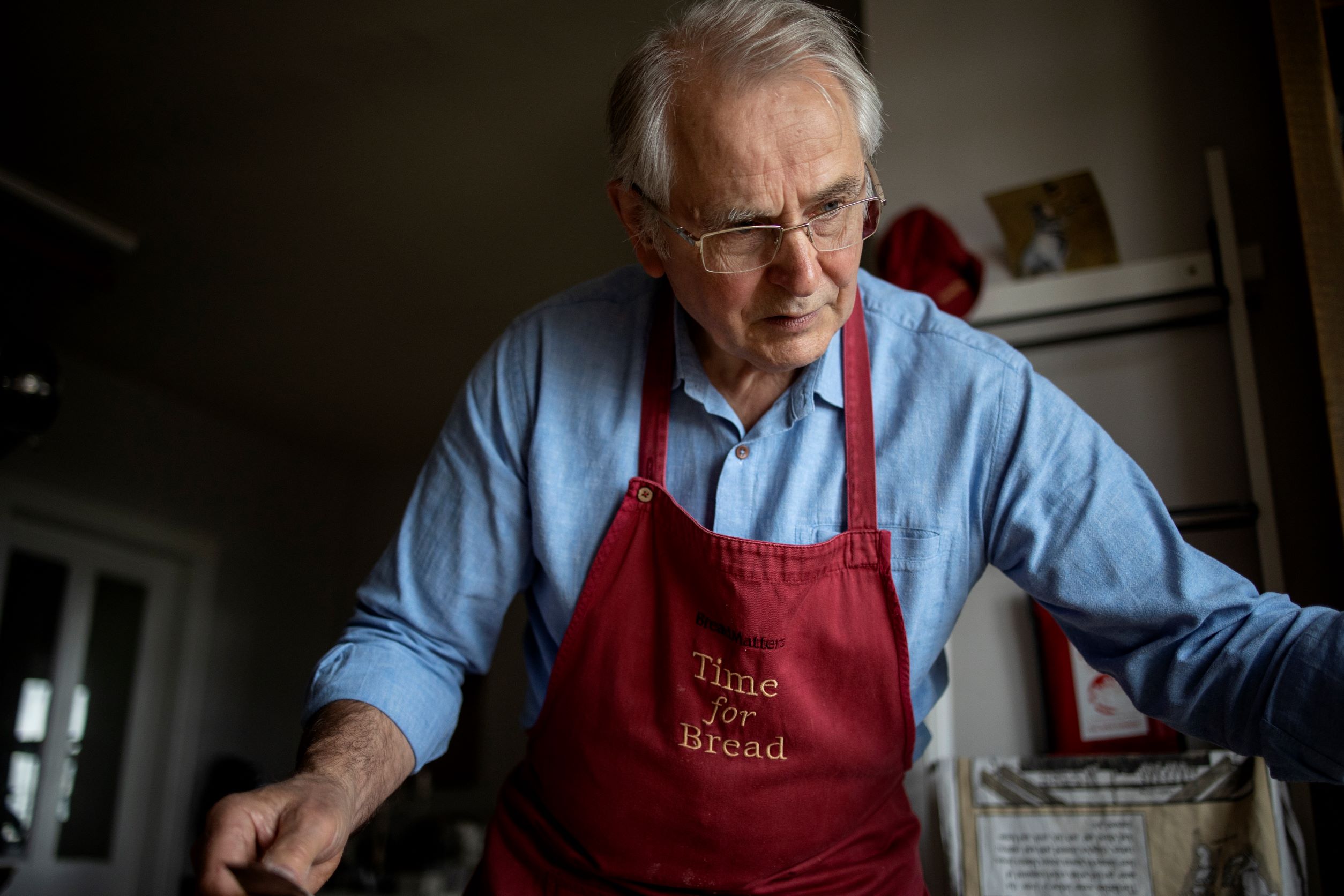 The organisation runs two projects, working in partnership with communities across Scotland to introduce local people to their nutritious grains and support them in developing the knowledge and skills to grow, process and bake these into delicious bread.
Scotland The Bread was a key delivery partner in the Bread Matters project 'Flour to the People', which was launched in July 2020 when the Covid-19 pandemic led to unprecedented bread and flour shortages.
The main objective was to work alongside community food hubs and bakers to ensure that low-income communities across Scotland had access to more nutritious flour and the skills and knowledge to transform it into delicious bread.
Since its launch, Flour to the People has run 10 community baking events and shared over 300kg of nutritious, high-quality flour with communities across Scotland. Breadmaking has been used as a means of social interaction, particularly valuable during a time of forced physical distancing, as well as engaging communities in the movement towards a healthy, sustainable, equitable and locally-controlled flour and bread supply.
Andrew Whitley, co-founder of Scotland The Bread, commented: "The Crowdfunder will help increase access to our beautiful and nutritious flour which can be used by community bakers to create tasty, digestible bread. This in turn needs to get to people struggling with inequalities in the food system, so they're not relying on the intensively produced, nutritionally poor loaves of bread we typically see on supermarket shelves. The deal for far too long has been that if you don't have much money, you get to eat the most nutritionally impoverished foods.
"These projects, Flour to the People and Soil to Slice, harness community action and energy to challenge these assumptions so that we can increase local resilience and ensure that everyone shares in the benefits of flavoursome and nutritious bread made from diverse, locally-grown grains."
Morven Lyon, Programme Manager at Community Shares Scotland, said: "Having supported Scotland The Bread with a successful community share offer in 2016, we are excited to be working with this brilliant and influential organisation once again. Community Shares Scotland is currently piloting an extension of our funded support to include donation-based crowdfunding and Flour to the People is a perfect community project to kickstart this new development."