Scotland's fastest-growing private companies revealed in Sunday Times business list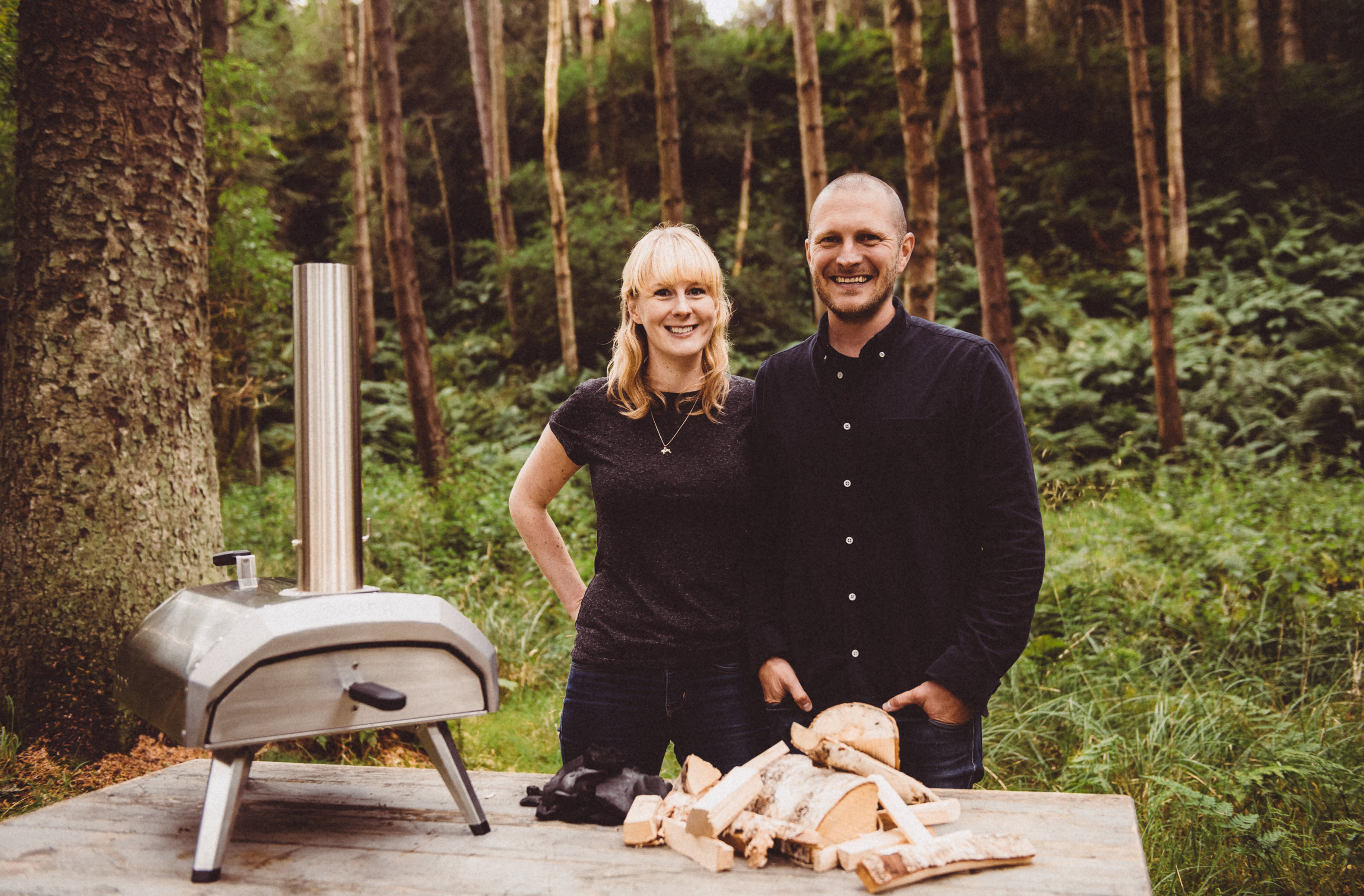 West Lothian-based pizza oven company Ooni is the fastest-growing private company in Scotland, according to the latest Sunday Times 100 rankings.
The ranking, published today online identifies the UK's 100 leading entrepreneurial businesses.
Husband and wife team, Kristian Tapaninaho and Darina Garland, run their company Ooni from a base in Broxburn near Edinburgh. Kristian used to enjoy making his own pizza after finishing work on a Friday. However, one thing stopped him creating the perfect pepperoni: his oven wasn't hot enough.
They founded the business in 2012 and started to sell their own portable pizza ovens that reach 500˚C. Scottish Financial News reported earlier this month that the firm had hit a record £208 million in turnover, a 175% year-on-year increase in the last three years. Ooni currently employs 300 people.
Edinburgh-based Beer52 is the second fastest-growing company in Scotland. Co-founded by Fraser Doherty and James Brown in 2013, the company's sales rocketed during the pandemic as pubs closed and more consumers sought out alternatives online. The firm partners with breweries across the world to offer a beer delivery service to its customers.
Throughout the UK as a whole, The Sunday Times 100 found on average the top 100 fastest-growing companies have increased their sales by 91% a year over the last three years to a combined £4.7 billion in sales.
Over 13,000 new jobs have been created by the top 100 fastest-growing UK companies in the last three years, with each business creating an average of 130 new roles. In total these companies employ 20,746 people.
The top 100 fastest-growing companies have had a total equity investment of an astounding £587m in 142 rounds since 2010, and £201m investment in 22 rounds in 2021.