Scots back government action to protect access to cash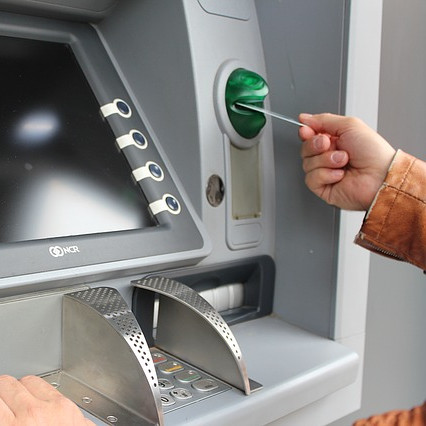 The vast majority of people in Scotland want government action to support continued access to cash in the face of ATM and bank branch closures, according to new research.
Financial consultancy Enryo has published the findings of a new survey, carried out by YouGov, which shows that 80 per cent of Scots think the government should do more.
More than a third (37 per cent) of Scots would support legislation preventing shops and businesses from refusing cash as a form of payment for day-to-day goods and services.
David Fagleman, director at Enryo, said: "Continued consumer access to cash through free to use ATMs and rural bank branches is very topical and is high on the political agenda.
---
---
"There is no doubt that Scotland, because of its many rural communities, has very specific needs. It is no surprise, therefore, that Scottish consumers feel the strongest of any UK consumers that the Government now needs to intervene and protect future access to cash."