Scottish Africa Business Association to support Scottish businesses at major international trade summit
Export-oriented companies will be represented by the newly-established Scottish Africa Business Association (SABA) at the UK Government's UK-African Investment Summit (UK-AIS) which will take place on January 20.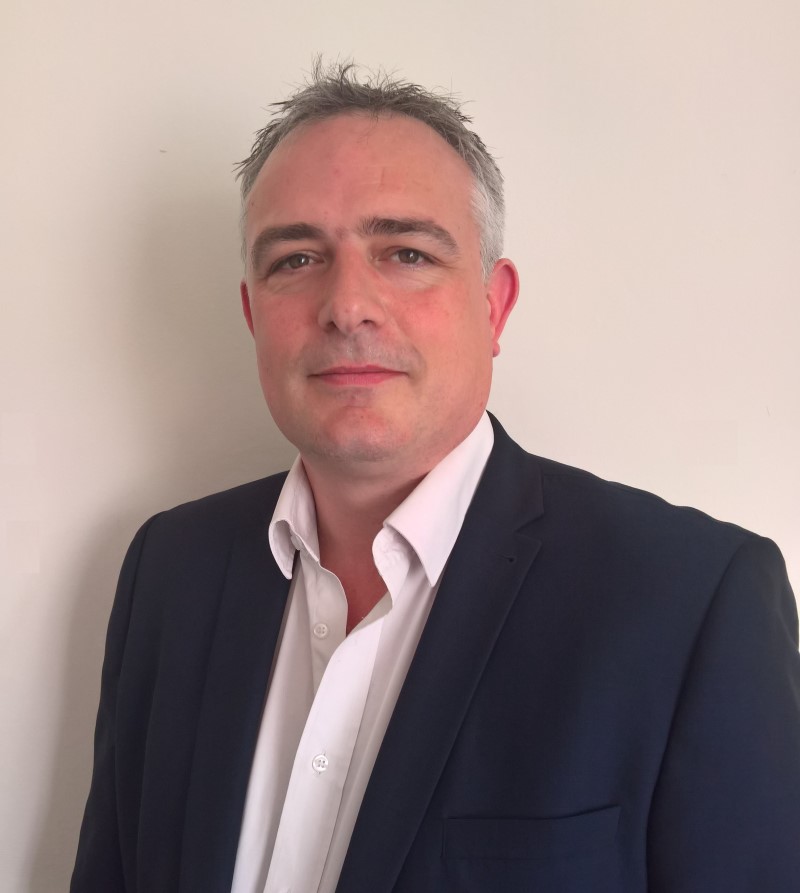 The summit, which involves the Foreign and Commonwealth Office, the Department for International Trade and the Department for International Development, will be preceded by a UK-AIS Manufacturing event on January 14-15.
As Africa is not a priority in the Scottish Government's trade policy, SABA's involvement will help Scottish companies to explore investment and export potential and engage with African representatives and governmental agencies.
John Paterson, executive chairman of SABA, said: "Africa's economy is booming and business people on the continent are keen to engage internationally with innovative and entrepreneurial companies which will help them grow and develop.
"At events we have hosted, African delegates have been very impressed with the sheer depth and capability of businesses in Scotland, as have Scottish attendees been with the wealth of opportunity across the continent."
A recent Deloitte survey found that Africa is fast becoming a magnet for international capital, and a diversifying economy has supported an emergent middle class, driving demand for consumer goods and services.
Rising consumer demand, aligned with annual growth of around 8%, is likely to add around $1.1 trillion to African GDP by the end of 2019, with Ethiopia, Uganda and Mozambique among the fastest expanding markets, and large economies such as Nigeria, South Africa and Egypt continuing to perform strongly.
Mr Paterson said: "The UK-AIS Manufacturing Event will include a focus on sectors including pharmaceuticals and healthcare consumables, agri-processing, construction materials, fast-moving consumer goods, packaging and electronics.
"Investment promotion agencies and senior government officials from Algeria, Côte d'Ivoire, Egypt, Ethiopia, Ghana, Kenya, Morocco, Nigeria, Rwanda, Senegal, Tunisia and Uganda are expected to attend."
Frazer Lang, SABA's CEO, said: "I am pleased that our organisation will be strongly represented at the UK-AIS, which will help dictate the direction of travel for trade relations with Africa in the 21stcentury.
"By 2030, more than half a billion Africans are projected to be middle class and younger Africans will seek to access a wider choice of food, consumer goods and entertainment, as well as increased connectivity.
"Scottish companies have always been outward-looking and have an excellent track record in established markets. At this summit, SABA will facilitate the exploration of new trade deals in exciting and potentially hugely rewarding new areas."