Scottish business round-up
A round-up of business news from across Scotland featuring: Infix's trial phase with NHS Lanarkshire, Heriot-Watt University's multi-million-pound robot trust project, Gordon & MacPhail's third commemorative whisky and the return of CR Smith's apprentices.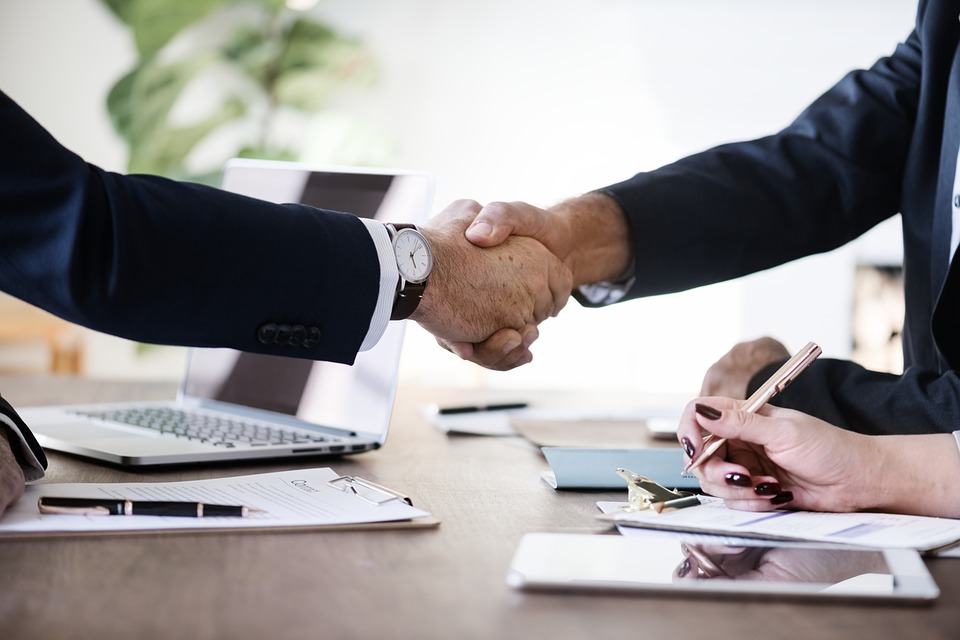 Infix commences trial phase with NHS Lanarkshire
Scottish health-tech startup Infix is aiming to revolutionise the way patient waiting lists are managed and improve the utilisation of operating theatre capacity in the NHS as it commences a trial phase with NHS Lanarkshire. Dr Matthew Freer, a consultant anaesthetist, founded the company last September to, in his words, "develop an intuitive software product that enables NHS staff to improve efficiencies in patient pathways".
---
---
Infix has developed a cloud-based patient database tool optimised to tackle waiting list backlogs that have been exacerbated by COVID-19, and the company recently secured over £300,000 from private investors and Innovate UK grant funding to develop its product in a clinical environment.
Heriot-Watt Univesity announces research project exploring trust in autonomous systems
Heriot-Watt University will lead a £3 million project dedicated to researching trust in autonomous systems.
The project will bring together expertise in robotics, cognitive science and psychology with colleagues from Imperial College London and the University of Manchester.
The project, led by Professor Helen Hastie from Heriot-Watt University and the Edinburgh Centre of Robotics, will explore solutions to manage trust in autonomous systems, covering scenarios that require interaction with humans. Examples include self-driving cars, autonomous wheelchairs or 'cobots' in the workforce.
The group's work will help design the autonomous systems of the future, ensuring they are widely used and accepted in a variety of industry-relevant applications.
Gordon & MacPhail reveals commemorative whisky
Gordon & MacPhail has revealed its third commemorative whisky released to mark the company's 125th anniversary.
Continuing the theme, the remarkably rare Gordon & MacPhail 1979 Mosstowie from Miltonduff Distillery constitutes the independent bottler's last remaining cask from the distillery, matured with spirit from the now-removed Lomond Stills.
Only 164 bottles are available worldwide of this whisky, full of sherry influences and dark chocolate notes. The 40-year-old whisky was laid down in Gordon & MacPhail's Elgin warehouse on Thursday 13 September 1979 in cask number 20323, a refill Sherry Hogshead.
CR Smith welcomes back apprentices
Dunfermline-based home improvements company CR Smith has resumed its apprenticeship programme following the introduction of COVID protocols and full risk assessment with partners Fife College to ensure a safe learning environment.
Eight apprentice joiners are now back on course to complete their apprenticeships next year despite the setbacks 2020 presented.
Over the past four weeks, the firm's dedicated training workshop has been adapted to meet all government guidelines for sanitation and social distancing. PPE is issued to allow lecturers to guide and monitor practical skills and workstations have been moved to allow for social distancing. Tools aren't shared and any paperwork can be completed safely in a separate office.