Scottish business round-up
A round-up of business news from across Scotland featuring: The University of Strathclyde's digital whisky cask filling solution, John Lowrie Morrison's lockdown photo project, Blue Box Design's premium whisky packaging, PhysioWizard's new self-assessment neck and back pain tool, Ardbeg's Distillery of the Year award and Edge Testing Solutions' new contracts.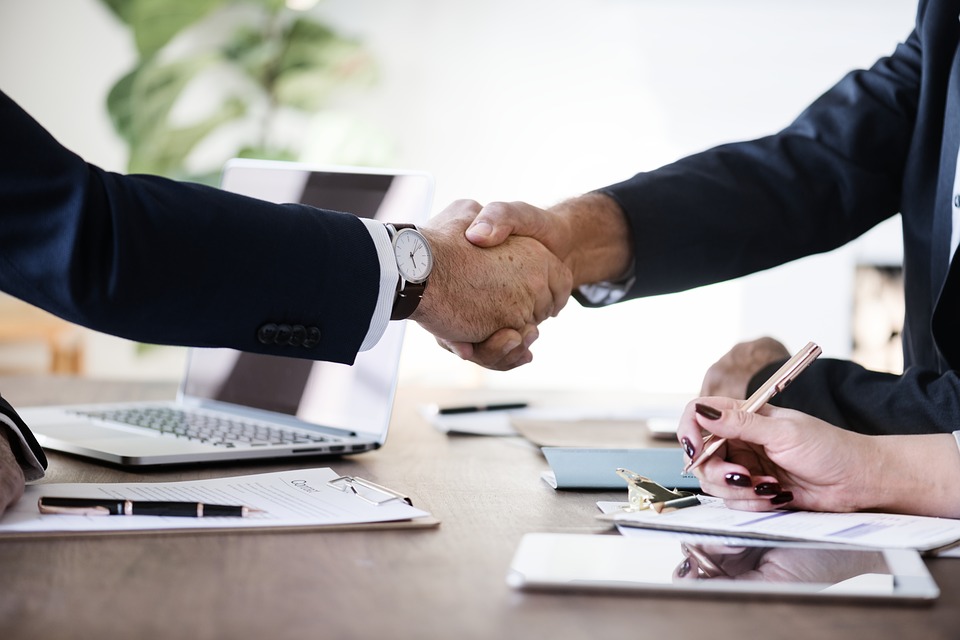 University of Strathclyde's Advanced Forming Research Centre devises digital whisky cask filling process
Researchers at the University of Strathclyde's Advanced Forming Research Centre (AFRC), a specialist technology centre within the National Manufacturing Institute Scotland (NMIS), have collaborated with industrial partners to devise a digital whisky cask filling process that could save Scotland's £5.5 billion whisky industry millions of pounds each year in inventory costs.
Bringing advances in industry 4.0 to a manufacturing process that is steeped in tradition, project partners include the AFRC, technology giant Siemens, world-leading drinks company Diageo, and leading process control system and electrical experts, Kigtek.
The Innovate UK funded project is set to save distillers significant capital expenditure from logistics and warehouse space for additional casks by tackling the problem of inconsistent cask filling levels resulting from overspill, under fill and foaming.
Top Scottish artist's lockdown photo project goes global
A project launched by a best-selling Scottish artist John Lowrie Morrison to brighten up lockdown has attracted participants from as far away as Australia, Hong Kong and the USA.
Mr Lowrie Morrison was amazed by the response when he encouraged fans on social media to share images of the colour around them.
The artist received stunning photographs from all over Scotland, the UK and around the world, which were then shared with thousands of others on Facebook, Instagram and Twitter using the hashtag #coloursoflockdown.
Blue Box Design produces premium whisky packaging raising funds for Atlantic rowers
Blue Box Design, the Stirling-based specialist in the design and manufacture of bespoke presentation boxes for the UK food and drink sector, has produced premium whisky packaging to highlight sustainability and raise funds for record-breaking Atlantic rowers the MacLean brothers' chosen charities.
MacLean's Pillage and MacLean's Spillage aim to highlight the need for sustainable production and packaging to help counter the environmental damage caused by plastic packaging waste in the oceans, as witnessed first-hand by the MacLean's in their 3000-mile cross-Atlantic row, with the ultimate goal of raising funds for Feedback Madagascar and Children First.
The initiative follows the sponsorship earlier this year by Blue Box Design's sister company, McLaren Packaging, of the MacLean brothers' time in the Talisker Whisky Atlantic Challenge when Ewan, Jamie and Lachlan MacLean set three world records after rowing the Atlantic in just 35 days, becoming the first three brothers to row any ocean, the youngest trio and the fastest trio to ever row the Atlantic, finishing third overall (first among trios).
PhysioWizard launches online self-assessment tool to tackle neck and back pain during COVID-19
Edinburgh-based tech firm PhysioWizard has launched an online self-assessment tool to help tackle lockdown neck and back pain surge.
Neck and back pain sufferers can log on to the PhysioWizard online self-assessment tool where they can undertake a 10-minute self-assessment which has been proven to replicate a physiotherapist's assessment with 93% clinical accuracy.
PhysioWizard is being supported with a grant from Innovate UK, the UK Government's innovation agency, to enable the further development of the service.
Ardbeg named Distillery of the Year for the third time
Ardbeg whisky has been named Distillery of the Year for a record third year in a row at prestigious industry awards.
Similarly, Dr Bill Lumsden, who creates Ardbeg and Glenmorangie whiskies, was hailed as Master Distiller of the Year for the fourth time by the International Whisky Competition (IWC). Between them the two single malts won 10 categories at the awards, illustrating the industry's continued admiration for both Distilleries, owned by The Glenmorangie Company.
Ardbeg was handed the award after its untamed range scored an overall average of 92.9 points out of 100, described by judges as an "incredible feat", with six category wins.
Edge Testing Solutions signs seven new clients worth over £3m
Belshill-headquartered software testing company, Edge Testing Solutions, has signed seven new clients in Q2 2020 alone, including several multi-year contracts, valued at over £3 million.
Spanning a variety of public and private sector contracts, the new contract wins include a high street retailer, two universities, NHS Blood and Transfusion service, Department of Education, a Glasgow based e-commerce start-up and a gas distribution network provider. Testing services will be delivered from its offices near Glasgow in Belshill, in Manchester, Birmingham and London.
Edge Testing will be managing testing services for a Manchester-based university, combining both onsite and remote delivery from its Digital Test Hub in central Manchester, while another new contract with a West London university will be supported by Edge Testing's London team.