Scottish business tenants to be protected from eviction
Small business tenants are set to get new protection from eviction during the coronavirus outbreak, thanks to new legislation set to be passed by Holyrood today.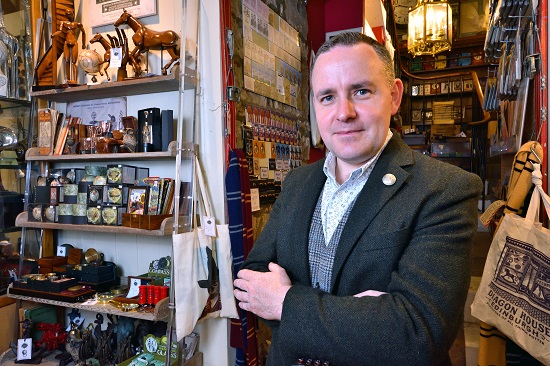 Policymakers believe the change will protect commercial tenants for a period of at least three months.
The Federation of Small Businesses (FSB) in Scotland, who made representations on this issue, has urged MSPs to back the move. Similar protections have already been given to businesses in England, Wales and Northern Ireland.
---
---
The small business campaign group also wants to see large private and public landlords in Scotland proactively offer rent holidays and deferments to firms that have been forced to close their doors.
Andrew McRae, FSB's Scotland policy chair, said: "These important new protections for small business tenants are a necessary move during the current circumstances.
"Tens of thousands of smaller Scottish businesses rent their premises. On government advice, many of these operators have closed their doors and lost their capacity to generate income.
"Given that it is in everyone's interests for local businesses to survive this crisis, we need to see flexibility from private and public landlords. And we've heard of good work by some property owners already.
"However, today's change should help to give more small business tenants a much-needed break during this crisis. We need to see more forward-thinking landlords get in contact with their small business tenants and offer them rent holidays and deferments for the duration of this difficult period."
Read all of our articles relating to COVID-19 here.