Scottish business welcomes new cabinet ministers
Scottish business organisations have welcomed the appointment of new cabinet ministers to the Scottish Parliament.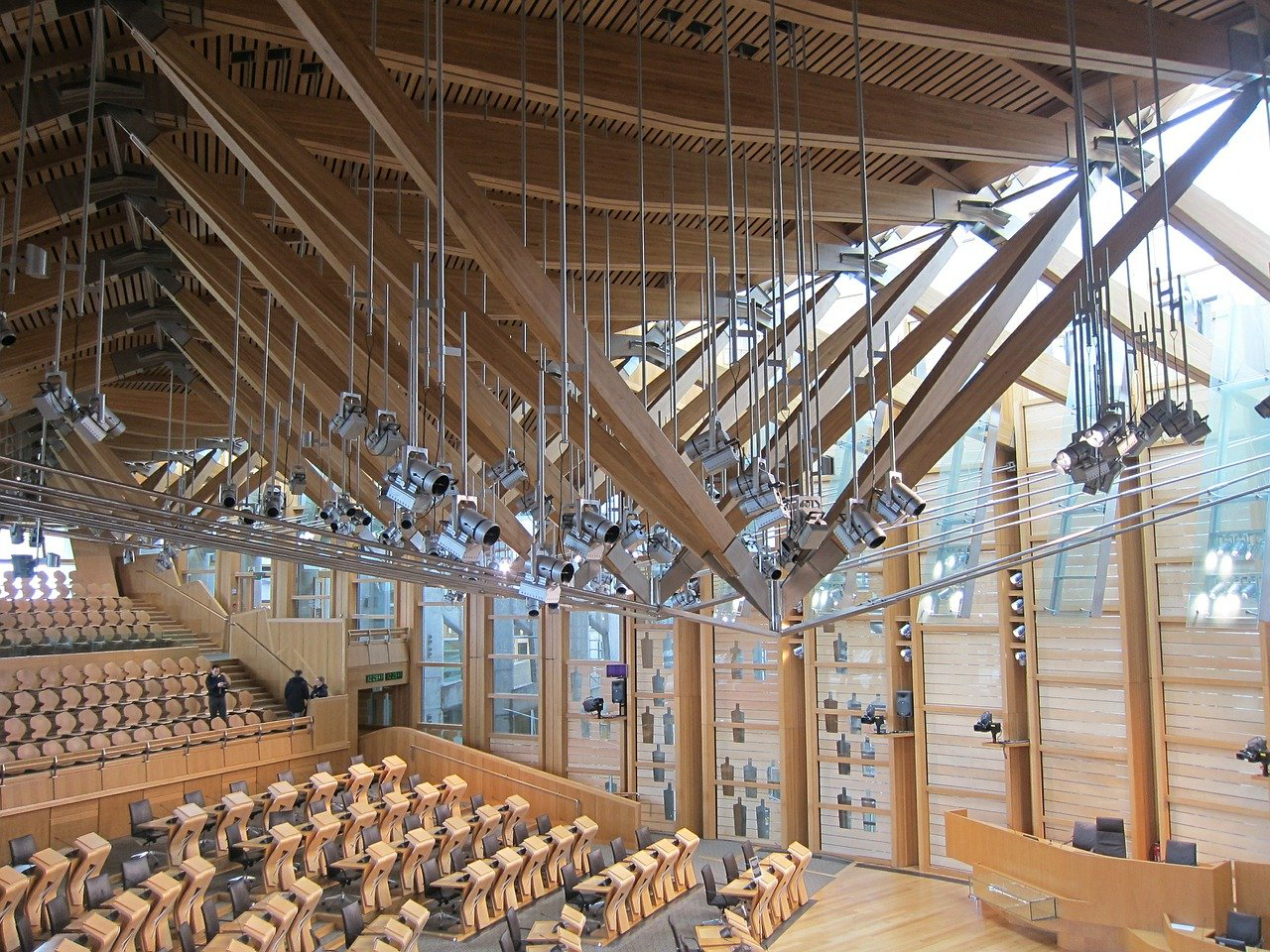 John Swinney has returned to the post of Deputy First Minister and is taking up the newly created role of cabinet secretary for Covid recovery. At the same time, Kate Forbes has taken on an expanded cabinet secretary for finance and economy brief while Mairi Gougeon has been appointed as the minister for rural affairs and islands.
It has also been announced that the cabinet secretary for the economy Fiona Hyslop as well as the cabinet secretary for the rural economy Fergus Ewing will not retain their posts.
The Scottish Retail Consortium (SRC) has welcomed the appointment of Kate Forbes and Mairi Gougeon.
David Lonsdale, director of the SRC, said both Kate Forbes and Mairi Gougeon have engaged closely with Scotland's retailers in their previous roles, adding that it is positive to see them taking on the two crucial economic portfolios.
He said: "Each has a proven track record in government and we very much look forward to working positively and constructively with them on a plan to bolster the recovery of the industry, after the toughest fifteen months ever for the sector.
" This is a critical juncture for the future of Scotland's retail industry, the country's largest private sector employer, with the fallout from the covid pandemic and the transformation of the industry creating challenging conditions for shops."
He added: "We hope the new cabinet will look to work closely with the industry as we navigate the challenges ahead – and that the strong relationships we enjoyed with their predecessors Fiona Hyslop and Fergus Ewing on economic and grocery issues can continue."
The Federation of Small Businesses (FSB) in Scotland has urged every member of the new Scottish Government to focus on local economic recovery. In the short term, the business campaign group wants Mr Swinney and Ms Forbes to look to expand support for firms in Moray and Glasgow who took staff on for re-opening but cannot access furlough support.
Andrew McRae, FSB's Scotland policy chair, said: "John Swinney is one of the most experienced politicians in the country. FSB worked closely with him when he was Finance Secretary, and we know he has his finger on the pulse of Scotland's local economies.
"Kate Forbes showed her mettle in the last parliamentary term. The cabinet secretary certainly understands the importance of local and independent firms, especially in our rural communities. Given her pivotal brief, she'll need to keep the door open to Scotland's hard-pressed business community."
On priorities for the new cabinet, Mr McRae added: "The Deputy First Minister and the cabinet secretary for finance and the economy's first job must be to ensure that there is enough support available for firms hit by last week's eleventh-hour changes in Glasgow and Moray. Hospitality firms who took on new staff for re-opening in these areas now find they cannot furlough these workers. Current grant support of up to £750 per week is obviously insufficient for these operators, and this poses a risk to both jobs and firms.
"While Mr Swinney has it in his title, covid recovery is the responsibility of all the new and returning Ministerial appointments. At every turn, all Ministers must ensure their every decision helps smaller businesses and the self-employed get back on their feet. We can't see new pressures placed on these operators that sustain half of all private sector jobs."
He concluded: "Fergus Ewing and Fiona Hyslop were both key players in the development of Scotland's economic response to the covid crisis. While at FSB we're sorry to see them move on, we're certain that they'll make huge contributions outside Cabinet."
Responding to the confirmation of the new Scottish Government cabinet, Dr Liz Cameron, chief executive of the Scottish Chambers of Commerce, said: "Congratulations to all new and returning cabinet ministers. Their appointments come at a critical juncture for Scottish business and the economy. As we ease out of restrictions and towards recovery, we need entrepreneurial and dynamic leadership from our politicians and constructive collaboration with the private sector to drive business growth and job creation.
"We wish all of the cabinet members well in their new roles and look forward to working with them to restart and grow Scottish business."