Scottish Edge Awards grants winning businesses £1m in funding
Scottish businesses have been awarded a total of £1 million at the Scottish Edge Awards finals.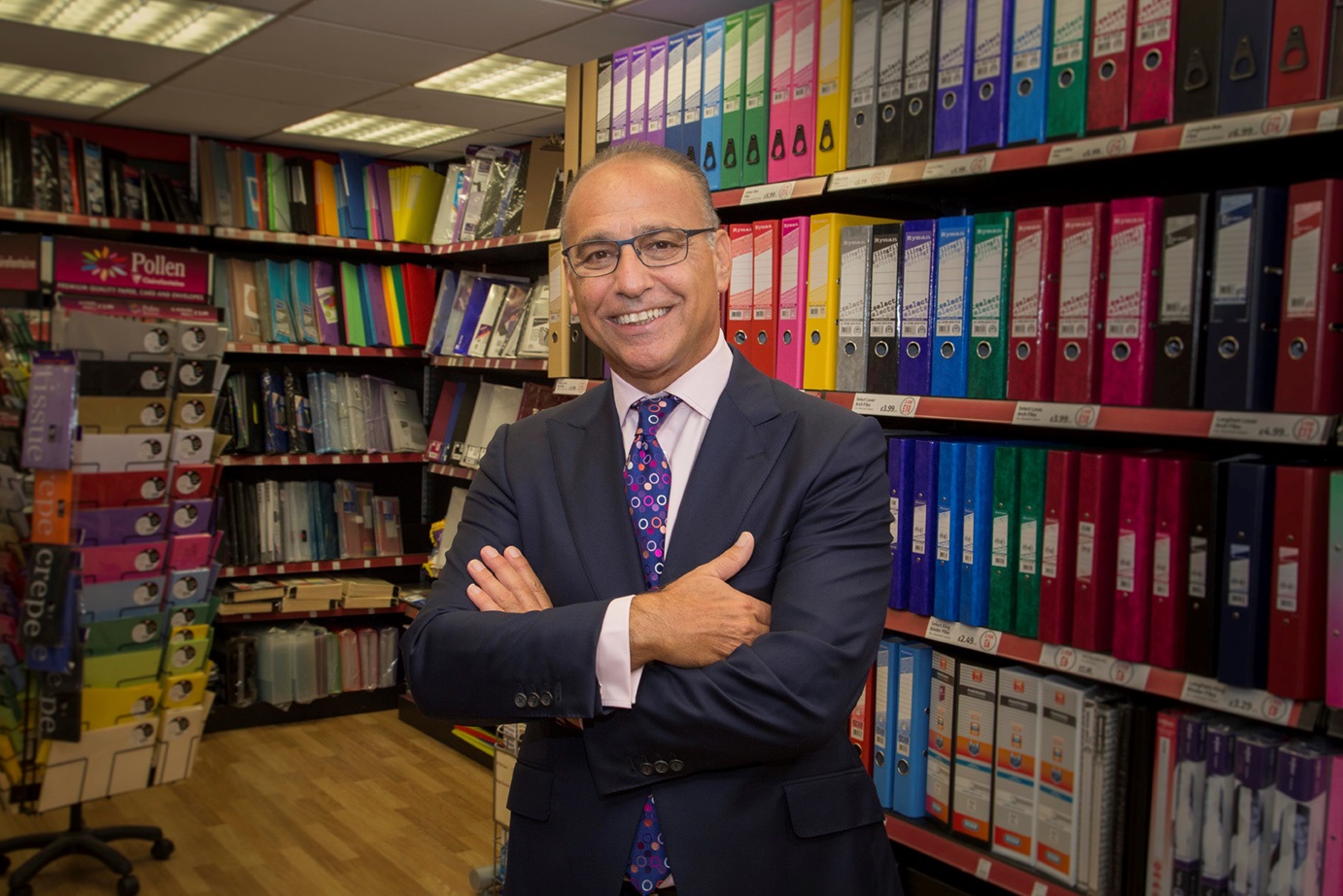 Scottish Edge is the UK's largest funding competition for small businesses and provides a support package to companies' which includes mentoring and advice on obtaining alternative finance.
The funding competition awarded Glasgow University spin-out medical tech firm Nebu-Flow and Dundee-based industry services company Paragon Inspection Services £125,000 each as they won the Higgs Edge Award for science, technology and engineering.
---
---
The Scotsman reports that funding packages were also presented to several Scottish Edge round 15 winners after 18 businesses pitched their company's as part of the finals.
A total of seven start-ups in the pre-trading phase attained a total of £75,000 by winning Wild Card Edge awards.
Similarly, winners of the Young Edge category, whose directors are all aged 18 to 30, obtained a proportion of a further £75,000 in funding.
The event was held at the Royal Bank of Scotland's Gogarburn conference centre in Edinburgh yesterday, with speakers at the event including Dragon's Den star Theo Paphitis and Sir Tom Hunter, whose Hunter Foundation is a supporter of the contest.
Sir Tom Hunter said: "Scottish Edge provides pivotal gap funding to potential high growth businesses, but the funding is almost secondary to the support those businesses then benefit from, not least the peer-to-peer knowledge exchange."
"Scotland lags in building substantive high-growth businesses and Scottish edge is a key component to eradicating that gap and accelerating Scotland's economy."