Scottish football clubs to receive £50,000 funding from SPFL Trust
The Scottish Professional Football League Trust (SPFL) has announced that all 42 of its clubs will receive £50,000 from its COVID-19 Crisis Fund.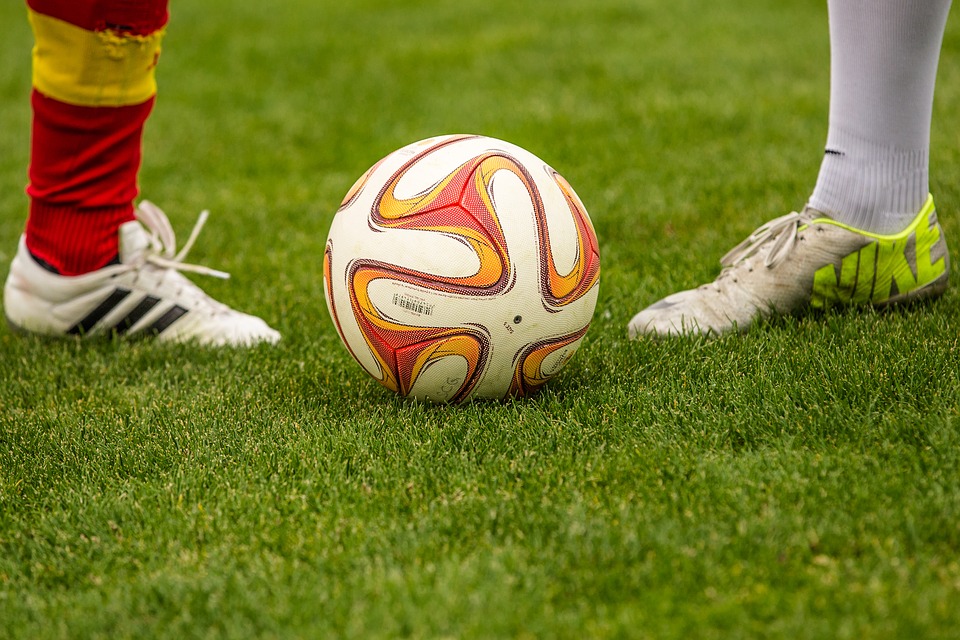 Each club will receive £50,000, once signed Condition of Grant letters have been returned, with payments now underway.
The trust said that as of last night, £800,000 in funding had been transferred to individual clubs.
---
---
This new fund was established to support clubs and their communities after Baillie Gifford's James Anderson gifted the SPFL Trust £3,125,000 earlier in the month.
Clubs were able to secure the grant, provided they demonstrate support for the wider community in which they are based. A number of other clubs have directly referenced that some of the funding will support community activity via their own club charities. All have given a clear indication of the way their local community will benefit from the grant.

For many, it will enable the re-opening of stadia across the country, once enabling community programmes to start to plan for face to face delivery, in a bio-secure environment. At the same time, taking this approach will allow many clubs to be able plan for a return to football, which will be vital to their long-term survival.

At least 17 clubs across the SPFL have indicated they intend to purchase COVID-19 testing kit, with the intent to make access to these facilities available to the wider community. In doing so there will, in essence, be a new network of local testing centres at grounds across Scotland.

In addition, clubs will be using facilities to support deep cleaning, the purchase of PPE equipment, signage and markers; some are looking to purchase thermal imaging temperature check equipment.

A small number of lower league clubs also plan to use some of the grant to install in-stadium broadcast systems to enable supporters to watch matches live, when the season starts, on the basis that games may be behind closed doors.

Three SPFL clubs have decided to use their funding as a donation to their partner charities. Aberdeen FC have asked for the grant to be made directly to the AFC Community Trust to support the re-opening of community and training facilities. Celtic FC will give their grant to the Celtic FC Foundation, to support their Football for Good Fund. Kilmarnock FC will pass their £50,000 to the Kilmarnock Community Sports Trust to support projects which help reduce social isolation and improve health and wellbeing in East Ayrshire.
The club COVID-19 Crisis Fund has a value of £2.1m and, as described, will be allocated to clubs fully in the coming days.

The other £1,025,000 is being split into two parts: Scottish Football United and the Anderson Fund.
Read all of our articles relating to COVID-19 here.