Scottish Government announces £3m support package for aquaculture sector
The Scottish Government has announced a £3 million support package for the Scottish aquaculture sector to help businesses threatened by the effects of the coronavirus pandemic.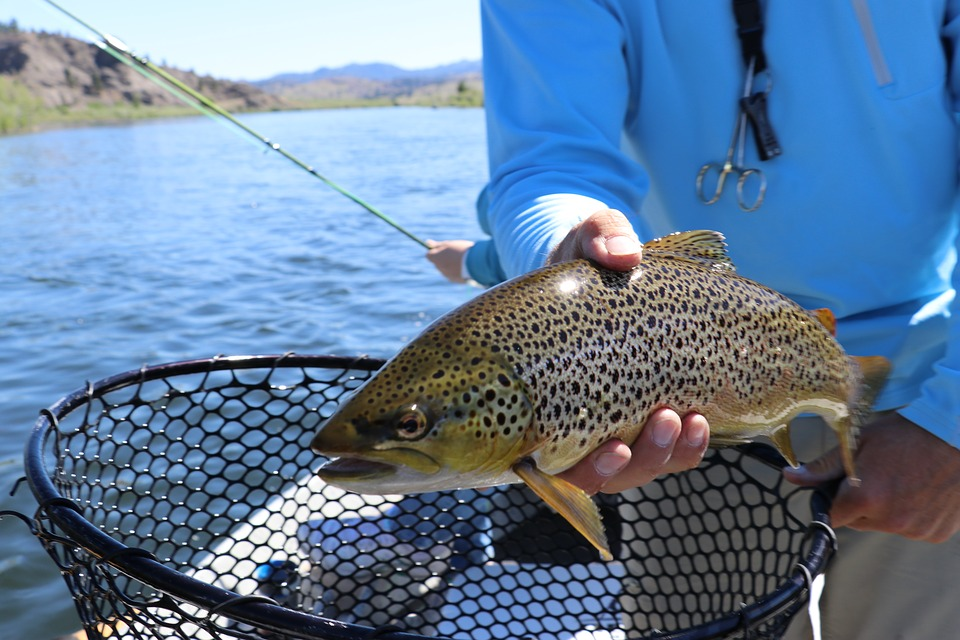 Hardship payments of up to £27,000 are being made available for around 100 businesses which make a full time living from shellfish growing and trout farming.
Fergus Ewing, rural economy secretary, said: "COVID-19 is having a profound impact on all aspects of Scottish life which is why the Scottish Government is working to protect lives and livelihoods.
"Aquaculture has been a thriving part of the Scottish rural economy, particularly our islands, and a key contributor to our food and drink success story in recent years. But the market for some products has disappeared almost overnight, leaving many at risk of financial ruin.
"Action is required urgently to preserve the future of Scotland's aquaculture sector and the social fabric of our remote and rural communities which is now under threat.
"This package of financial support meets the unique needs and circumstances of Scotland's economy and will provide support for our most vulnerable aquaculture businesses. Payments will be made directly to eligible shellfish growers and trout farmers as soon as possible."
Dr Nick Lake, chief executive of the Association of Scottish Shellfish Growers, commented: "The coronavirus emergency has seen the hospitality and restaurant markets for cultivated shellfish immediately curtailed and this targeted response by the Scottish Government will help shellfish growers maintain farm sites for oyster and mussel production.
"The spring months are vital for maintenance of stock and the collection of wild mussel seed to sustain future years production and it is paramount this work is able to be safely undertaken with experienced staff retained by businesses.
"Financial support at this critical point should ensure shellfish cultivation businesses are able to continue to deliver high-quality shellfish to the markets as soon as conditions improve."
Read all of our articles relating to COVID-19 here.