Scottish Government announces £5m funding for overseas COVID-19 aid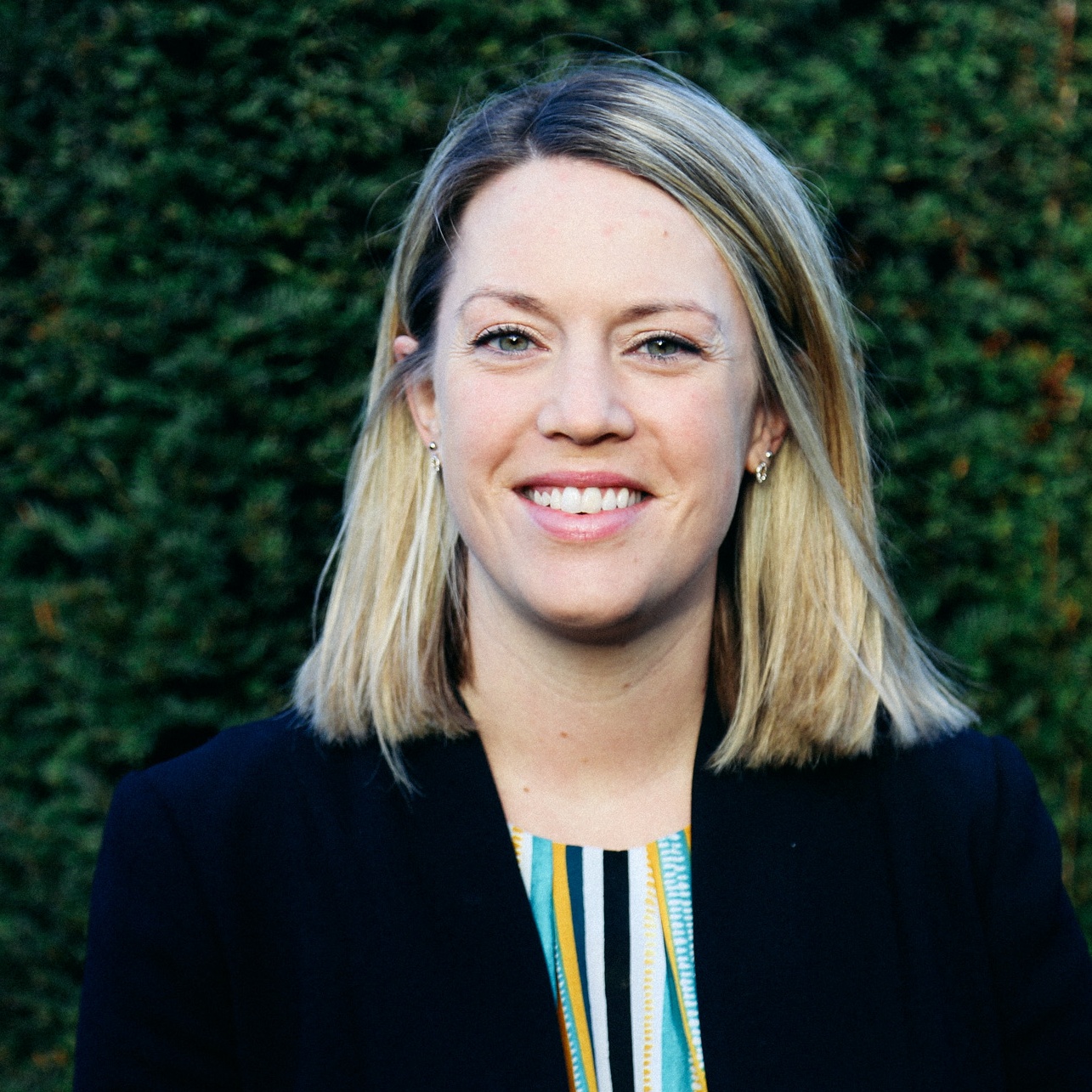 Extra funds worth £1.5 million are to be committed by the Scottish Government to aid the response to COVID-19 in Malawi, Rwanda and Zambia.
By the end of the year, a total of £5m will have been invested by the Scottish Government's International Development Fund, a commitment which has led to further support both from the NHS and charitable sources for projects including PPE distribution, vaccine rollout, online learning, healthcare services, and research.
Support from the Humanitarian Emergency Fund has gone towards COVID-19 response efforts for vulnerable communities in countries such as Syria, Yemen, Somalia, South Sudan, Afghanistan and the Democratic Republic of Congo.
Projects that have been supported include installing an oxygen plant facility in the Chitambo Hospital in Zambia, funding for work at the Kamazu University of Health Sciences in Malawi to help identify new variants of the virus, and enhanced support for the Pakistan Women and Girls Scholarships Scheme.
Updating the Scottish Parliament on these initiatives, Jenny Gilruth, international development minister, said: "This commitment of £1.5m shows that the Scottish Government is determined to continue playing its part in tackling this shared global challenge.
"COVID-19 is an unprecedented global crisis, leaving no country or people unaffected, and we must work together if we want to build back fairer and stronger.
"The majority of our International Development funded projects were able to continue through the pandemic, delivering vital work on the ground.
"And we were proud to provide additional help, such as the £250,000 in funding which led to the provision to our partner countries of £11.2m worth of PPE to aid their COVID responses."