Scottish Government adds £223 million to support pay awards in 2023-24 budget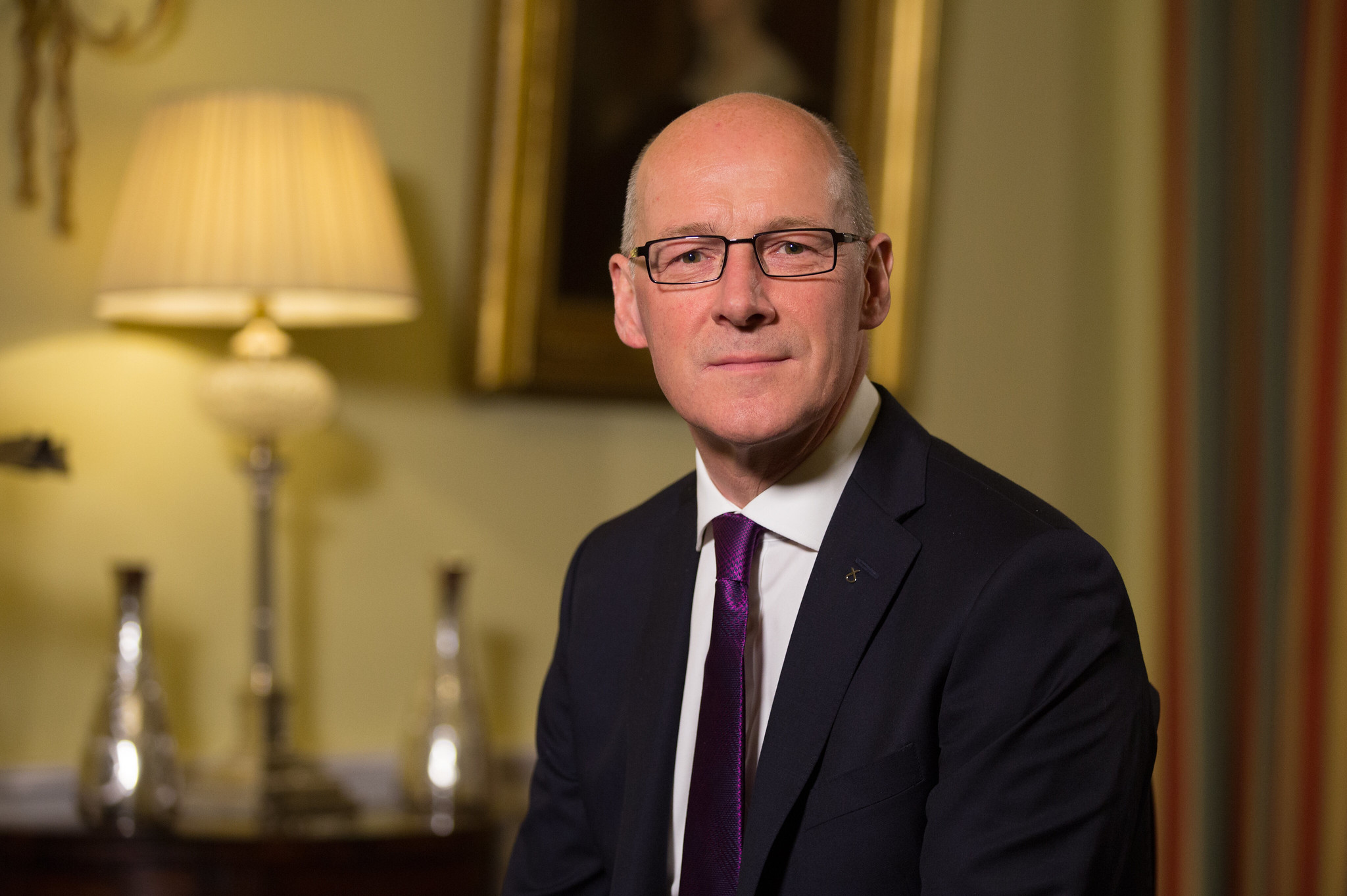 The Scottish Government has voted to provide an additional £223 million to local authorities to support pay awards to staff as part of the 2023-24 Scottish Budget.
Deputy First Minister John Swinney said an improving financial position enabled him to address some pressing asks. The extra money for local authorities comprises a new £100m for non-teaching staff and the £123m announced last week for 2023-24 to support a new pay offer for teachers which would see salaries rise by 11.5% from April.
It comes on top of the additional £570m already included in the local government settlement and takes the total settlement to nearly £13.5 billion.
---
---
Susan Love, head of the Association of Chartered Certified Accountants (ACCA) in Scotland, said: "Today's budget is yet another reminder of the challenging outlook for public spending and while difficult decisions on tax and spending had to be made, businesses will worry about further erosion of spending power of consumers as well as the limited headroom to offset the continued pressure on business costs.
"While there are still choppy waters ahead, the Scottish Government now needs to focus on providing certainty about future tax policy to restore confidence and investment in Scotland's economy."
Opening the budget bill stage three debate in the Scottish Parliament, Mr Swinney also announced a £6.6m increase to Creative Scotland's budget and promised to fund the revenue cost increases incurred by local authorities managing the inter-islands ferry network.
He said additional funding confirmed by the UK government in Supplementary Estimate figures this morning had enabled him to go further in 2023-24 - but stressed that the financial position remained exceptionally challenging and would require continued prioritisation throughout the coming year.
Mr Swinney said: "I am very aware of the challenges faced as we manage our way through this cost crisis and this budget is designed to do as much as we possibly can to assist at this most difficult moment.
"None of this is easy - this is by far the hardest Scottish Budget process that I have led - with the effects of raging inflation being felt against the impact of more than a decade of austerity and Barnett funding down 5% in real terms since 2021-22.
"I hope this additional funding will enable a swift agreement in the Scottish Joint Council pay negotiations so that relevant staff receive a pay increase as early as possible in 2023-24.
"The budget strengthens our social contract with every citizen of Scotland who will continue to enjoy many benefits not available throughout the UK. Delivering support for people most in need, in these difficult times, is the foundation of this budget.
"The budget that has been set out to Parliament enables us to invest in our public services, to ensure a strong boost to local authority funding and to ensure that we help those who need it the most."