Scottish National Investment Bank appoints chief investment officer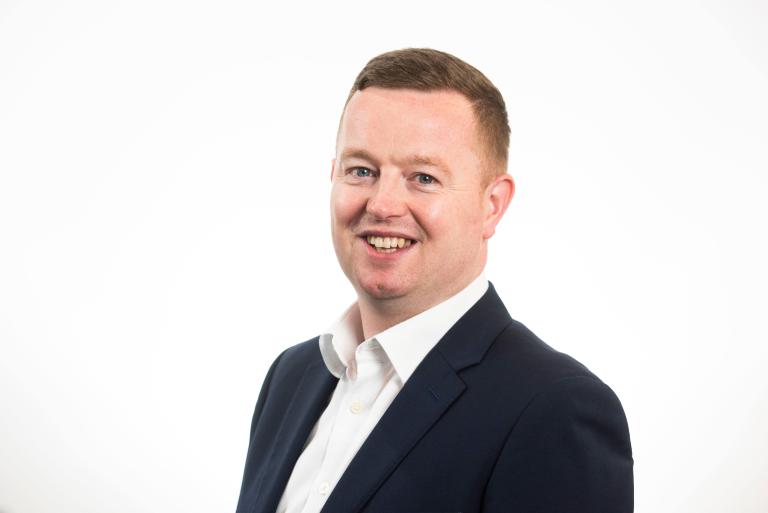 Mark Munro has been appointed to the new role of chief investment officer (CIO) at the Scottish National Investment Bank.
With more than 20 years of corporate and investment banking experience in Scotland, the UK and internationally, Mr Munro joined the bank in early August 2021 as executive director with a focus on its net zero mission.
He has specialised in energy finance with Lloyds Bank, Commonwealth Bank of Australia and most recently with DNB Bank.
---
---
The new CIO role will see him assume oversight across the Bank's full investment team. Most recently, Mr Munro was involved in a £35 million investment in Port of Aberdeen, enabling the completion of the South Harbour Expansion Project, the largest marine infrastructure project in the UK and a critical energy transition asset for the North East of Scotland.
To date the bank has enabled over £1 billion of investment into Scottish businesses, by directly committing over £415m of its own capital, with £680m of capital committed alongside the bank.
Mr Munro said: "It is exciting to take up the new role of CIO at the Bank and help drive it forward.
"We're already working with fantastic businesses and projects across Scotland, and I'm encouraged by the potential of the many opportunities under consideration as we look to deliver on all of our missions."
CEO Al Denholm said: "Mark's appointment is a big milestone for the Bank as we grow our portfolio over the coming years.
"We are very much here to support Scottish business and projects that will have a positive impact on the community.
"Mark's experience will be crucial helping us achieve our ambition to establish ourselves as one of the best impact investors in the industry."