Scottish small firms remain ambitious despite lack of access to finance
Half of the small companies in Scotland have insufficient access to funding, according to the latest Small Report 2020 by Small Business Britain.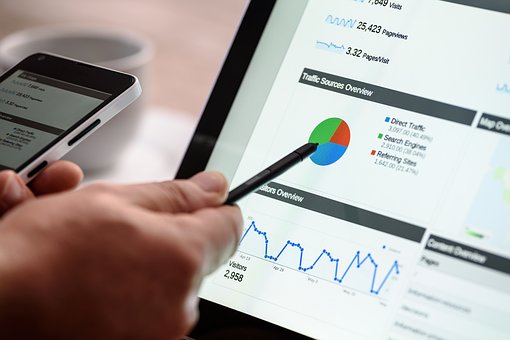 The report, which is supported by TSB, revealed that this lack of access to funding is higher than the UK-wide average of 42%.
The Small Report 2020 was released in conjunction with the launch of Small Business Britain, an organisation which has been created to boost the UK's 5.8 million small businesses. The organisation will provide support, knowledge and greater access whin the sector.
The report surveyed over 1,000 small firms, discussing their business confidence, ambition and challenge.
However, just 5% of small Scottish businesses highlighted the impact of Brexit in acquiring staff, a lower percentage than the rest of the UK.
Despite the problems of a lack of funding accessibility, 89% of small firms in Scotland considered themselves ambitious, 3% higher than the rest of businesses in the UK.
Dr Adam Marshall, director general of the British Chambers of Commerce, said in the report: " Managing cash, the constant small business challenge, has been made harder by relentless increases in up-front costs over the past decade, and this has stunted investment risk, appetite and ambition.
"Costs like business rates, insurance premium tax, pensions auto-enrolment, the apprenticeship levy, immigration skills charge, and repeated changes to tax administration all take a toll. That's why we've been calling for lower up-front costs for small businesses. If you are spending most of your cash on rules set by government, you are not able to put that cash into expansion."
Michel Ovens, founder of Small Business Britain, added: "It would be easy to think that, amid Making Tax Digital, late payments, mandatory pensions, minimum wage, IR35, and of course Brexit, small businesses feel worn down by the new challenges on their shoulders.
"The Small Report 2020 indicates otherwise… small businesses have every intention of pushing forward, the vast majority consider themselves ambitious and most have at least some focus on growth in the coming year - and for good reason."