Scottish student Dominic Gibson awarded for world ranking success in ACCA exams
Dominic Gibson, an Association of Chartered Certified Accountants (ACCA) student from Paisley, has achieved the top score for the APM - Advanced Performance Management exam, making him a global prize-winner in the latest ACCA exam session.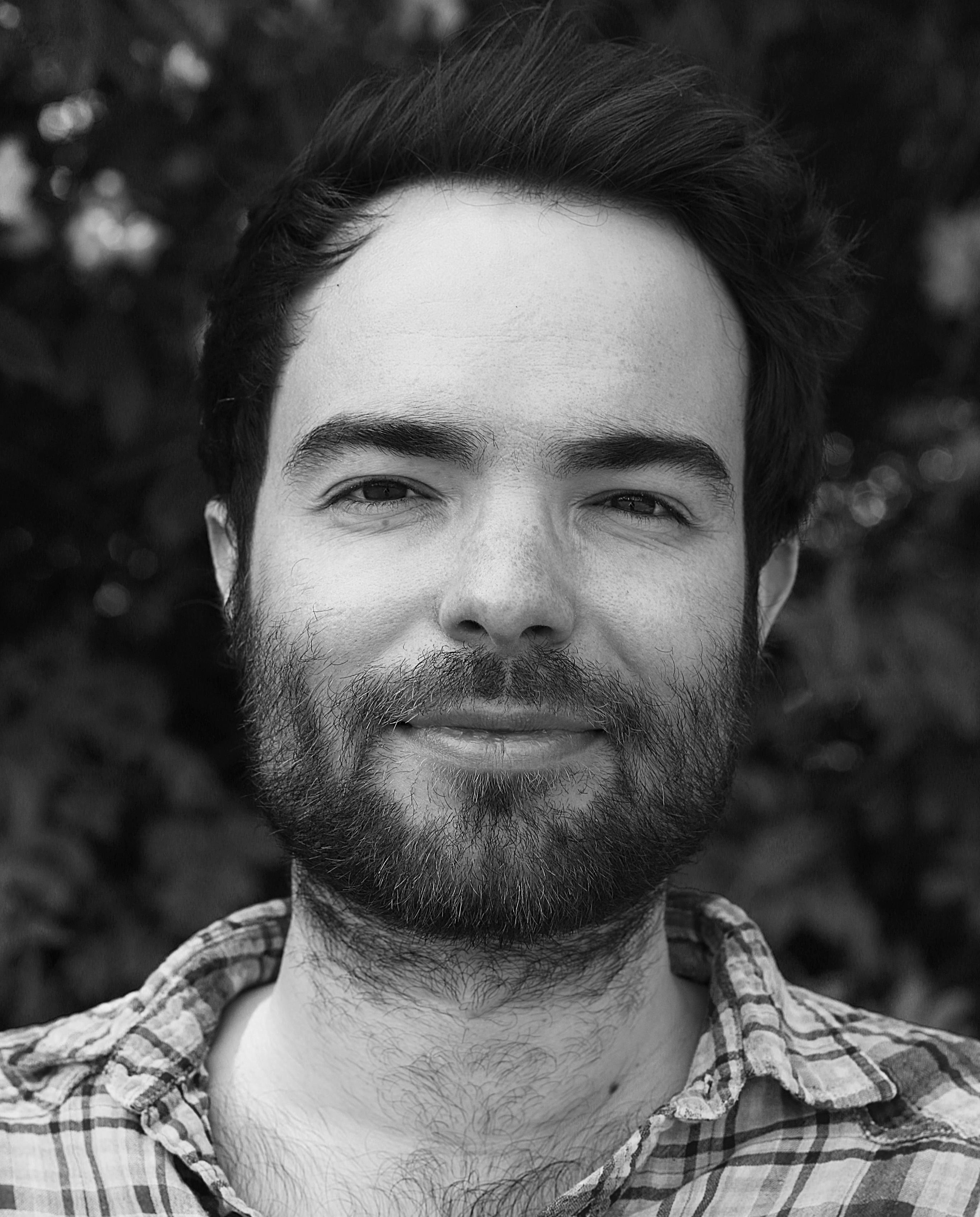 ACCA celebrates outstanding exam achievement by candidates who achieve the highest marks on their first attempt worldwide. Students who achieve 85% or above in AB, MA, FA and LW will be issued with a Certificate of Achievement in recognition of their success.
Cash prizes will be awarded to candidates attaining the highest mark worldwide for individual exams under the Applied Skills (excluding LW) and Strategic Professional exams.
---
---
Medals are specially awarded to candidates who have attained the highest total average marks worldwide in the Strategic Professional exams upon achieving affiliate status.
Craig Vickery, head of ACCA Scotland, said: "Dominic's fantastic accomplishment in achieving the highest score worldwide for the APM - Advanced Performance Management exam showcases the outstanding ability of ACCA students here in Scotland. Huge congratulations Dominic."
Dominic Gibson, who is a fund accountant at Morgan Stanley, commented: "I'm over the moon to have become an ACCA prizewinner in this exam session. I received tremendous support from my employer Morgan Stanley Fund Services, who paid for face-to-face tuition and allocated me with study leave.
"When studying, set specific times for study – this involves planning your week and may mean a few weekends looking at books rather than with friends. Not every study session has to be three hours long. Even shorter times just reading over areas you're less confident in is better than nothing. All kinds of reading will help for exams. Even fiction. The more you read, the easier you will absorb the information provided and develop answers that expand on the issues given in scenarios.
"For anyone on the ACCA journey, in general it is best to realise that accounting and business don't exist in a bubble. Research the area you want to work in and find out how you can improve yourself in pursuit of your goals."
Geoff Cordwell, Kaplan Tutor, added: "It was clear from the start that Dominic was different, he grasped the nuances of the APM exam and my insights on the APM examiners thinking from the off and whilst I expected him to do well this result is quite extraordinary. Dominic is well-deserving of this great success."
Mr Vickery concluded: "We know this latest exam period has been a challenge for our global student community, not to mention that this is a particularly difficult time for many of our students who are unsure of their next steps. ACCA continues to closely monitors the situation globally as it develops. ACCA has an online information and advice hub for students and members, with a section on wellbeing to help people manage the impact of the global pandemic."