Consilium Chartered Accountants appoints Anne McCulloch as senior tax manager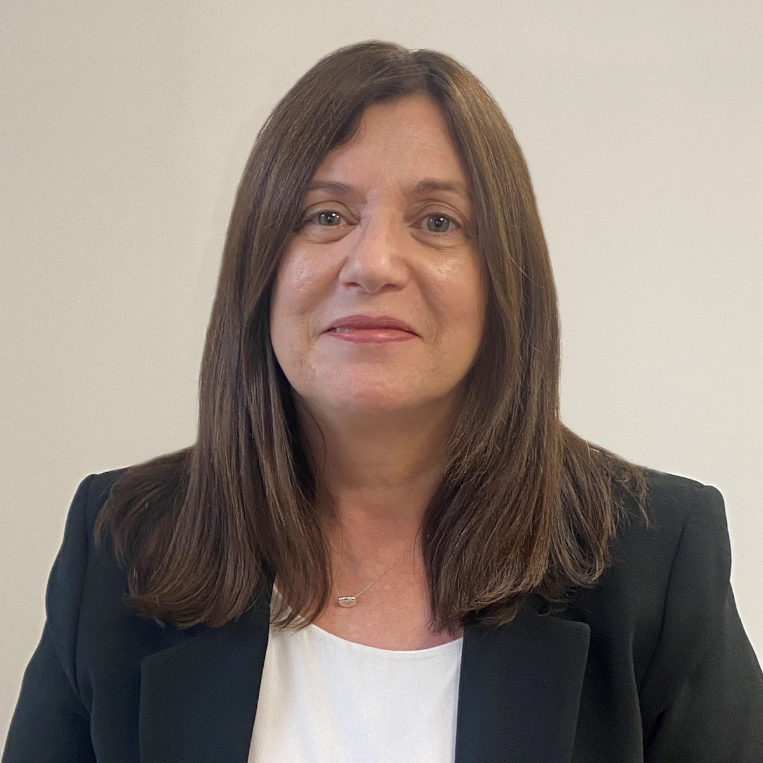 Accounting, tax expert and business advice firm Consilium Chartered Accountants have announced that Anne McCulloch has joined the firm from RSM, taking up the role of senior tax manager.
Ms McCulloch is a significant addition to Consilium's growing personal tax team led by director Joyce Fleming and supported by partners Raymond Clarke and Craig Coyle.
From October, Ms McCulloch will assist Ms Fleming and take on responsibility for a substantial portfolio covering all aspects of personal tax compliance for Consilium's diverse roster of clients. Her extensive experience includes working with sole traders, partnerships, company directors and high-net-worth individuals.
---
---
Ms McCulloch said: "Consilium's growth since 2013 has really impressed me and so too have their ambitions for the future. I'm excited to grow the personal tax service and to work with Joyce on such a varied client portfolio."
She continued: "Having worked with several of the Consilium partners in the past I know the ethos of the firm closely matches my own."
Prior to joining Consilium Chartered Accountants, Ms McCulloch – a fellow of the Association of Chartered Certified Accountants - oversaw personal tax compliance for RSM clients across the Scotland and Northern Ireland region. She brings nearly 30 years of experience in top ten firms to Consilium, with 20 of those spent in personal tax.
Director of Consilium's personal tax service, Ms Fleming said: "I am delighted that Anne has joined Consilium and I look forward to working with her as part of the team as we continue to grow our personal tax offering."