Scottish students explore the wide world of business at ACCA event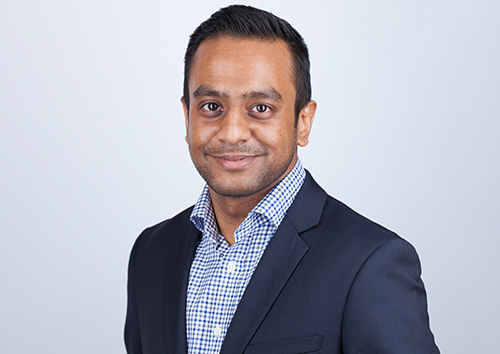 Pupils from across Scotland got an early glimpse into the world of business at an online careers event hosted by the Association of Chartered Certified Accountants (ACCA).
School students aged from 13-18 joined with teachers and parents to tour virtual displays and chat to employers and further education experts about the exciting opportunities available in business.
They enjoyed sessions and exhibitions dedicated to a range of roles and routes into different sectors, including accountancy, going to university, careers in finance, apprenticeships, T Levels, human resources, marketing, and the importance of wellbeing.
---
---
Visitors to Careers in Business were welcomed by ACCA UK director Abdul Goffar.
Mr Goffar said: "We're running this event today because we're really keen that young people consider a career in business for their future.
"It's never too soon to start asking questions and finding out what your options are, even if you don't have a precise plan.
"The world of business is incredibly varied and diverse. There are countless roles, professions and opportunities on offer, and they're changing all the time. It's fast-moving, fluid and endlessly fascinating."
Lorna Williamson, ACCA early careers manager, added: "We were thrilled to see so many young people along with their parents and teachers sign up to learn more about a career in business.
"The webinar content provided by many of our partners was so informative and of great value to young people who are about to make important career decisions.
"The aim of the event was to give young people an insight into the varied roles available to them in finance and wider business and the different entry pathways such as apprenticeships.
"The event continues online for another month with employer information and opportunities and webinar sessions available on demand. We're so pleased to hear we have teachers planning to stream the content to their classes over the next few weeks."
The on-demand sessions are available online until 21 April.
Aberdeenshire Council, Glasgow Caledonian University and Benson Wood Chartered Accountants, Bellshill, were among the exhibitors.