Scottish tech sector well positioned for sustained growth, says Tech Nation
Tech Nation has said its inaugural Scale Ratio, which compares the number of seed stage, early growth and late growth companies in the UK's tech ecosystems, has revealed Scottish Tech is well-positioned for sustained growth.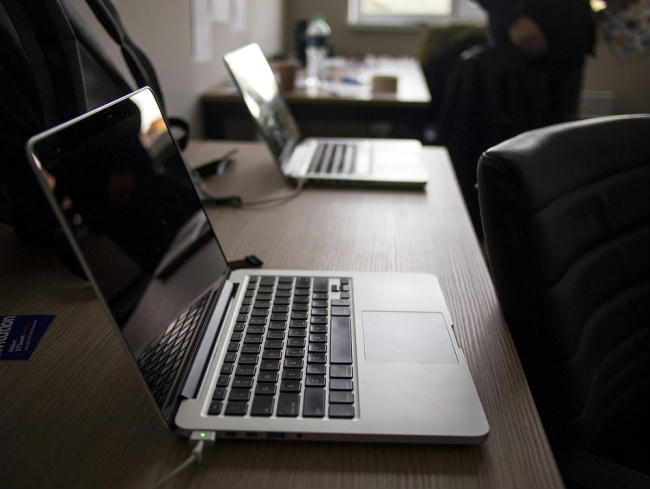 Tech Nation reveals that a 50:30:20 ratio of seed (50%), early growth (30%), late growth (20%) companies in a UK regional tech hub is indicative of a mature, balanced ecosystem, well placed to benefit from the accelerated growth of late stage companies while creating the next wave of tech scaleups.
Tech Nation's newly launched 'Scale Ratio' suggests the 50:30:20 ratio results in the highest performing hubs - areas with the largest number of scaleups attracting the most significant VC investment.
---
---
London, Manchester and Cambridge generally exhibit the 50:30:20 ratio and attracted the most investment in the UK in 2020, with 70% of investments made into late stage companies.
As a whole, Scotland closely follows a 50:30:20 ratio, with Glasgow (52:28:20) exhibiting the desirable ratio. However, Aberdeen's Scale Ratio (39:29:23) indicates it has a less developed seed stage pipeline to drive sustained growth.
The Scale Ratios of Edinburgh (56:27:23) and Dundee (54:26:20) indicate they have high growth potential, with high proportions of seed stage companies.
Dr George Windsor, head of insights, Tech Nation, commented: "Crucially, the Scale Ratio tells us about the growth potential of the UK's tech hubs and provides the levelling up agenda with new evidence to boost regional ecosystem development.
"It highlights exactly where scaleups are not receiving the support they need to grow from seed stage upwards to ensure these gaps are plugged. Despite the challenges of the past 12 months, the growth and potential of homegrown tech pioneers gives us something to celebrate.
"Tech scaleups hold the key to the UK's competitiveness in the next decade through job creation and investment. Scaleups are already driving investment into UK tech, representing 81% of the UK total and creating employment, with approximately 150,000 jobs in 2019. From established firms to startups, it's important to remember that companies at all stages make up the local and regional economies that give UK tech its global reputation."