SEM appoints Adrian Morley as its new CFO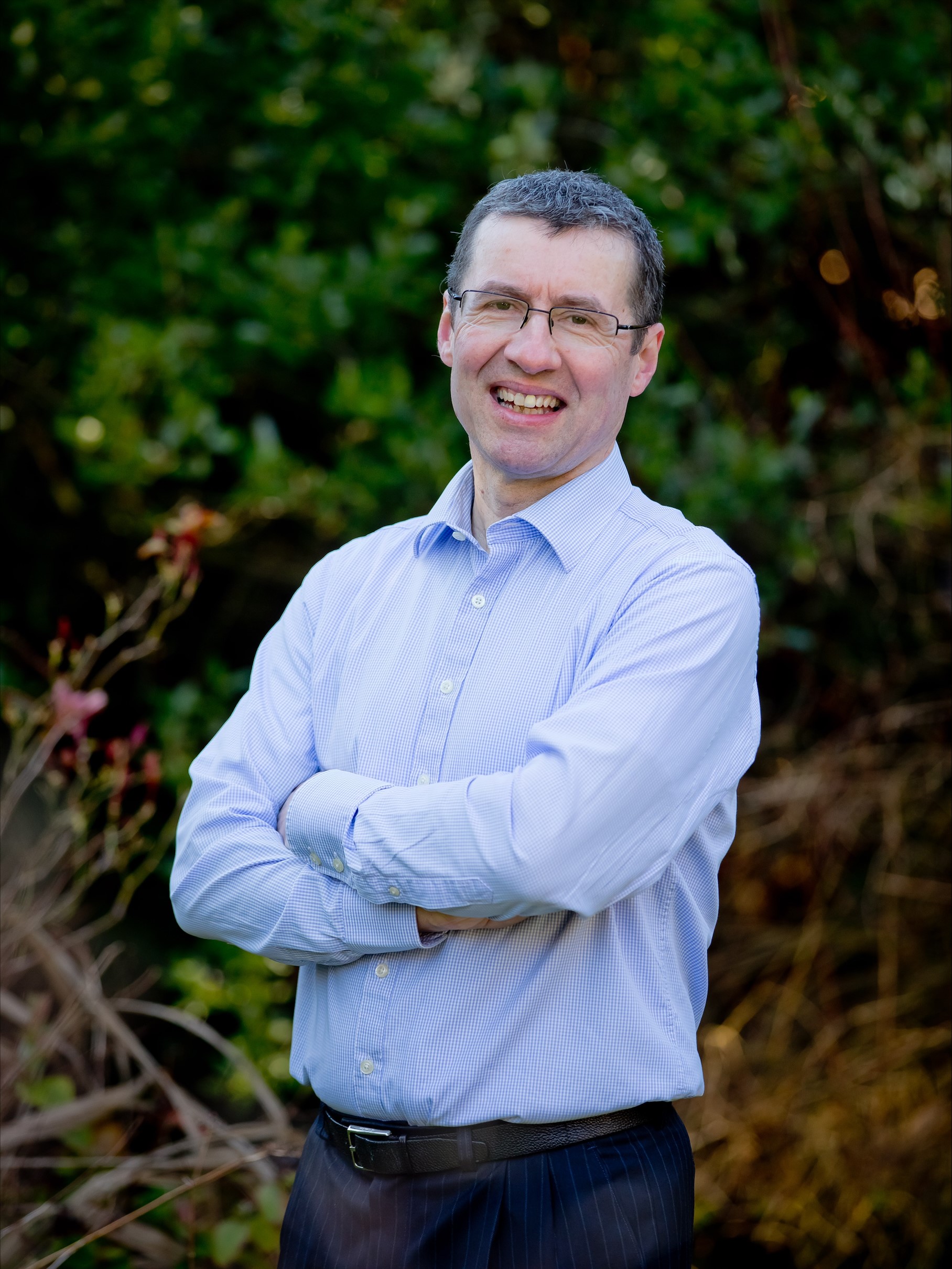 Aberdeen-headquartered developer and operator of environmental technology solutions SEM has announced the appointment of Adrian Morley as its new chief financial officer (CFO), as the business is poised for significant global growth.
Adrian Morley will play a critical role in ensuring that the business has the right level of financial support and strategic input to execute its ambitious growth strategy. He joins SEM with over 25 years' experience as a Chartered Accountant, having worked in senior financial positions ranging from technology start-ups to listed global brands within the technology, waste and environmental management sectors, including Biffa plc, QinetiQ plc, Shanks Waste Management Ltd, GEC and Siemens. He also brings experience from working geographically across Europe, the Middle East and China.
In his most recent role as head of finance for Biffa Waste Services Ltd, Mr Morley was part of a business turnaround team which informed strategy and restructure. He developed the finance team in what was the largest division of the business, and played a critical role in raising the division's annual EBITDA from £16 million to £125 million.
---
---
Mr Morley said: "Joining SEM is a unique opportunity to combine my skills and experience across technology and the waste and environmental sectors.
"SEM has both great technology and dynamic people supporting this energetic growing business, which has sustainability and the circular economy at its core. With a very innovative approach and portfolio of environmental technology solutions waiting to be fully commercialised, it's a really exciting time to be joining.
"After the initial roll-out of our low-carbon waste management technologies – PLUTUS and H2OPE – in the local market, the business will be well-positioned for more rapid growth and development overseas."
Grant Leslie, chief operating officer of SEM, added: "We are delighted that Adrian is joining us, and supporting our leadership team in the company's most exciting phase to date. His experience and expertise in driving the financial strategy of multinational technology and waste management businesses will stand us in excellent stead as we secure debt and equity financing to expand our global footprint. His appointment is a timely one given the growth in ESG and Impact investment.
"As a company which wholeheartedly believes in the importance of sustainability and the circular economy, it was vital for us to appoint someone who is equally committed to our values and our commitment to the UN's Sustainable Development Goals – Adrian is the embodiment of a CFO whose financial acuity is matched by his belief in the value of everything we do - repurposing 'waste' and creating in-demand products for a more sustainable, net-zero future."