Shepherd and Wedderburn advises Assured Guaranty on £210 million bond issue for Glasgow City Council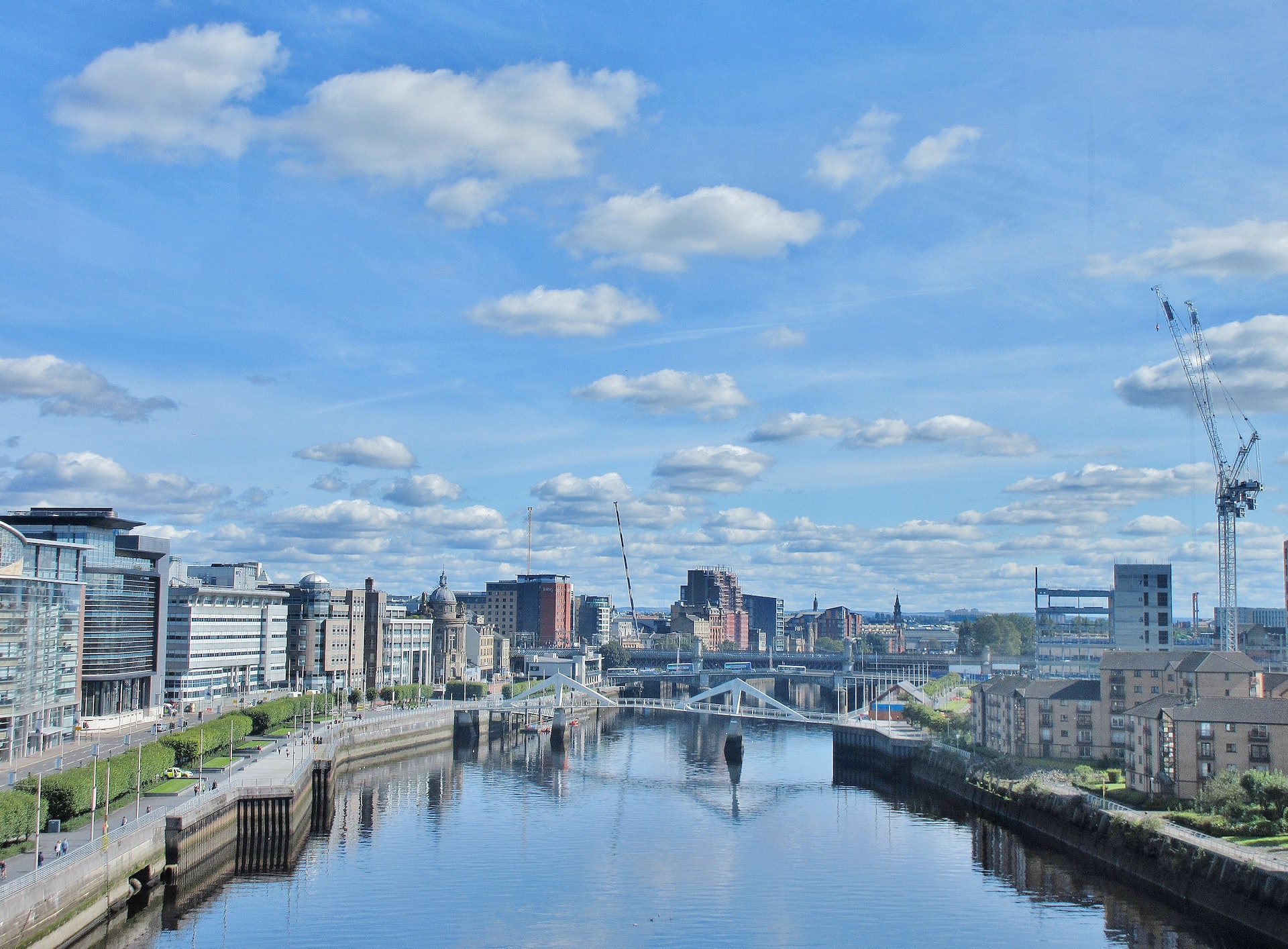 Shepherd and Wedderburn has advised Assured Guaranty UK Limited (AGUK) as lead counsel on their wrap of a £210 million bond issue for Glasgow City Council.
The issuance has financed a long-term sale and leaseback transaction by Glasgow City Council of several properties owned by the council throughout the city. This is Glasgow City Council's second sale and leaseback transaction guaranteed by AGUK, after its £195m private placement issuance in 2019.
The 29-year fixed-rate fully amortising bond was issued on 20 February 2023 and privately placed in the capital markets. As a result of the financial guarantee provided by AGUK, the bonds are rated AA by S&P Global Ratings.
---
---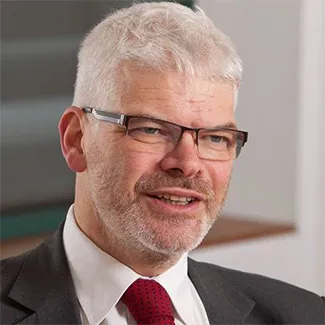 Hamish Patrick, partner in Shepherd and Weddernburn's banking and finance team and head of financial sector, who led the team on this transaction, said: "We were delighted to advise Assured Guaranty once again on this transaction, after assisting with the previous £195m issuance for the council in 2019."
Dominic Nathan, senior managing director, AGUK, said: "After the first successful transaction in 2019, this is our second opportunity to work with Glasgow City Council on a transaction that utilises Assured Guaranty's financial guarantee to support a long-term funding solution, highlighting the significant benefits of a longstanding partnership with Assured Guaranty.
"We believe other UK councils could replicate the success of this transaction with our long-term and cost-effective wrap."
AGUK chief executive AGUK, Nick Proud added: "The closing of this transaction with Glasgow City Council demonstrates how our versatile guarantee can be used to provide a tailored solution for our client repeatedly.
"We support our clients by understanding their needs and developing appropriate applications of our guarantees to deliver cost-efficient financing solutions that are valued by investors, who are attracted by the high rating our guarantee adds to long-term financings."