Simply Solutions secures £250k CBIL loan from Bank of Scotland
Simply Solutions (Europe) Ltd, an international facility management firm, has secured a quarter of a million-pound CBIL loan from Bank of Scotland to help continue its operations during the COVID-19 outbreak.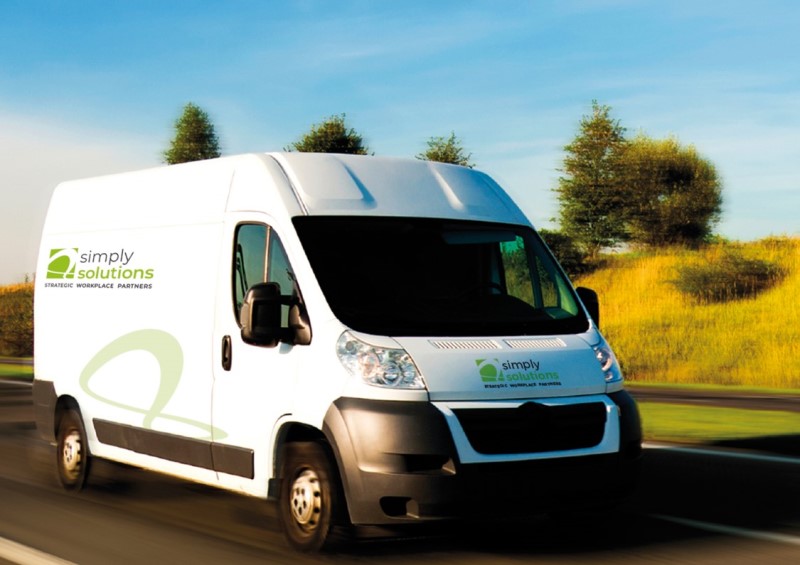 The firm is a provider of facility management and workplace maintenance, and trades in 14 European countries. Specialising in the retail and leisure sectors, the company covers a variety of services from managing security systems to reactive helpdesk maintenance.
Bank of Scotland is supporting Simply Solutions (Europe) Ltd with a Coronavirus Business Interruption Loan (CBIL) worth £250,000. The funding will be used to support cashflow. The company also plans to top up the government's furlough grant by paying staff the remaining 20% of their wages.
---
---
The firm, which is headquartered in London, runs the operations arm of the business from its site in Livingston and employs 30 members of staff.
However, due to the COVID-19 outbreak, the company has seen around 3,500 work orders per month reduce to less than 100. As of last week, around 85% of its staff have been placed on furlough.
Kerr Wilson, director at Simply Solutions (Europe) Ltd, said: "Like the majority of businesses, the current conditions caused by COVID-19 have placed a lot of pressure on the company.
"We're quite traditional in the fact that we believe people should be able to pick up the phone and speak to another person. But with the outbreak, we've had to adapt at speed and become much more digitally focused.
"In the current climate, people want to be paid now. Having cash readily available gives us security. With the funding in place from Bank of Scotland, we are able to look to the future optimistically."
Alasdair Swan, relationship director at Bank of Scotland, added: "We've been working with the team at Simply Solutions (Europe) Ltd for many years now, so understand when a successful business like them need extra support – especially during the unprecedented times we are currently facing.
"Help is on hand for other firms who are also facing similar financial difficulties and we are working by the side of businesses throughout Scotland."
Read all of our articles relating to COVID-19 here.