TSB warns of emerging scams as it reveals fraud losses for young and elderly victims
TSB has highlighted the most common and emerging scams that its youngest and older customers have fallen victim to, as over 65s lose an average of £7,5000 for 'green deal' scams.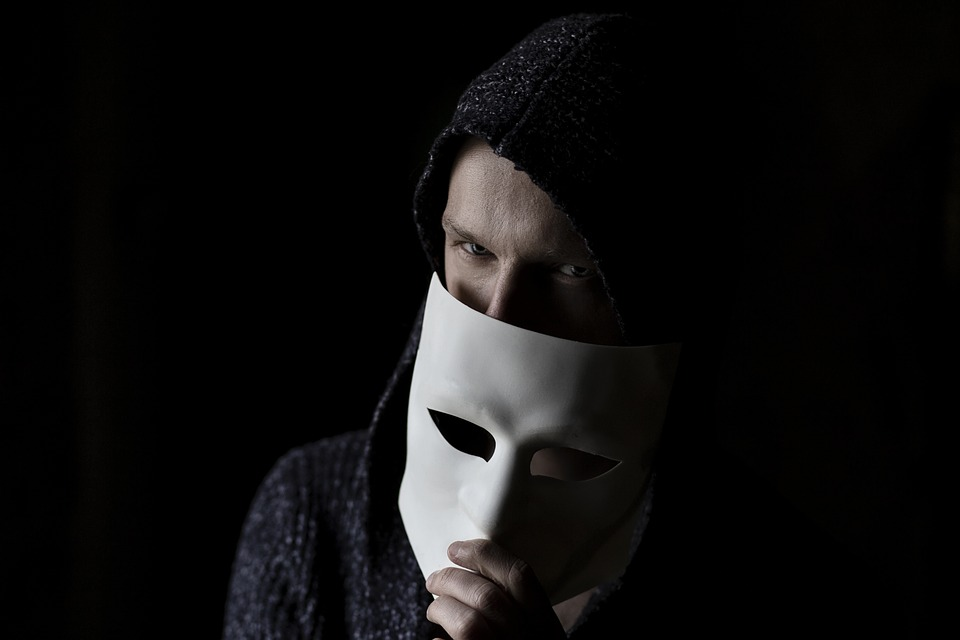 The bank's analysis has revealed that over 65s have lost an average of £7,500 for 'green deal' scams, where people are duped by the promise of energy efficient equipment.
Meanwhile, 16-21s lost £1,100 on average to investment fraud – a scam not typically associated with this age group.
Since lockdown and the change in economic conditions, TSB has also seen a spike in cases of employment scams and purchase scams for young people.
In the over 65s bracket, pension & investment fraud saw a rise in cases; alongside the spike in emerging green deal scams.
While criminals target bank customers of all ages, they often focus on those more vulnerable to fraud, such as the elderly and the young.
The overall economic cost of fraud during the pandemic is highlighted by Action Fraud figures showing over £14 million lost to COVID-19 scams alone.
Since its introduction in April 2019, TSB's Fraud Refund Guarantee has reimbursed over 99% of all authorised push payment fraud cases and remains a vital protection for customers of all ages – especially the most vulnerable.
For 16-21-year-olds, TSB is warning:
Purchase scams remain a huge problem for young people and spiked during the pandemic - with victims commonly scammed by fake products offered for sale on the likes of Facebook and Snapchat. TSB reimbursed cases including an £8.90 eyebrow kit advertised on Instagram, and a £400 deposit paid on a car, also on Instagram.

Employment scams have also spiked due to the changing economic conditions. Victims fall for fake job adverts, pay for background checks for a role that never existed or simply give data away that leads to fraud on platforms such as LinkedIn and Total Jobs. Losses average around £400, meaning young people simply seeking work would be left hard-hit without reimbursement.
Emerging scams include Foreign exchange scams where criminals capitalise on young people looking for a great deal for foreign currency online ahead of their holidays. Losses average £250 and could scupper holiday plans.

Surprisingly, a significant number of young people fell victim to investment scams – investing student loans and inheritances into high risk offers, such as cryptocurrency, which turn out to be fraudulent. Losses for young people average £1,100.
For older customers, 65 or over, the bank adds:
Pension & Investment scams remain a pressing issue for elderly customers and spiked during the pandemic as victims seek more from their pensions and better financial security in later years. Losses for this age group average £1,200.

Safe account scams frequently see high losses (£8,500 average) as convincing fraudsters create a sense of urgency over the phone while posing as a bank's fraud team, or the Police, and request that money is transferred into a 'safe' account.

TSB is also warning over emerging green deal scams where criminals promise to install energy efficient equipment, like solar panels, part funded by a government grant – but instead scam the victims with an average loss of £7,500.

A significant number of older people fall victim to romance scams – looking for companionship online but being duped out of an average £6,000. This scam can be devastating both financially and emotionally.
A male customer in his early 80s from rural Scotland was defrauded in a romance scam for £4,150 after a fraudster had built a rapport with the victim over a couple of months through a messaging app. The fraudster claimed they urgently needed money with an emotive story about the need to help her granddaughter. And when the victim paid, contact quickly stopped.
As well as reimbursement, TSB reaches out to scam victims with support and educational measures. Under the Fraud Refund Guarantee, victims often prove open and willing to provide in-depth information about the scam that assists TSB's Pursuit strategy in tracking down the criminals behind the attacks.
Intelligence shared by victims is quickly used to further educate customers, and to help the Police and other agencies in their own prevention efforts.
Ashley Hart, head of fraud, TSB, said: "For victims of fraud, getting your money back can be the difference between having your life devastated, or being able to move on from the crime, which is why our pledge to reimburse all innocent victims is so crucial.
"Fraudsters constantly adapt their tactics and target specific age groups in different ways as they aim to steal life-changing sums from their victims. Online platforms such as social media companies are fertile ground for criminals – leaving users facing significant risk of harm."
Myles Fitt, Citizens Advice Scotland financial health spokesperson, added: "The Citizens Advice network in Scotland has been campaigning for years on scams and we often see how people are impacted by them.
"People who are hit by a scam are not just worse off financially. They tend to suffer mentally as well, feeling a sense of embarrassment and loss of confidence.
"If such people can get back the money they lost that would certainly help them a lot, so we are very supportive of TSB's approach."