SIS launches online academy to help social enterprises navigate changing markets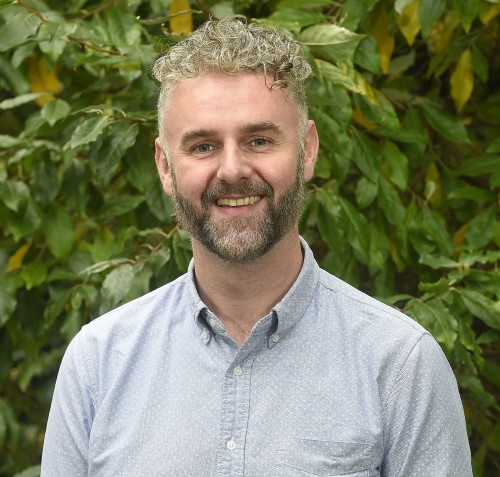 Responsible finance provider Social Investment Scotland (SIS) has launched its online Retail Academy to support product and service-based social enterprises to navigate the complexities of selling goods and services amid the COVID-19 pandemic.
The programme is now open for applications and is geared towards Scottish social enterprises and entrepreneurs looking to reach a larger customer base, diversify and adapt to the changing commercial landscape, particularly ahead of the peak Christmas period.
The Retail Academy, delivered in partnership with Asda and with support from the Scottish Government, combines four days of interactive workshops by retail experts – including Margaret McSorley Walker, director of Scotch Cross, trend specialist and an expert in product innovation.
---
---
The programme will cover topics such as digital retail and upcoming trends with speakers offering valuable advice and guidance on how to adapt to an ever-changing commercial landscape.
A recent report by the British Retail Consortium suggested that changes in consumers' shopping habits over lockdown are here to stay, with online sales continuing to grow at a faster pace than sales in physical stores. While the COVID-19 crisis has highlighted the role social enterprises can play in building an impact-driven economy, the online Retail Academy aims to help social enterprise leaders to embrace the opportunities of a changing marketplace.
Aileen Campbell, communities secretary, said: "In recent months we've been actively encouraging Scots to buy locally and play an active role in supporting our economic recovery. Social enterprises have an increasingly valuable role to play in that recovery, particularly through their contributions to a wellbeing-based economy. It's great to see programmes like the SIS Retail Academy supporting socially-driven organisations to make their mark on the high street and corporate and online marketplaces, opening up greater social choice, and reaching new customers."
Kieran Daly, head of market building at Social Investment Scotland, added: "By providing access to specialist advice and guidance from sector experts, we hope to help social enterprises to scale up their commercial operations while also increasing their positive impact.
"The pandemic is changing consumer shopping habits, and we're keen to ensure that social enterprises are equipped to stay ahead of the curve and embrace new opportunities, particular in e-commerce. Despite the challenging economic backdrop, there is a real opportunity for social enterprises to help shift the focus of economies worldwide, from financially driven to impact driven, and we must support them to grow and develop."
Applications for the Retail Academy are now open until October 1.