Six new trainees join Thomson Cooper Accountants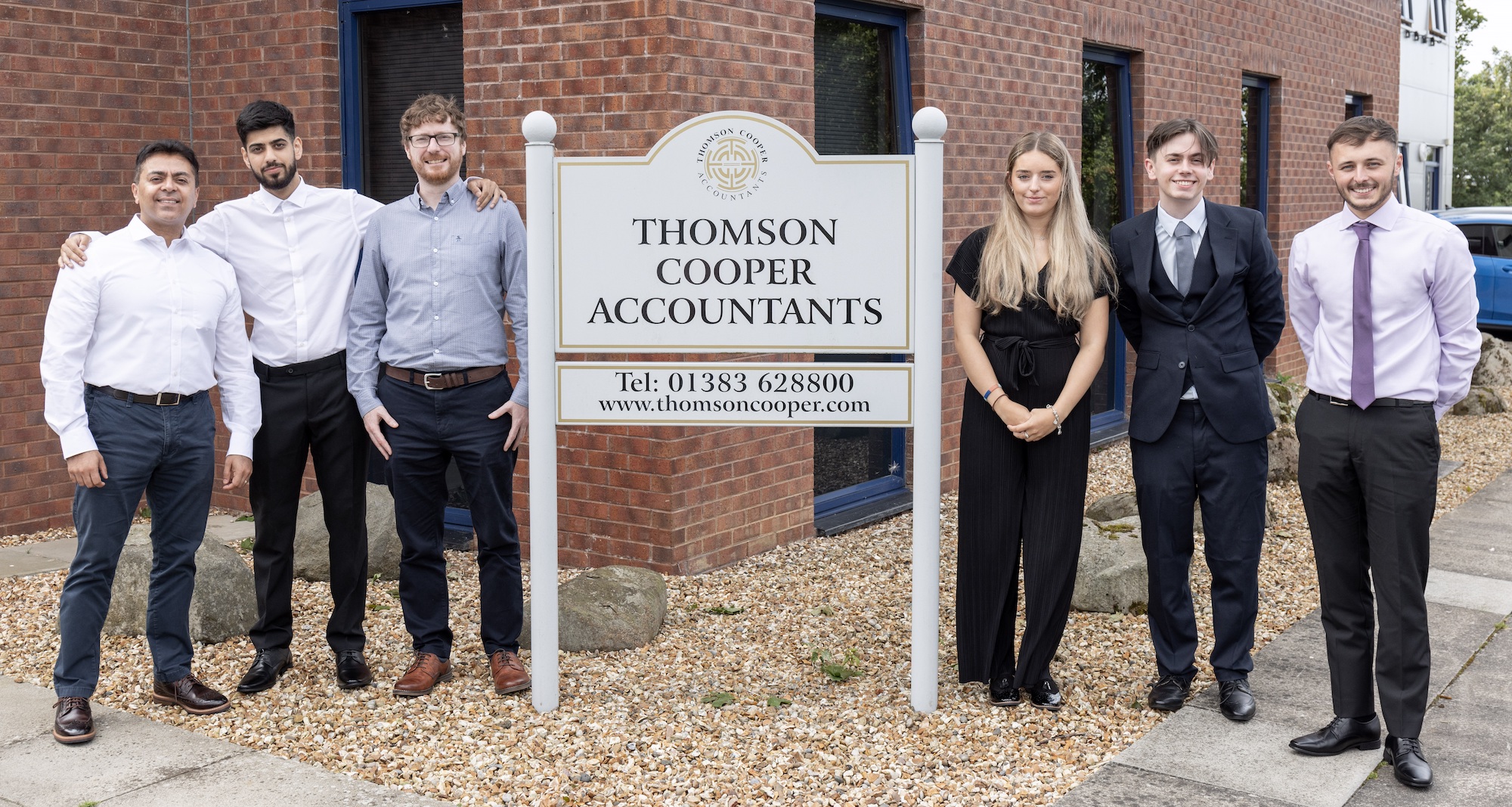 Thomson Cooper Accountants has bolstered its workforce with the induction of six new trainees across its accounting, audit, tax, and wealth management departments, in its latest annual trainee intake.
The recruits have been selected from a diverse pool of talent, including high school graduates, university students, industry professionals, and career changers.
The trainees will be working towards qualifications at several levels including a Modern Apprenticeship; Graduate Apprenticeships; exams with the Institute of Chartered Accountants of Scotland (ICAS), the Association of Chartered Certified Accountants (ACCA), the Chartered Institute of Taxation (CTA) and The Association of Taxation Technicians (ATT), and a Diploma in Financial Services.
---
---
Each training programme is tailored to the individual, ensuring they gain the technical knowledge and skills required for their role, supported by senior colleagues within their team. In line with the firm's values and culture, there is a focus on how the various departments work together to deliver a client-centric service.
Andrew Croxford, senior partner, said: "We look forward to supporting our new recruits in their studies while they gain valuable hands-on experience across our portfolio of clients.
"We have found that choosing new team members at various stages in their careers has a positive impact on the dynamic within our business as everyone brings different skills and experiences.
"Through ongoing investment we offer a wide range of personal and career opportunities, training and benefits."