SMASH secures support from Investing Women Angels in its £500,000 fundraiser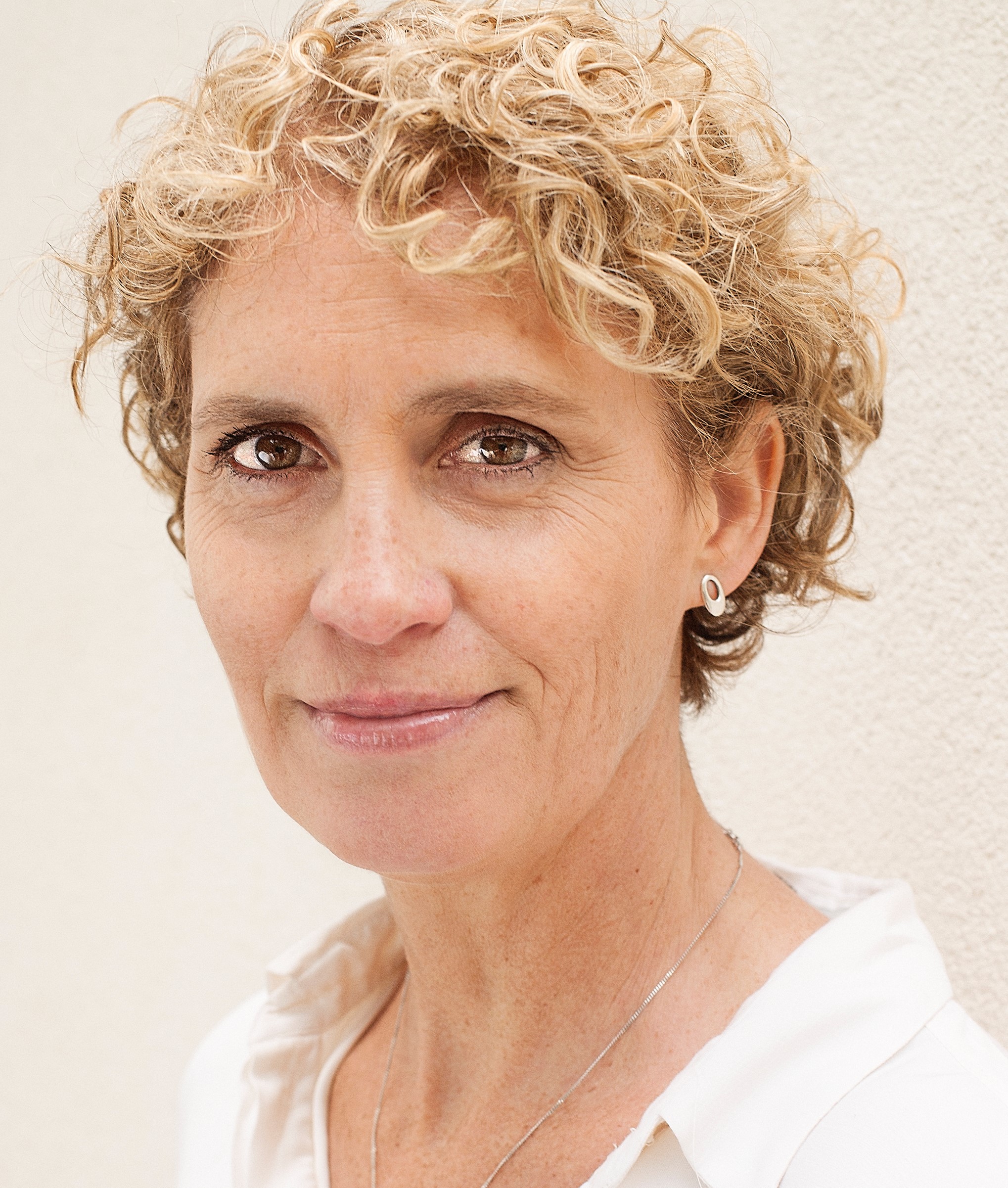 SMASH, a platform that connects film and TV content creators with decision-makers, is on its way to securing half a million pounds of investment to scale up its business as it targets the fast-growing global content streaming market.
The Scotland-based company has already secured an initial 'six-figure sum' from an Advance Share Subscription, which included investment from Investing Women Angels (IWA) and other existing investors. It will extend the fundraise to additional investors in the new year.
SMASH has introduced innovative and disruptive technology within the 'createch sector,' where spending on video streamed content is forecast to top £250bn next year.
---
---
The company has tapped into this explosive growth market by providing content creators with free-to-access digital tools to create powerful pitches aimed at commissioners and other decision-makers within the film and TV industry amid increasing demand for high quality content.
SMASH plans to use its new investment to develop user acquisition and further grow revenues through its Talent Discoverer platform which provides commissioners and decision-makers with unprecedented access to new and innovative projects. With its current focus on the film and TV industry, SMASH is also aiming to expand the use of its technology into the games, web and music video sectors.
The firm was co-founded by experienced content creators Fiona Gillies and Christine Hartland who joined forces with Mahesh Ramachandra, a digital product specialist. The team has partnered with renowned film industry veteran Hilary Davis and are backed by Activate Media.
IWA was among the first to invest in SMASH with follow on investment in this latest fundraise. The business angel group has also supported SMASH extensively through its sister company AccelerateHER.
SMASH co-founder Fiona Gillies has participated in a range of AccelerateHER initiatives including its 2021 trade mission to Germany and the DACH region. In 2020 the company was a finalist at the AccelerateHER Awards, which recognise and celebrate female-founded companies.
Fiona Gillies said: "We're delighted with the initial success of our fund raise, where a number of our existing investors have pledged further financial backing to help SMASH achieve its global growth ambitions.
"This initial investment is a real vote of confidence in our proposition which we will further develop across the TV and film industry and also roll out to other relevant sectors, bringing content creators and decision-makers together.
"We would like to acknowledge the immense support of Investing Women Angels, which has not only been a key investor, but has also supported and mentored us through its AccelerateHER programme."
Jackie Waring, founder and CEO of Investing Women Angels, added: "We're extremely proud to follow on our original investment and support SMASH in this fundraising round. Fiona and her colleagues have developed an innovative and disruptive platform that levels the playing field for talented content creators and connects them to commissioners and other key decision-makers.
"We see huge potential for this business to grow its presence within the global film and TV market and across other key content sectors. We look forward to working with the team to help bring its plans to fruition."