SpaceandPeople appoints Graham Bird as non-executive director
Glasgow-based retail promotions company SpaceandPeople has appointed finance chief Graham Bird as non-executive director.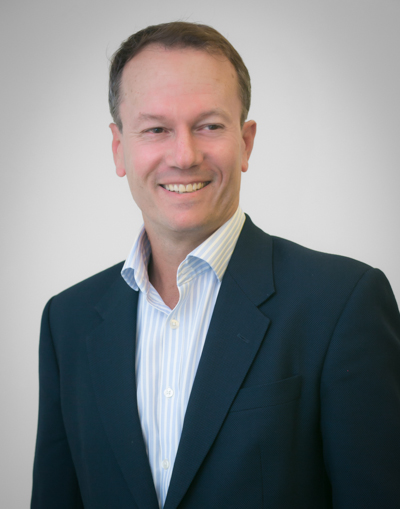 Mr Bird was recently appointed chief financial officer of Escape Hunt Plc, a global provider of 'escape room' experiences. He previously led the Strategic Public Equity Strategy at Gresham House Asset Management.
Prior to this, he spent six years as a senior executive at PayPoint Plc, latterly as director of strategic planning and corporate development. He was also executive chairman and president of PayByPhone, a multi-national division of PayPoint operating out of Canada, the UK and France between 2010-2014.
---
---
Between 2005 and 2009, Mr Bird was head of strategic investment at SVG Investment Managers, the public equities team within SVG Capital plc. He joined SVG from JPMorgan Cazenove, where he was a director in the corporate finance department, including more than 3 years leading Cazenove's corporate finance business South Africa.
He was also a non-executive director of Journey Group plc from 2007 until 2016, including periods as chairman of the audit and nomination committees, and acting chairman when Journey Group was subject to a successful takeover bid by private equity. He began his career at Deloitte, is a chartered accountant (ICAEW), holds an investment management certificate and has an MA in Economics from the University of Cambridge.
Matthew Bending, CEO of SpaceandPeople, said: "We are pleased to announce the appointment of Graham as a director of the Company. We look forward to working with him to continue the development of SpaceandPeople in the years ahead."