Springfield Properties anticipates 20% rise in profits this year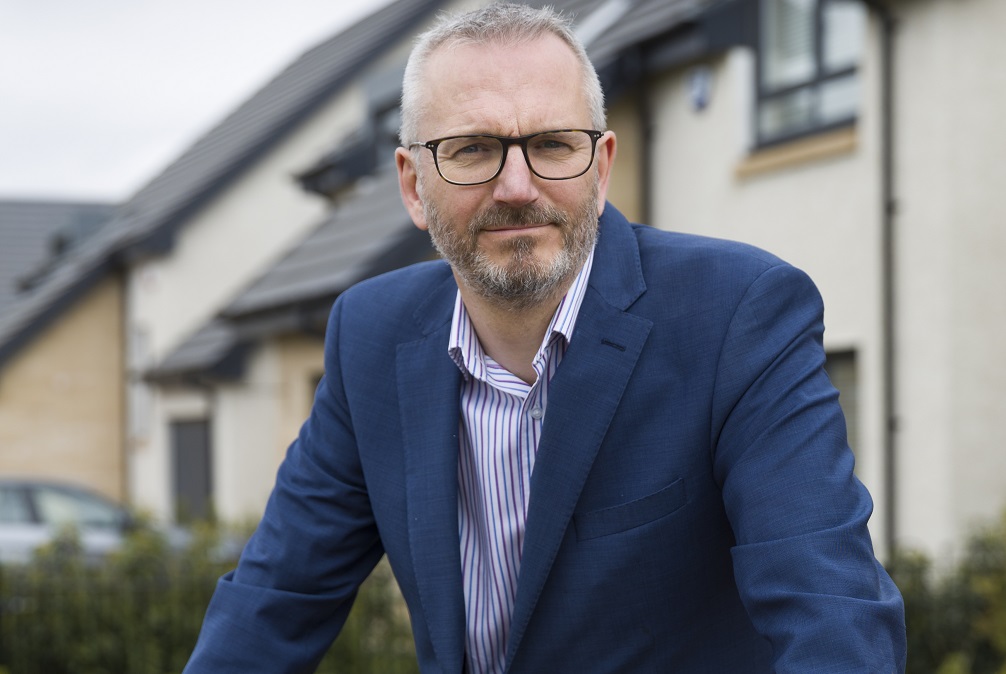 Moray-based housebuilder Springfield Properties expects annual revenue and profits to be "ahead of market expectations", reflecting significant year-on-year growth.
In a trading update issued yesterday, the firm's chief executive Innes Smith revealed analysts' projections are showing debt to have decreased to around £25 million this year from £70m 12 months ago and profits are expected to be up 20%.
Springfield Properties said strong build and sales activity in the first six months of its trading year to May 31 had been sustained during the second half, with the firm continuing to experience high demand.
---
---
The company said excellent sales of its private housing were being driven by the increased desirability for homes with gardens, especially within its village developments.
Mr Smith told The Press and Journal: "Last financial year we were shut down for two to three months so a lot of our handovers we were going to have for 2020 were pushed into 2021. We've had, if you like, two yearends this year.
"But added to that there's very strong interest throughout in almost every product and we are seeing huge demand on housing and new housing. And the affordable housing demand is still very strong from the government.
Mr Smith was hopeful that the industry can continue to perform well despite the challenges it has faced with Covid-19.
He added: "There are concerns. If everyone is busy, it means everything gets difficult to get a hold of. The reports are all coming now about difficulties in the supply chain so there are a few challenges.
"The thing about last year was there were many things that could've gone wrong. Yet construction was able to keep working throughout with the newly-named (coronavirus) variants.
"With those things coming through in January there was a real threat the industry could be closed down, so there is a lot of finger-crossing and hoping the vaccines do their jobs – and we can continue housing people."