SRC: £5.8 billion of retail sales lost during pandemic
A fresh analysis undertaken by the Scottish Retail Consortium (SRC) estimates shops in Scotland have missed out on £5.8 billion of retail sales during the past two years of the Covid pandemic.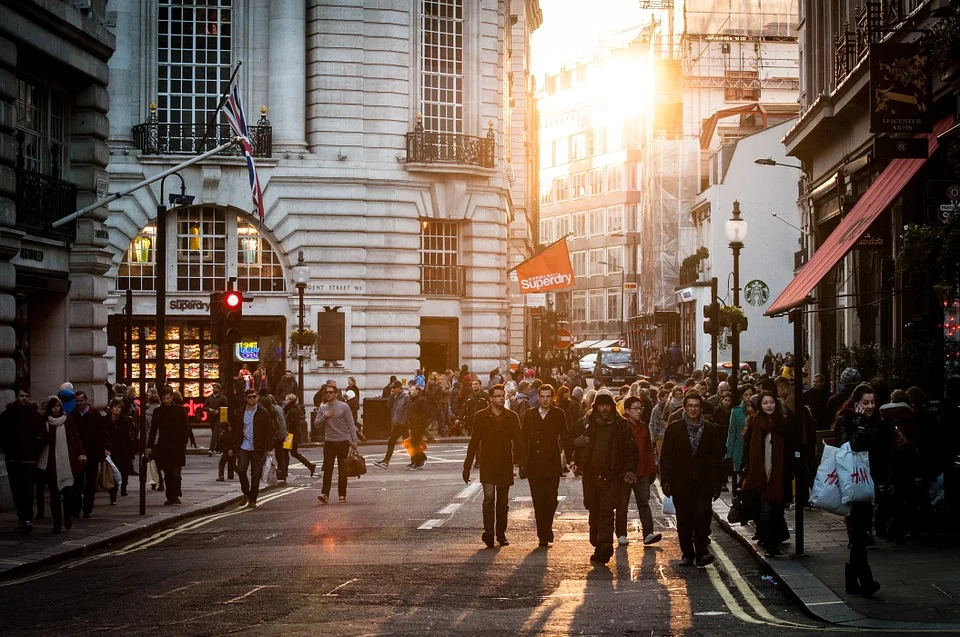 The analysis, using Scottish Government and SRC data, shows the sheer scale of the retail sales and revenues that have been lost compared to the year prior to the pandemic.
Separate figures published earlier this week by SRC-KPMG showed retail sales in Scotland have yet to climb their way back to pre-pandemic levels. Shopper footfall was down 23% in December, and one in six shops are lying vacant.
During the past two years large swathes of the industry were prevented from opening stores to customers during Scotland-wide and local lockdowns. The affected stores were shuttered for at least 220 days as a result. The entire industry has been unable to trade at capacity for the majority of the past 22 months due to restrictions including physical distancing.
SRC is proposing a five-point plan to support the sector's revival:
A concerted effort to encourage the safe return to workplaces of public and private sector office workers once the work-from-home order is rescinded early next month
A plan to encourage shoppers back to city centres including consideration of discounted public transport and parking or a high street stimulus voucher as Northern Ireland has implemented
Grants for shops as Wales has implemented this week
Scrap the cap on business rates relief for retailers
Publish the proposed Scottish Retail Strategy
David Lonsdale, director of the SRC, said: "The stark impact of the pandemic on Scotland's shops can be seen in these figures. Weak retail sales have affected shops of all shapes and sizes, with high street sectors including fashion, footwear and beauty faring particularly poorly. These pressures have only been exacerbated by two successive years of Covid restrictions during the golden trading quarter from October to December.
"Without help shops across the country will face intolerable burdens. Our five-point plan calls for immediate grant aid for shops, as is happening in Wales, followed by scrapping the cap on retailers' business rates relief. When it's safe to do so retailers want to see a concerted effort to encourage shoppers back to town and city centres; which should be informed by the success of the Northern Ireland voucher scheme. These steps should then lay the ground for a longer-term vision for the industry within a Scottish Retail Strategy.
"Retail remains Scotland's largest private sector employer and a key source of economic growth and tax revenue. There is no realistic path back to economic recovery that doesn't involve revitalising consumer spending. Our proposals can play a vital part in aiding that process and putting retail renewal at the heart of Scotland's recovery from the pandemic."