St James's Place: Nearly £760m wasted each year on unwanted Christmas presents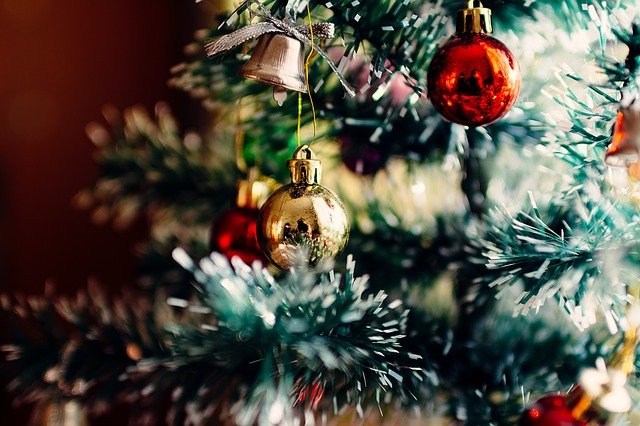 Nearly £760 million is wasted every year on unwanted Christmas presents for children, according to new research from St James's Place (SJP).
The wealth management business said nearly a fifth (18 per cent) of children's gifts across the whole of the UK are unused, unwanted, exchanged or thrown away.
The survey of more than 1,000 parents reveals that each child receives an average of £352 in gifts at Christmas, with an average of £63 spent on 'wasted' presents.
The proportion of wasted gifts varies regionally with over a third (35 per cent) of gifts going to waste in London, 20 per cent in the East Midlands and 18 per cent in Yorkshire and Humberside.
---
---
However, a significant proportion of parents plan to gift a financial investment to their children, by either setting up or contributing to an account or product that will benefit them in the future.
Rob Gardner, director of investment management at St James's Place, said: "Thinking differently about how money is spent on gifts for children this year can make a big difference. A small change this Christmas and throughout their childhood could be the difference between a playhouse today or a home of their own tomorrow.
"Our research shows many parents expect lots of presents to be soon forgotten this year. By investing some money for their future selves, whilst focusing on the toys they really want, children can get a head start in life and still feel the joy of receiving."